American Airlines Flight Evacuated After Bomb Threat: Passengers Share Pictures On Twitter [PHOTOS]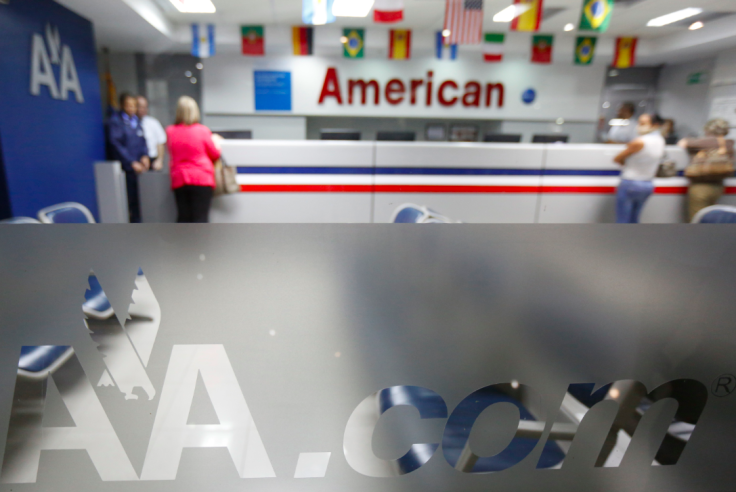 More than 200 people safely evacuated an American Airlines flight at John F. Kennedy International Airport in New York after a bomb threat was called in Sunday afternoon, the Associated Press reported. Explosives were not found onboard Flight 67, which was headed to New York from Barcelona.
Bomb sniffing dogs searched the plane and the cargo area, ABC News reported, and four dogs checked each bag after the plane landed on Runway 31.
It is unknown who called in the threat, but some of the passengers tweeted that the alleged caller wanted money. More than 100 firefighters and 25 units responded the threat of attack, the New York Daily News wrote.
American Airlines released a statement Sunday after the scare: "AA airlines apologizes to [its customers] for any inconvenience this may cause however the safety of the passengers and crew is our top priority."
Despite releasing the statement, the airline remained quiet on its official Twitter account. Plenty of other social media users talked about the incident, though. Robert Wolf, who was onboard the plane, tweeted passengers were taken to "holding" buses.
Jacob Rosenberg, another passenger, said that K-9 unit dogs inspected pieces of luggage.
Teresa Dietrich wrote that multiple dogs were used to check out each one of the passengers' bags.
Scott Cutler tweeted that people had remained calm and that things were "orderly."
© Copyright IBTimes 2023. All rights reserved.