American Firefighters Who Were Killed While Fighting Australia Wildfire Named
KEY POINTS
The U.S. firefighters who died while battling wildfires in Australia have been identified
The victims were identified as Captain Ian H. McBeth, First Officer Paul Clyde Hudson and Flight Engineer Rick A. DeMorgan, Jr.
The firefighters were aboard the C-130 Hercules that crashed in New South Wales Thursday
The three firefighters who were killed in a plane crash while battling Australia's menacing wildfires have been identified.
The victims were identified as Captain Ian H. McBeth, 44; First Officer Paul Clyde Hudson, 42 and Flight Engineer Rick A. DeMorgan, Jr., 43, said NBC News, citing a statement from Coulson Aviation.
McBeth, Hudson and DeMorgan were aboard the C-130 Hercules that crashed in New South Wales Thursday.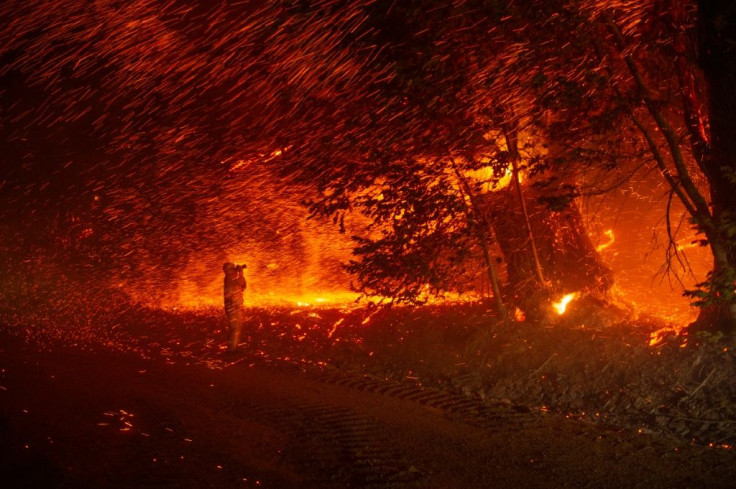 Coulson Aviation told NBC News in a separate article that the plane left Richmond with a load of retardant and was scheduled for a "firebombing mission."
"We extend our sincere condolences to the families of the crew, their friends and loved ones, and our own CAL FIRE family who worked, fought fires, and trained with the crew of Tanker 134," said California Governor Gavin Newsom in a statement.
Newsom also pointed that the C-130 Hercules was the centerpiece of California's new firefighting equipment during the term of former Governor Arnold Schwarzenegger. The plane was used to train future pilots of the CAL FIRE C-130 program in 2019.
The C-130 Hercules also played a pivotal role in California's battle against wildfires, including the tragic Kincade Fire in Sonoma, he added.
"California and Australia, already united by the deadly threat of wildfires, now grieve this tragic loss together," expressed Newsom.
NBC News said New South Wales Primer Gladys Berejiklian ordered for flags to be at half-mast, while Rural Fire Service said crews from the United States and Canada observed a moment silence in honor of the fallen heroes.
© Copyright IBTimes 2023. All rights reserved.