'American Horror Story' Renewed For Season 6; Title Not Announced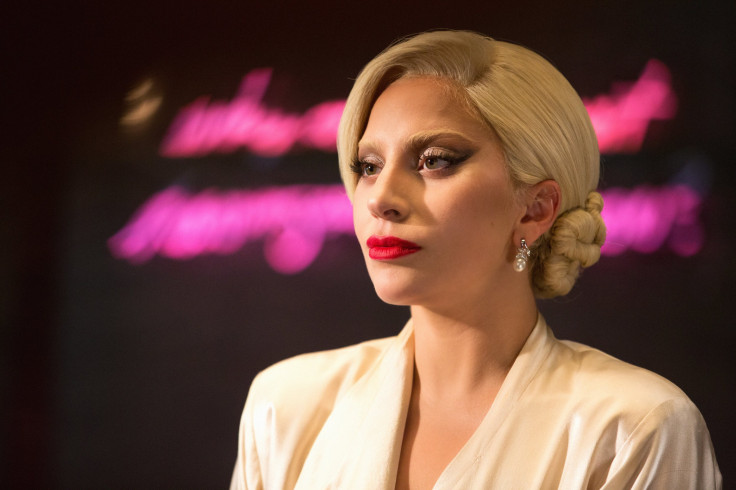 We've got good news and bad news for "American Horror Story" fans. The good is that viewers will be welcoming back the FX anthology series for a sixth season. The bad is that details about the new installment are non-existent.
The network announced the Season 6 pickup via a press release. "American Horror Story" will return with an "as-of-yet untitled sixth installment" in 2016.
"With the sixth installment coming next year, 'American Horror Story' has unquestionably joined the ranks of television's landmark series," John Landgraf, CEO of FX Networks and FX Productions, said. "From 'Murder House' to 'Hotel,' 'AHS' has pioneered a new television form as well becoming FX's highest rated show – while also pushing every conceivable boundary of creative excellence and audacity. This is even more remarkable because Ryan [Murphy] and co-creator Brad Falchuk tear up the playbook every year, challenging the entire creative team to come up with something even more spectacular, frightening and entertaining. You could not ask more of an artist, their team or a series and with every new installment they deliver."
As previously reported, Murphy has already asked Lady Gaga to return for the sixth season. The 29-year-old joined the series for its fifth season, "Hotel," as a dark woman named Countess Elizabeth. The Countess has an "ancient blood virus" that makes her immortal -- with a hunger for blood. Murphy did not reveal if Lady Gaga agreed to return for another season.
Although details are scarce on what fans can expect in 2016, viewers should keep their eyes peeled for clues throughout Season 5. Murphy has a history of hiding hints about next year's theme throughout episodes.
"This is an interesting year in that the idea that we're dealing with I've mentioned in several seasons," Murphy told Entertainment Weekly in October when asked if the "Hotel" premiere has clues for Season 6. "It's been there before. We've actually talked about it a lot on the show. I might do that for Season 7 but I'm leaning towards that for Season 6."
"American Horror Story" airs Wednesdays at 10 p.m. EST on FX.
© Copyright IBTimes 2023. All rights reserved.