Ryan Murphy Teases 'American Horror Story' Season 6 Cast; Will Lady Gaga Return After 'Hotel'?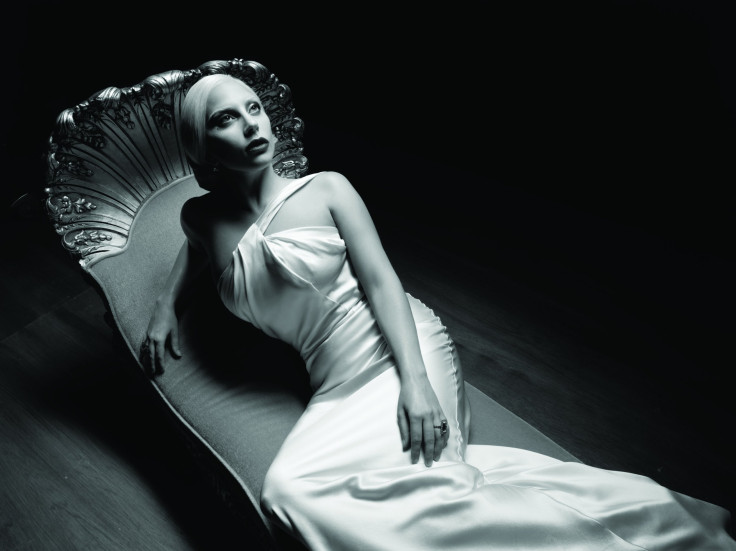 "American Horror Story" showrunner Ryan Murphy is showing no poker face when it comes to wanting to bring Lady Gaga back for Season 6 of the hit FX anthology next year. Just a day away from the premiere of "American Horror Story: Hotel," Murphy took to Twitter to build excitement for the fifth season and tease Gaga's performance.
On "Hotel," Gaga will star as the Countess Elizabeth, a 100-year-old woman with a thirst for blood. According to a Murphy tweet, he was so impressed he wants her to return to the horror series.
Murphy has not revealed many details about what's to come after Season 5, but what he has said has fans very curious. He told Entertainment Weekly in August he's aiming for some kind of shift in Season 6. Next year could see two seasons of the show, which would mean there could be two writing teams.
"The next thing we're crafting up is very, very different than this. Not smaller. But just not opulent. More rogue and more dark," Murphy dished.
While Gaga hasn't said whether she'll return, she did tell E! News that being a part of "American Horror Story" changed her outlook because of how caring the cast was toward her. She said the cast did their best to make her feel comfortable and made sure she stayed in a good mental state.
"It's important to work hard, and making money is important to survive, but what's more important is that we support one another through the challenges of life," she said.
Brad Falchuk, co-creator of "American Horror Story," told Variety that thanks to Gaga, "Hotel" will the series' darkest and sexiest season. He also credits this to a good-looking cast.
"How are you going to tell a story with Matt Bomer and Lady Gaga and not have it be sexy? It's impossible. They're inherently sexy, so what are you going to do?" Falchuk said.
You can see Gaga's debut on the show when "American Horror Story: Hotel" premieres Wednesday, Oct. 7, at 10 p.m. EDT on FX.
© Copyright IBTimes 2023. All rights reserved.