'American Horror Story' Season 3 Spoilers: Stevie Nicks And Misty Day Photos From 'Coven' Episode 10 Released Online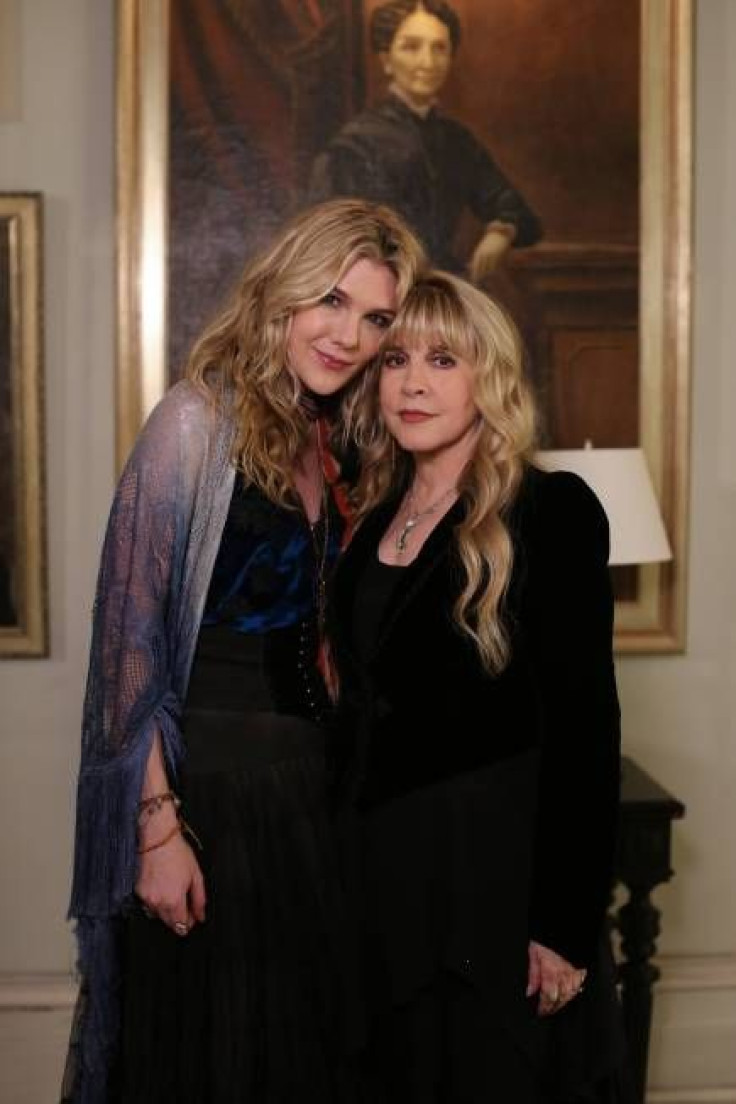 "American Horror Story" fans better brace themselves … because legendary singer Stevie Nicks is making her way to the Coven in the Jan. 8 episode.
Fans of the FX miniseries know that season 3 character Misty Day is completely obsessed with the Fleetwood Mac musician. Initially alone in the swamp and believing herself to be the only witch in existence, Misty Day took solace in the music of the "White Witch." She's since found a home within the walls of Miss Robichaux's Academy after narrowly avoiding a run-in with Hank, the witch hunter. However, Misty Day is far from safe. With the extraordinary power of resurgence, Misty Day is believed to be the next Supreme … and that makes her a target for ailing Fiona.
Innocent Misty Day has already been burned at the stake by her local townspeople and came back to life. Whether she's truly the next Supreme in line remains to be seen, but episode 10, "The Magical Delights of Stevie Nicks," will certainly aim to expose her as the next "chosen one."
Newly released photos from the episode show actress Lily Rabe as Misty Day with Stevie Nicks. So, how will Misty Day meet her idol? According to the leaked synopsis, Stevie Nicks' appearance at Miss Robichaux's is all thanks to Fiona. It sounds as if the Supreme called in a favor with Stevie Nicks in an attempt to out Misty Day as the next in line for the Supremacy. Although Misty Day initially didn't want any of the power associated with the position, the "swamp witch" will be tempted after Fiona introduces her to the 65-year-old singer.
Unfortunately for Misty Day, Fiona isn't the only one she must fear now. Stevie Nicks' presence at Miss Robichaux's makes the other girls (specifically Madison) jealous of Misty Day's potential role as Supreme. Madison's jealousy will result in her going to "extreme lengths."
Will Misty Day survive the episode? Theories are circulating that Fiona will once again strike and kill one of the young witches. However, another thought out there is that Madison will try to eliminate her competition.
The theories that Misty Day won't make it out alive are fueled by photos released in late December of Kyle and Madison at a funeral. The pair were accompanied at the cemetery by Zoe, Marie Laveau, Fiona and Myrtle, leading "Coven" viewers to ponder the fate of not only Misty Day but also Queenie, Cordelia and Nan.
What do you think will happen in episode 10, "The Magical Delights of Stevie Nicks"? Let us know your thoughts in the comments section or send a tweet to @AmandaTVScoop.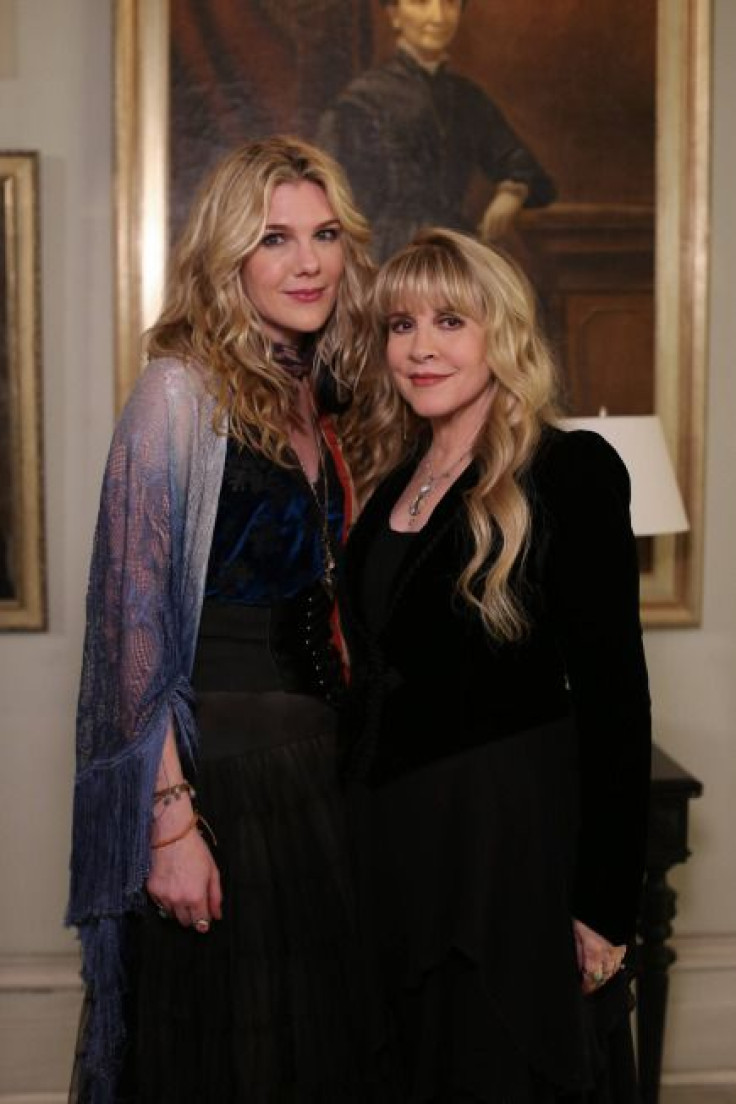 © Copyright IBTimes 2023. All rights reserved.