'American Idol' 2020: Season 18 Winner Predictions, Who Will Take Home Title?
The final episodes of "American Idol" Season 18 are finally here, and with them will come a new winner. However, with changes to the show from the coronavirus pandemic leading to a more wide-open field than ever before, it could be any of the Top 7 finalists who take home the title.
For the first time in show history, the finals won't see just two artists battling it out, but seven—and then five. From those performances, America will choose a new winner.
So who has the best chance of being crowned not only as the next "American Idol," but as the first one (and hopefully only one) who got the title during a worldwide pandemic? Here are our predictions for where each finalist will place.
Julia Gargano-7th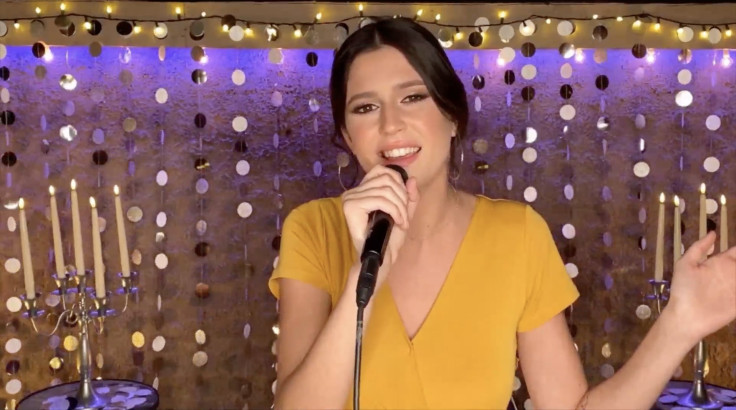 While Gargano has had some memorable performances, she just hasn't generated as much buzz on social media as the other competitors. Since America chooses the winner, it seems least likely that she will take the title.
Louis Knight-6th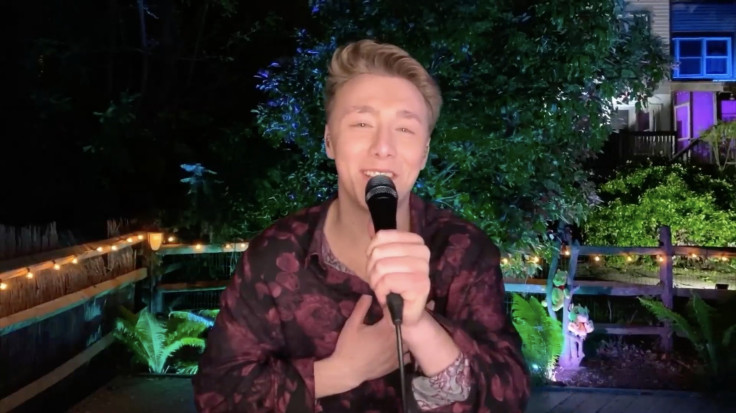 Like Gargano, Knight hasn't made as strong of an impression as the rest. However, he does have a slight boost over Gargano when it comes to the number of Instagram followers he has managed to obtain.
Dillon James-5th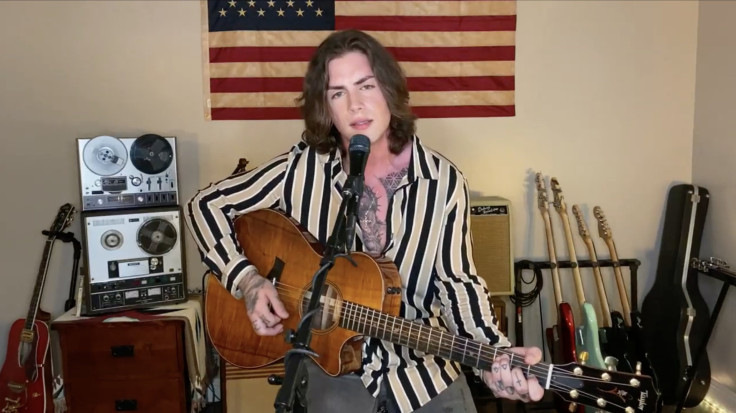 While he could be a definite dark horse contender who could surprise everyone with a win, it feels a little more likely that one of the other finalists could win.
Jonny West-4th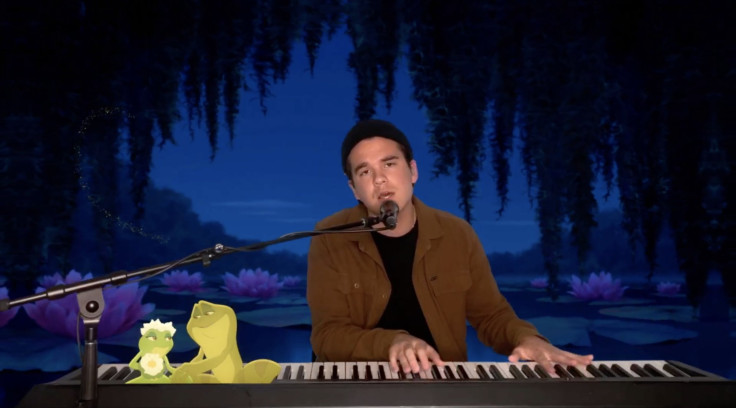 While America may have a few other favorites that he is neck and neck with, West is also a judge favorite, which could help him stand out a little more.
Just Sam-3rd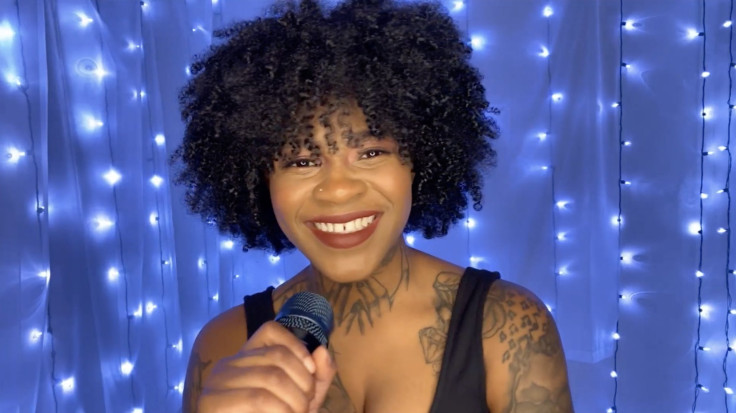 Her performances have been beautiful throughout the competition, and her journey has been one of the most inspiring. While Just Sam likely won't win the title because of some others who are clear favorites, this likely won't be the last fans have heard of her.
Francisco Martin-2nd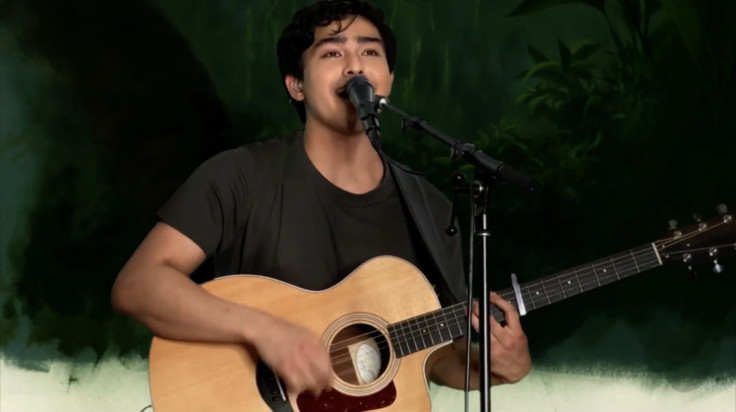 By just a small amount, Martin seems a little likely to beat out Just Sam for the top 2, with higher numbers of followers on social media working in his favor.
Arthur Gunn-WINNER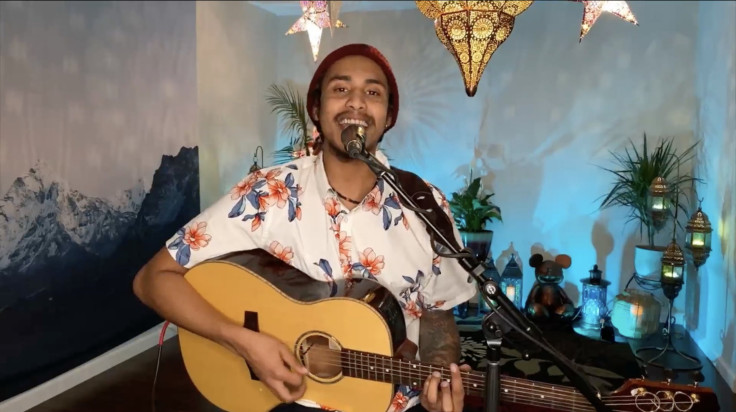 Hands down, Arthur Gunn seems to have the win waiting for him. Not only has he had some of the highest numbers of Youtube views of everyone still in the competition, but he's also the clear favorite on social media as well. Pollsters also have him picked as the winner too—if he doesn't win, it could be the biggest shock the show has had in a while.
The "American Idol" Season 18 finale airs Sunday, May 17 at 8 p.m. EDT on ABC.
© Copyright IBTimes 2023. All rights reserved.
FOLLOW MORE IBT NEWS ON THE BELOW CHANNELS