'American Idol' Alum Dies After Suffering A Brain Aneurysm At Age 42
"American Idol" alum Nikki McKibbin died Wednesday at age 42 after suffering a brain aneurysm. McKibbin's husband Craig Sadler shared the news Sunday in an emotional Facebook post.
The singer is best known for competing on "American Idol" Season 1 in 2002. McKibbin placed third in the competition behind runner-up Justin Guarini and winner Kelly Clarkson.
McKibbin gained popularity during her time on the show for covers like "Total Eclipse of the Heart" by Bonnie Tyler, Alannah Myles' "Black Velvet," and her personal idol, Steve Nicks' "Seventeen."
Arrangements for McKibbin's funeral are still pending.
Sadler's Facebook post revealed the coronavirus pandemic will restrict the family from allowing fans to come and pay their respects to the late singer.
Sadler offered fans an alternative way to honor her memory.
"Many of you already know something is wrong. The love of my life Nikki Sadler suffered an aneurysm on Wednesday. She would already be gone, but she's an organ donor and has been kept on life support to make that possible. That shouldn't be a surprise to us. Even at the end she is still giving. She was so loved that I know thousands of you will be grieving with us. There are only a few hours left for me to hold her hand and kiss her forehead. The current Covid situation won't allow the huge service that she deserves, but I would like to offer you the opportunity to honor her.

"She will be taken to the OR at 3:00 am Central time to give her final gift that will save the lives of strangers. You probably know she practically worshiped Stevie Nicks. Before they begin, they will play Landslide for her one last time. If you are able, you can pause at 3:00 wherever you are and listen to it with her. She will know that you're sharing her farewell. She loved so many of you, and I know you loved her too."
The official Twitter account of "American Idol" tweeted out condolences shortly following Sadler's announcement.
"Nikki McKibbin was an incredible talent and we are deeply saddened by the news of her passing. She was part of our American Idol family and will be truly missed. Our hearts and prayers go out to her family and friends during this difficult time," the message read.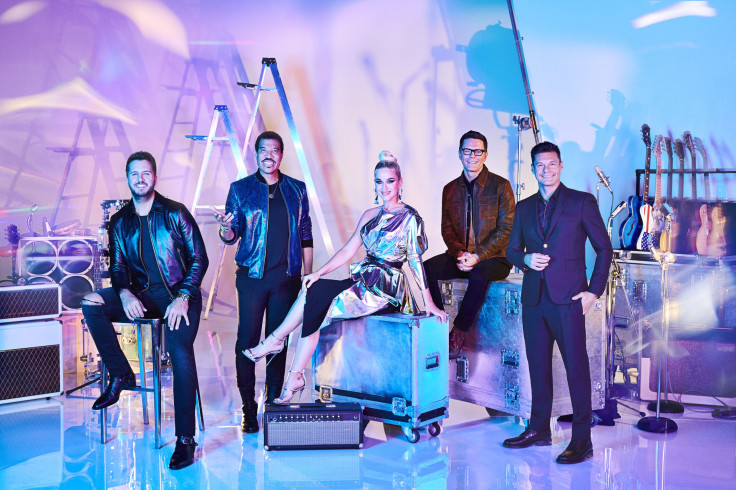 © Copyright IBTimes 2023. All rights reserved.
FOLLOW MORE IBT NEWS ON THE BELOW CHANNELS