'America's Next Top Model' Season 24 Premiere Spoilers: Meet The Contestants
Get ready to smize because "America's Next Top Model" is back tonight (Jan. 9) with Season 24.
After Rita Ora took on the role of host of the reality competition series for Season 23, the show's co-creator and original host, Tyra Banks, is taking back the position for Season 24 of the now-VH1 series. Joining her are judges Ashley Graham, a supermodel and body activist, Drew Elliott, the Paper Magazine Chief Creative Officer, and Law Roach, a celebrity stylist.
Aside from the judges and Banks returning, Cycle 24 will feature 14 new models competing to win the show's top prize and be named America's Next Top Model.
Meet the new contestants before the season premieres with all the must-know information straight from VH1. From where the competitors are from, to where you can follow them on social media, to the hashtag to use to root for them online, all of the details are below!
Brendi Seiner (Brendi K.), 22
Nashville, TN
Twitter: @BrendiKSeiner, Instagram: @Brendi.K.Seiner
#TeamBrendiK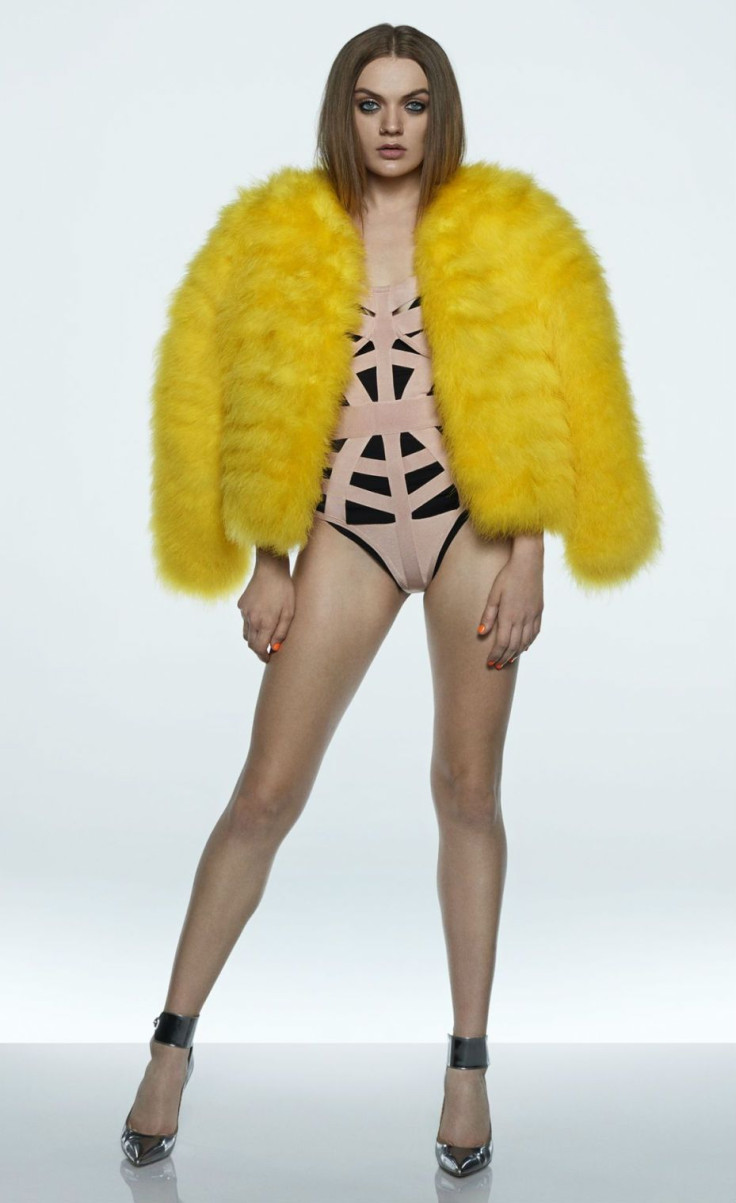 Christina Anderson McDonald, 34
Jenkintown, PA
Twitter: @ChristinaAM612, Instagram: @christinamariaam, Snapchat: @Christinamam
#TeamChristina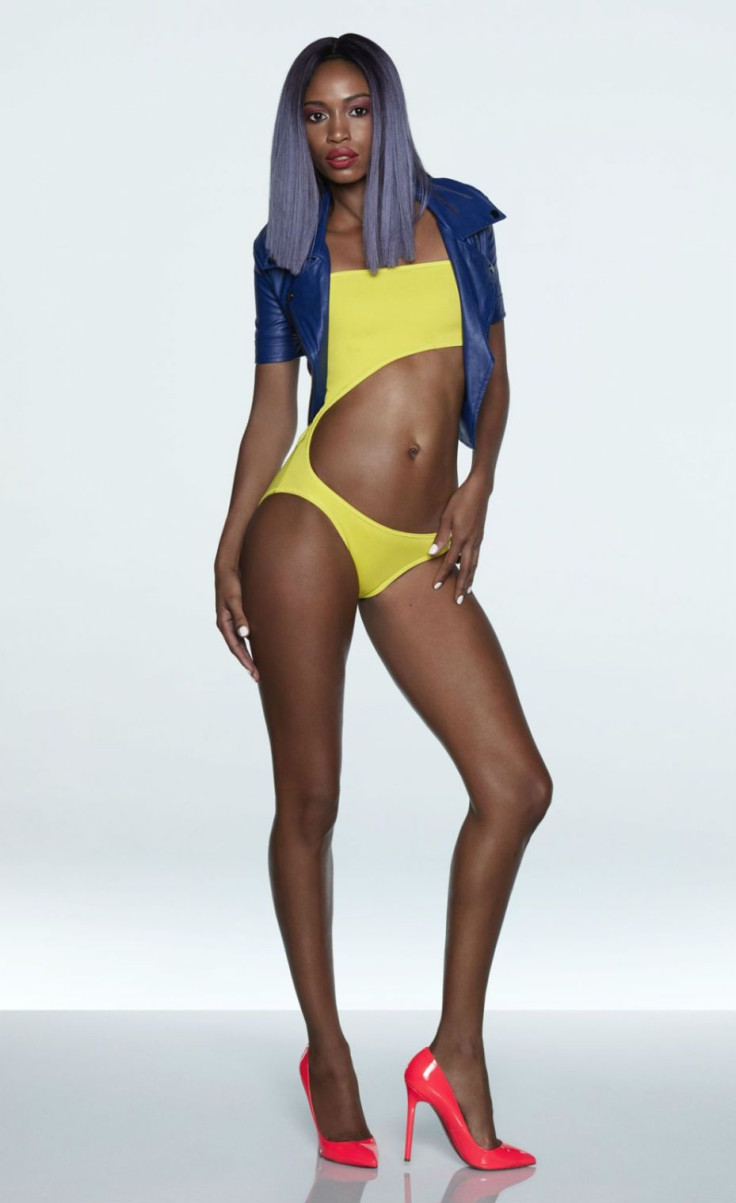 Elizabeth Woodbury (Liz), 24
New York, NY
Twitter: @liz_harlan, Instagram: @iamlizharlan
#TeamLiz
Ivana Thomas, 23
Durham, NC
Twitter: @IvanawestTweets, Instagram: @Ivanawest, Snapchat: @ivanakt
#TeamIvana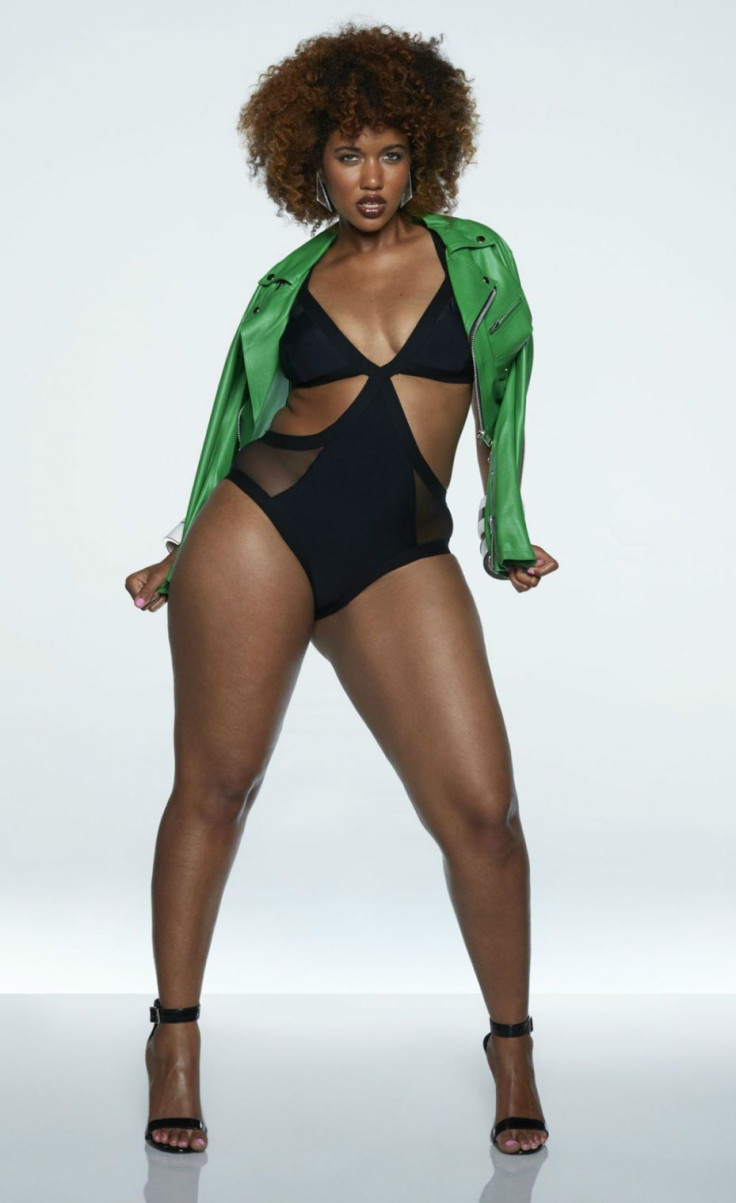 Jeana Turner, 24
Minneapolis, MN
Twitter: @Jeana_Turner, Instagram: @JeanaTurner
#TeamJeana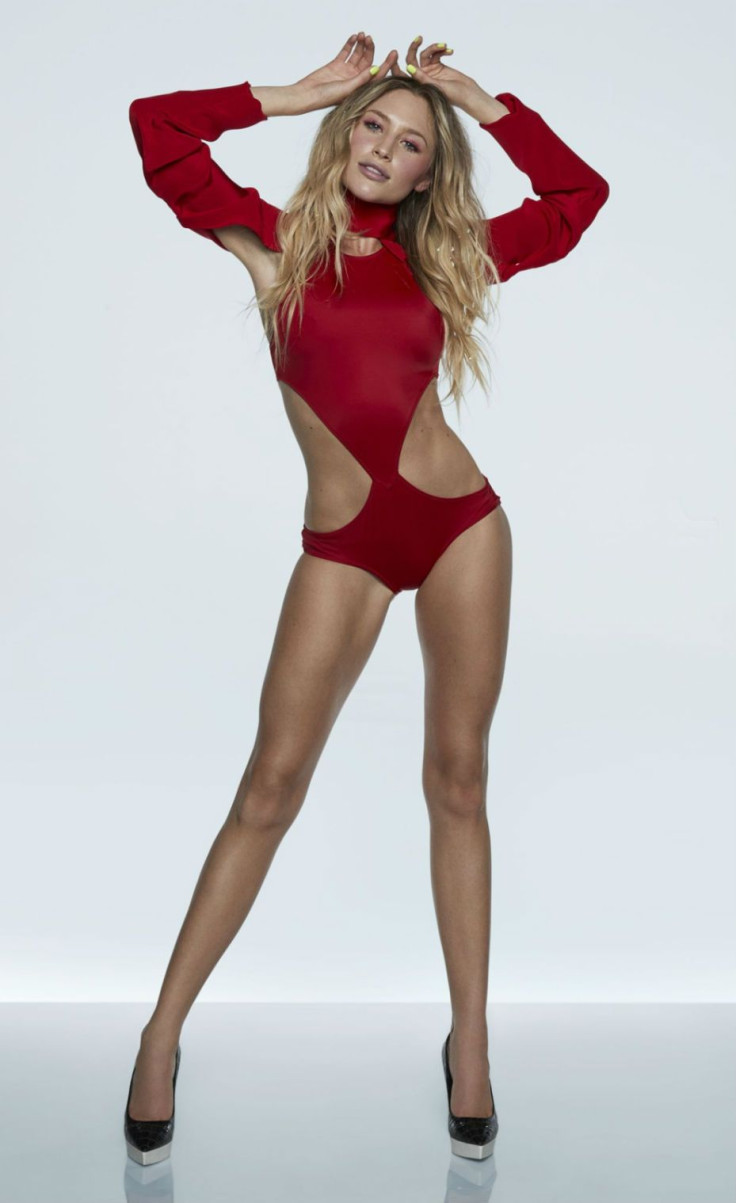 Khrystyana Kazakova, 32
New York, NY
Twitter: @iamkhrystyana, Instagram: @khrystyana
#TeamKhrystyana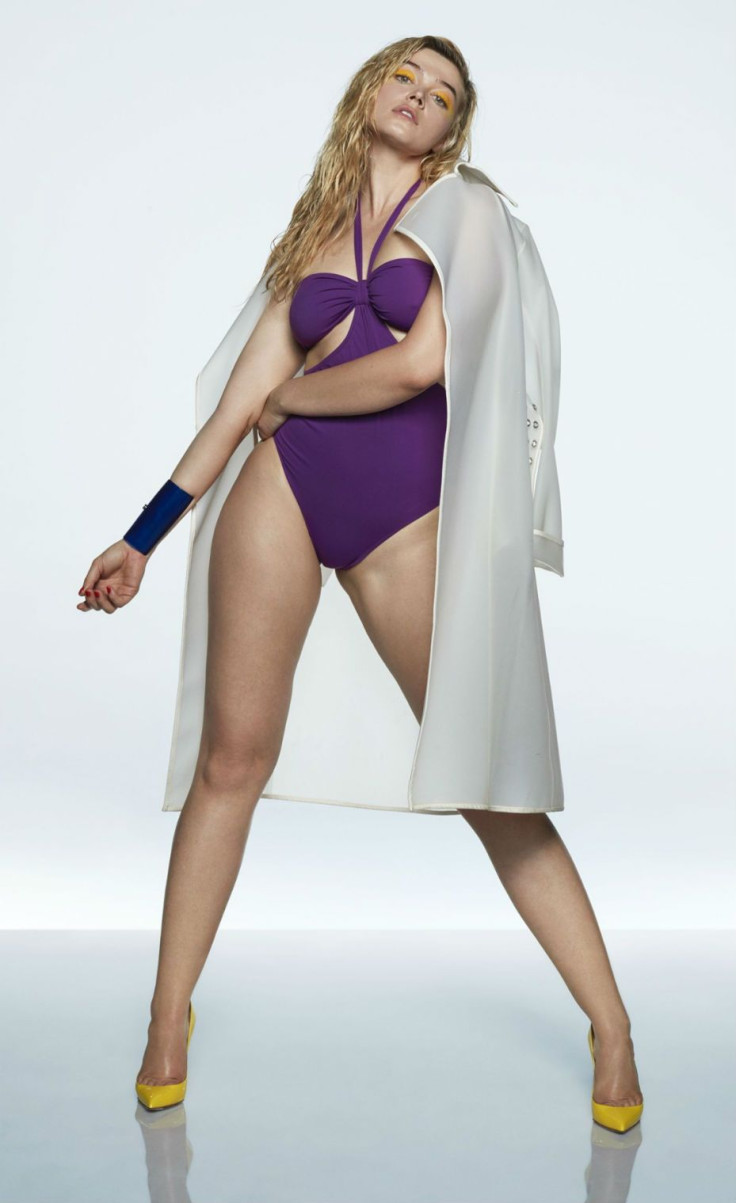 Kyla Coleman, 20
Lacey, WA
Twitter: @kylasorad, Instagram: @kylasorad, Snapchat: @kylasorad
#TeamKyla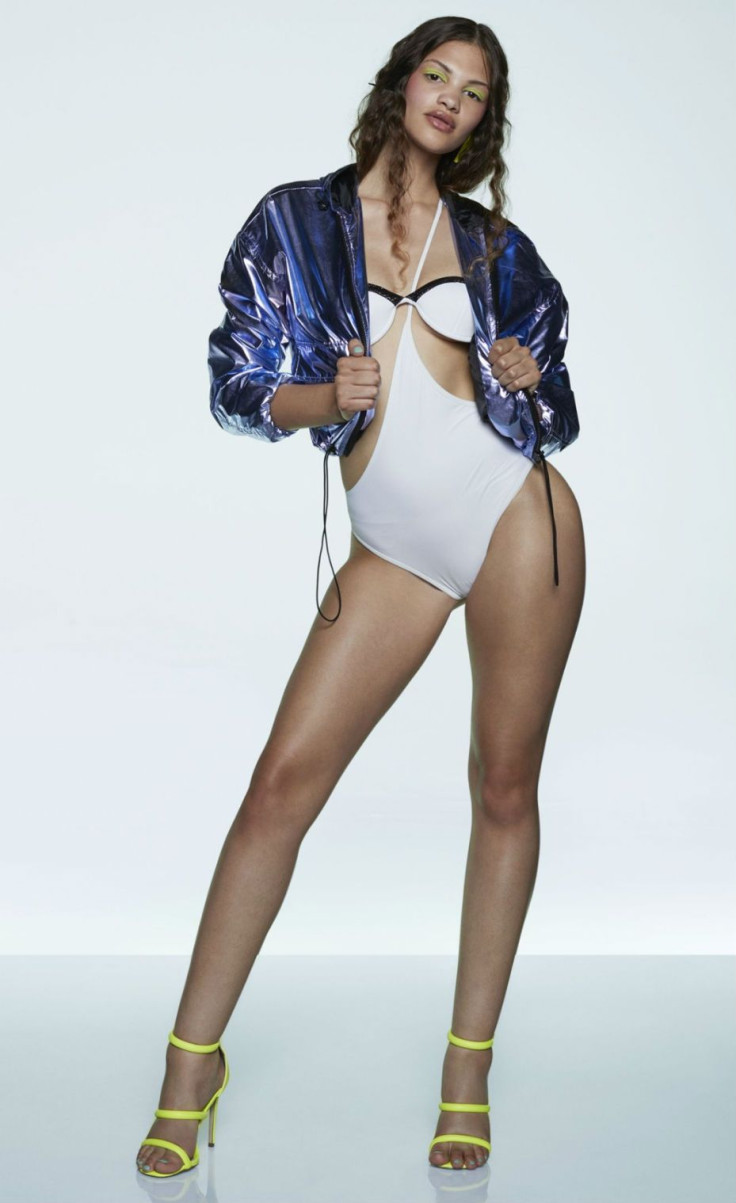 Liberty Netuschil, 20
Lava Hot Springs, ID
Twitter: @LibNetuschil, Instagram: @thelifeoflibs, Snapchat: @thelifeoflibs
#TeamLiberty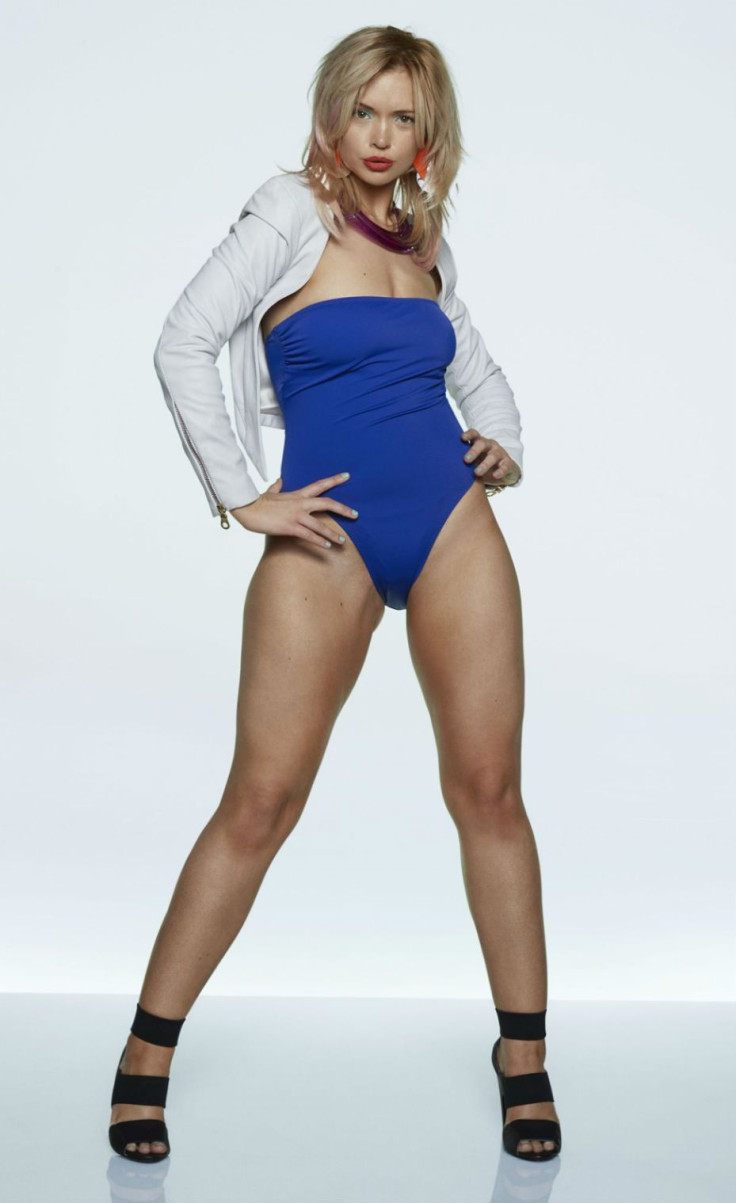 Maggie Keating, 20
Surry, ME
Twitter: @_MaggieKeating, Instagram: @maggiekeating, Snapchat: @mkeats99
#TeamMaggie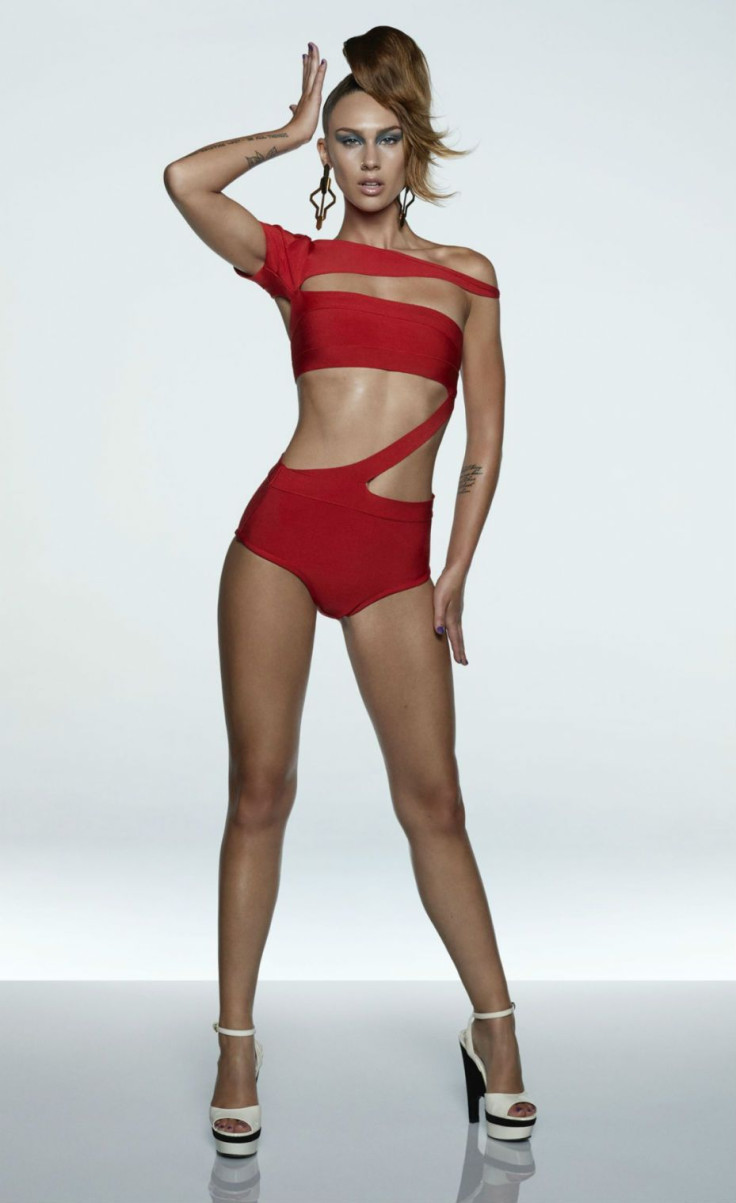 Rhiyan Carreker, 20
Orange, CA
Twitter: @RhiyanCarreker, Instagram: @othatonegirl, Snapchat: @kingrhiyan
#TeamRhiyan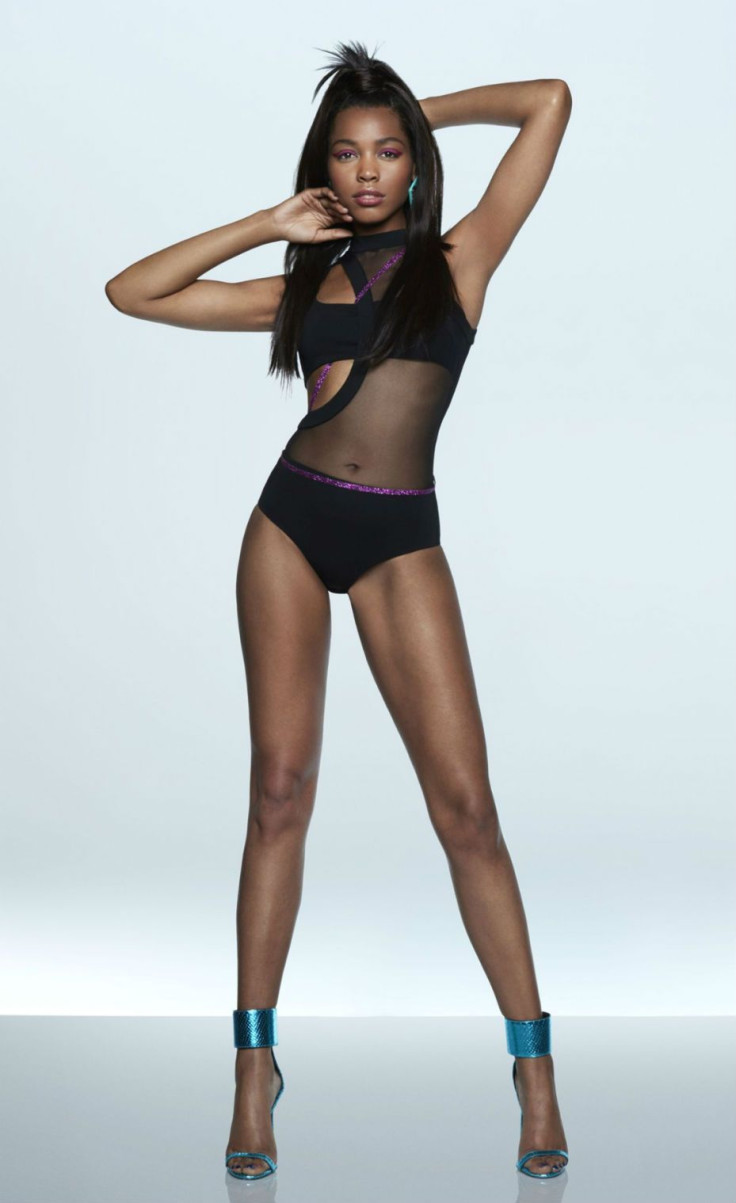 Rio Summers, 23
Detroit, MI
Twitter: @OfficialRioSumm, Instagram: @officialriosummers, Snapchat: @OfficialRioSumm
#TeamRio
Sandra Shehab, 22
Cliffside Park, NJ
Twitter: @missshehab, Instagram: @missshehab, Snapchat: @missshehab
#TeamSandra
Shanice Carroll, 25
Murfreesboro, TN
Twitter: @GirlThatShanice, Instagram: @GirlThatShanice, Snapchat: @iamshanice
#TeamShanice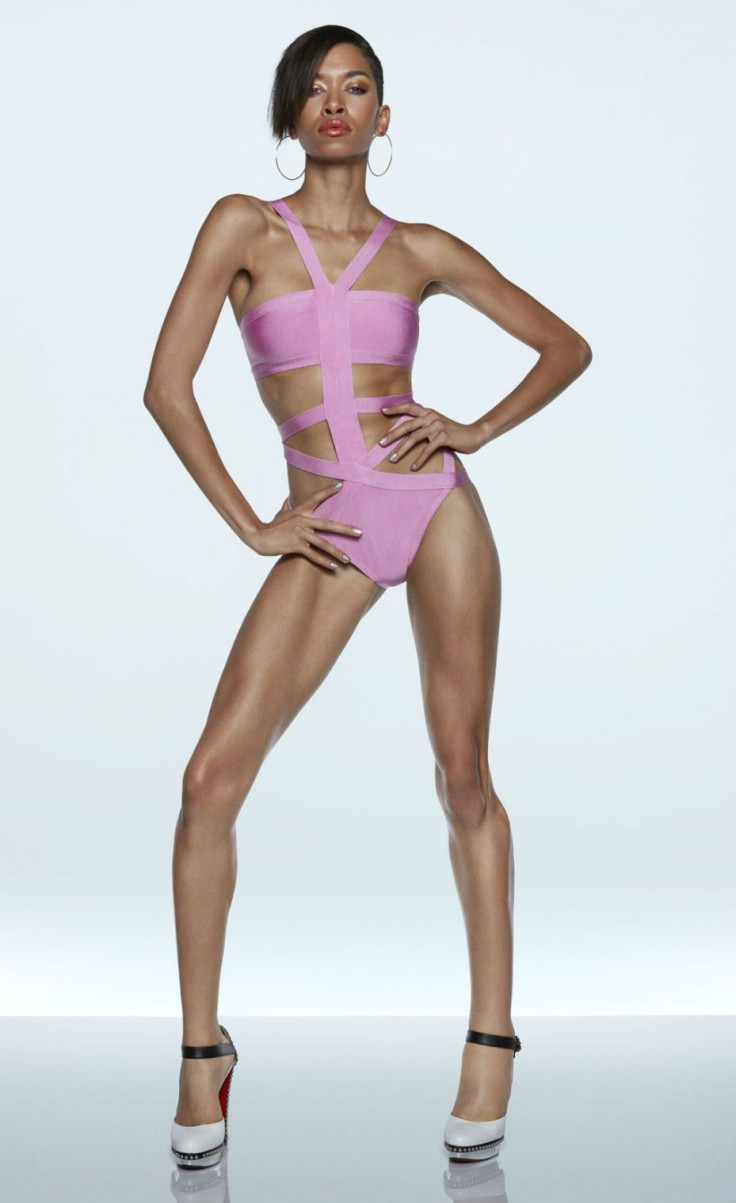 Shantelle Fall (Coura), 24
Eastvale, CA
Twitter: @coura_sasha, Instagram: @coura_sasha, Snapchat: @coura_sasha
#TeamCoura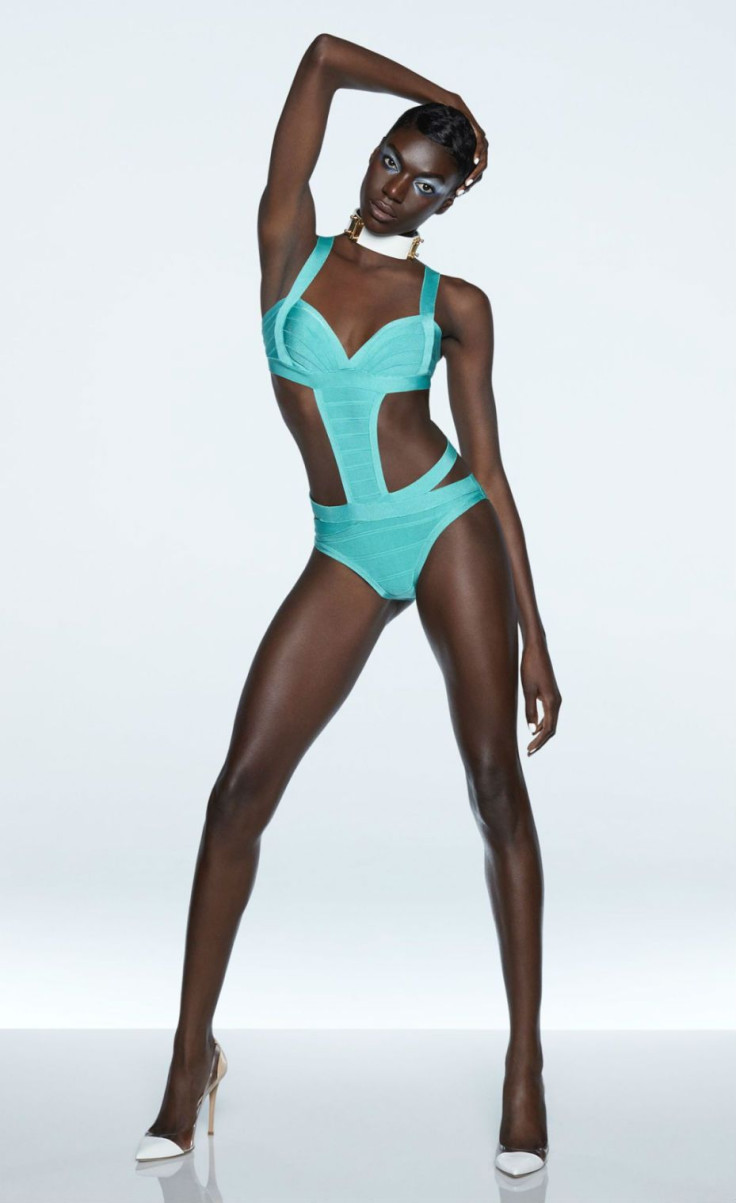 Find out who will win the whole competition by following along as "America's Next Top Model" Cycle 24 airs on Tuesdays at 8 p.m. EST on VH1.
© Copyright IBTimes 2023. All rights reserved.