'Among Us' Heading To Xbox In 2021 – What To Know
KEY POINTS
"Among Us" is easily one of this year's most popular games for mobile
It recently launched on the Nintendo Switch
It is also coming to Xbox Game Pass and will arrive on Xbox consoles next year
InnerSloth's popular deception game "Among Us" has been making waves as of late, garnering two major awards from the recent The Game Awards and seeing a release on a major platform, the Nintendo Switch. And it appears that it will only get better for the title next year.
In a blog post, Xbox has announced that "Among Us" is coming to Xbox Game Pass for PC, meaning players who subscribe to the service will be able to get the game along with the other titles. It's actually available now for players to enjoy on their PCs. InnerSloth confirmed this with a tweet.
"Among Us" for Xbox Game Pass will continue to feature the same mechanics as that of the mobile version. It will still be played by four to 10 players at a time and will be set in the same colorful maps.
Players will continue to be divided into two roles: Crewmates or Impostors. Crewmates can still report dead bodies, Impostors can still use vents and sabotage tactics and so on.
Microsoft recommends gamers to play "Among Us" at a LAN party or online using voice chat. Fans will also enjoy playing the game with friends and others regardless of platform: players on the PC will be able to run and hide along with players on iOS and Android devices, and vice versa.
The listing doesn't explicitly mention cross-play with the Nintendo Switch, but the feature is likely to come out as the Switch version reportedly has cross-platform support.
Those who want to get "Among Us" for their PCs via Xbox Game Pass can grab it now.
What's even more interesting in this announcement – perhaps exciting for some – is the fact that "Among Us" will also come to the Xbox console via the Xbox Game Pass in 2021, meaning more players will be able to enjoy the hunt onboard various maps, including next year's "The Airship."
Microsoft didn't provide an exact release date for the Xbox console, however. What's known at the moment is that "Among Us" will be available for the Xbox One, Xbox Series X and Xbox Series S sometime next year. Players are advised to stay tuned and wait for more updates as they come.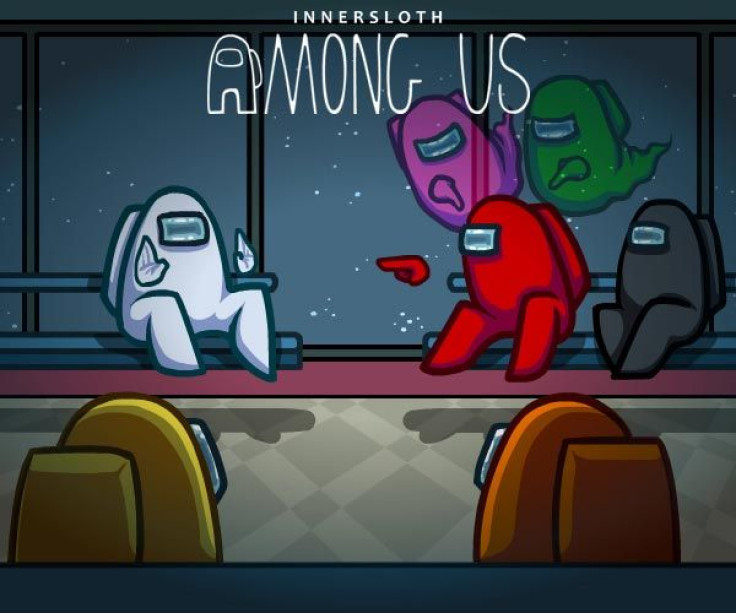 © Copyright IBTimes 2023. All rights reserved.