'Among Us' Now Available On Nintendo Switch With Cross-Play Features
KEY POINTS
Nintendo Switch users can now play InnerSloth's "Among Us" on the portable console
It can be purchased for $5 via the Switch eShop
The game offers support for the Switch's varied play modes as well as cross-play
InnerSloth's popular deception game "Among Us" has been launched for the Nintendo Switch. This means Impostors can continue to hunt innocent Crewmates anywhere using the portable console.
Switch owners can now get the award-winning multiplayer deduction game for only $5 from the Nintendo eShop. The game takes up 421 MB of storage space and offers support for English, Japanese and Korean languages.
The Switch version of "Among Us" offers support for TV, Tabletop and handheld modes. This means players can watch their game on a huge TV screen, play it a short distance away from a table or play it while lying in bed or pretty much anywhere there's Wi-Fi.
The Switch version also offers cross-play features, GameSpot noted, which means users can play with other "Among Us" players on mobile and PC. Feature parity can be expected, however. The features that differ on each platform, however, remain unknown at the moment.
New features
InnerSloth recently unveiled a new map called "The Airship," which features an interesting layout, shortcuts to get to different areas of the map and more colorful designs. The map also lets players choose different spawn points after every meeting, helping Crewmates avoid getting lumped together with Impostors – or not.
Award-winning
"Among Us" recently received two major trophies from The Game Awards this year. These include the award for best multiplayer, indicating that the game is indeed the perfect choice for a bunch of friends just looking to have a good time playing with each other or a group of people who want to meet others while playing.
The award also means that it's one of the best titles to play amid the COVID-19 pandemic, which forced people to stay inside their homes in previous months. Now that people can go out, it's still one of the great titles around.
"Among Us" also received the best mobile game award, beating other popular titles from miHoYo and other developers. It outperformed titles from both the Android Play Store and iOS App Store, as well as Apple Arcade. This is a great feat considering the title was created by a small group of developers who just wanted to create a fun game to play with others.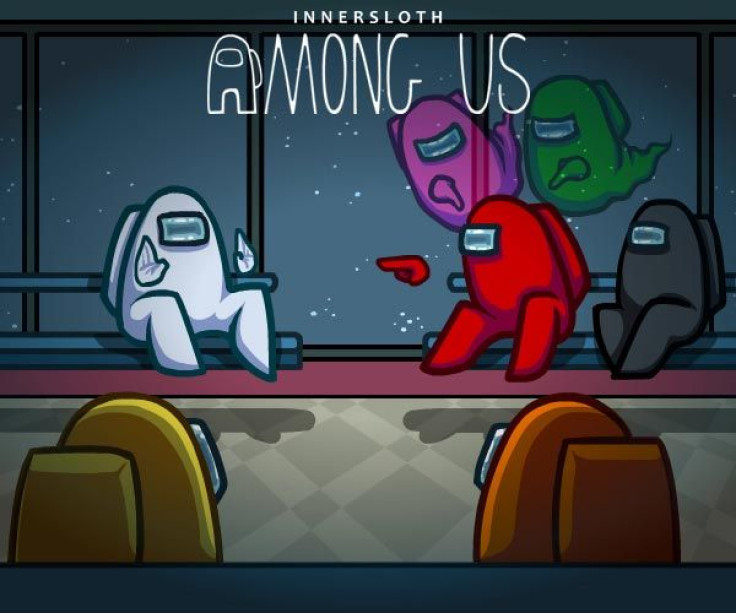 © Copyright IBTimes 2023. All rights reserved.