Amy Cooper Falsely Accused Black Birdwatcher Of Assault In Second 911 Call: Prosecutors
KEY POINTS
An African-American man Christian Cooper had asked Amy Cooper to leash her dog
Following this, the woman called 911 and accused him of attempted assault
Amy was charged with falsely reporting the incident Wednesday
Amy Cooper, a white woman who called 911 on a Black birdwatcher in New York's Central Park in May, had allegedly made a second emergency call accusing him of attempted assault, prosecutors said during her court appearance Wednesday.
On May 25, the Black man, Christian Cooper, had asked Amy to leash her dog to keep the canine from scaring away the birds. Following this, the woman called 911 and stated that the Black man threatened her, BBC reported.
"I'm in the Ramble. There is a man, African-American, he has a bicycle helmet and he is recording me and threatening me and my dog. I am being threatened by a man in the Ramble, please send the cops immediately!" she said during the first 911 call.
Christian recorded the incident and shared it on social media. The video soon went viral and was viewed by millions.
Amy appeared in New York County Criminal Court Wednesday where she was charged with falsely reporting the incident. During the appearance, prosecutors revealed that the woman made another emergency call saying that the Black man attempted to assault her, an allegation that Christian denied. During the investigation, he told the officers that he didn't touch the woman and what she alleged was false.
"Our Office is committed to safety, justice, and anti-racism, and we will hold people who make false and racist 911 calls accountable. As alleged in the complaint, Amy Cooper engaged in racist criminal conduct when she falsely accused a Black man of trying to assault her in a previously unreported second call with a 911 dispatcher. Fortunately, no one was injured or killed in the police response to Ms. Cooper's hoax," Manhattan district attorney, Cyrus Vance Jr. told CNN.
"Using the police in a way that was both racially offensive and designed to intimidate is something that can't be ignored. Therefore we charged her," The Guardian quoted Assistant District Attorney Joan Illuzzi-Orbon, as saying.
Amy is scheduled to appear in court again on Nov. 17.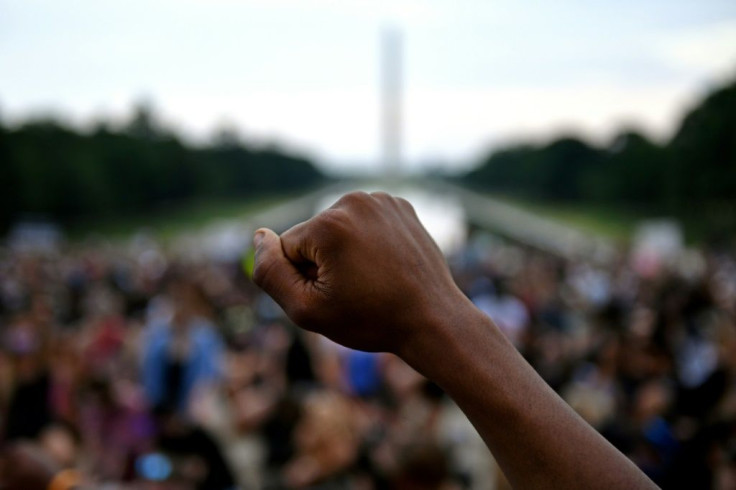 © Copyright IBTimes 2023. All rights reserved.