Amy Winehouse tour canceled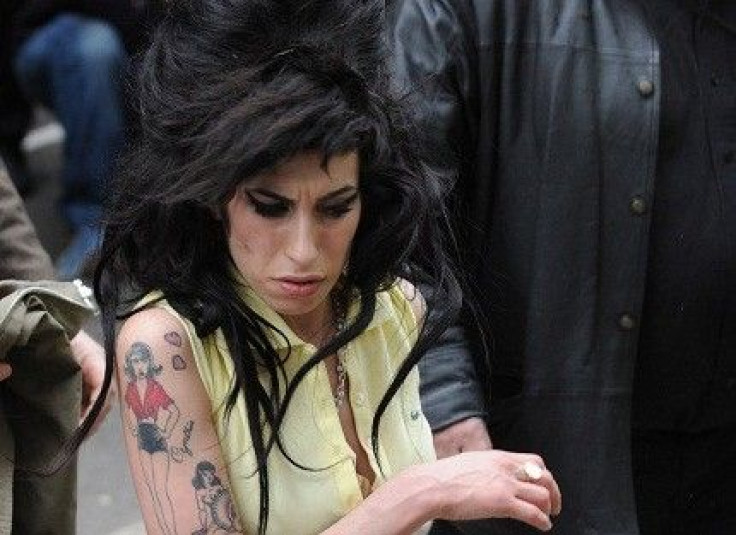 The British singer's 12 stop European tour was canceled early Tuesday, People magazine reports. The decision was determined after Winehouse's Saturday performance in which she was jeered by fans in Serbia, Reuters reports.
Winehouse greeted her Belgrade audience Saturday night by shouting hello, Athens, TMZ reports. Recently out of rehab, Winehouse took the stage intoxicated, causing backup singers to sing songs for her.
Despite feeling sure that she wanted to fulfill these commitments, she has agreed with management that she cannot perform to the best of her ability and will return home, according to a statement released Tuesday by Winehouse's management.
Winehouse is most recognized for her 2006 single Rehab and won four Grammys awards in 2008, including best new artist and album of the year.
© Copyright IBTimes 2023. All rights reserved.