Amy Winehouse's Final Duet Will be Released for Charity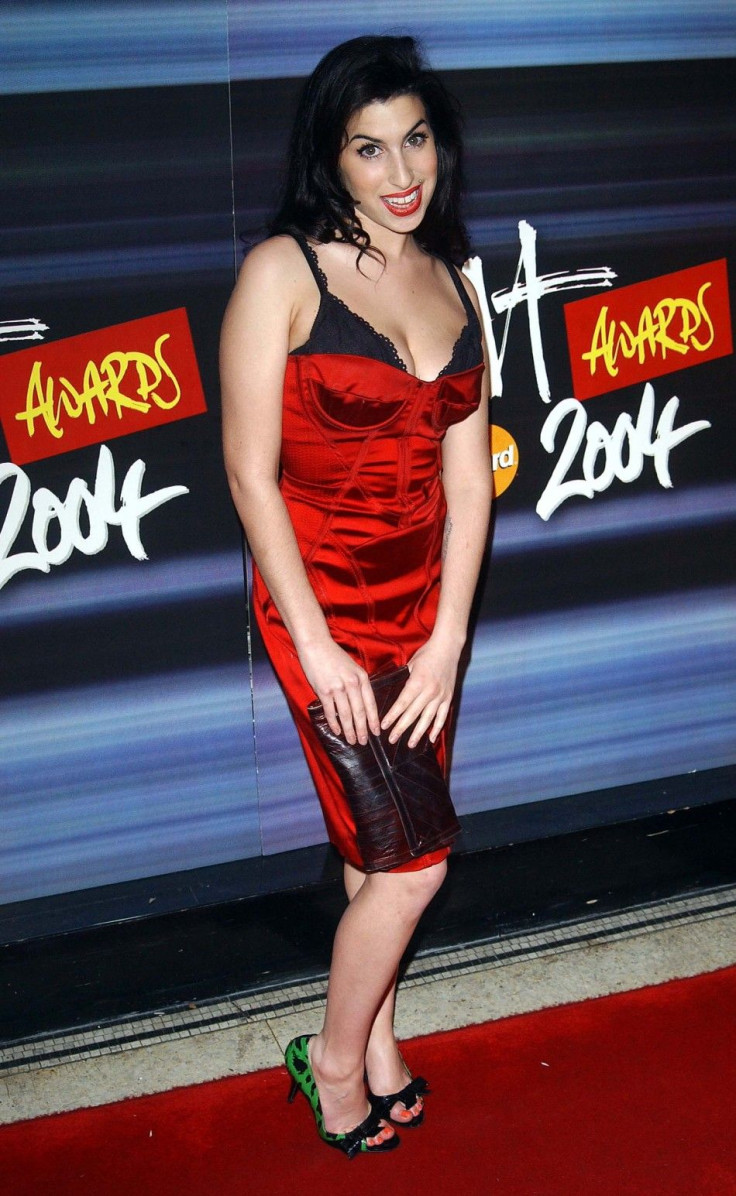 As Amy Winehouse records and albums continue to be re-released and distributed following her sudden death, her father has announced the release of her much anticipated duet with the legendary Tony Bennett with proceeds towards her father's anti drugs charity.
Winehouse's final recording before her tragic death took place in the famous Abbey Roads Studios in March where she recorded a version of the jazz classic " Body and Soul" with Bennett.
The duet was originally intended for Bennett's " Duet's II" album but following Winehouse's death; it will be released as a single on Sept.20.
"What's going to happen is that we're putting that (Body and Soul) out ahead of the album," Bennett told MTV. "It's going to a foundation that her father started, to teach all the young children not to take drugs, and all the royalties of the record will go to that."
Bennett told the Guardian that Winehouse was his favorite artist to perform with on the album. " Every great artist I ever met always have the butterflies before they hit the stage, and Amy Winehouse was like that, she was apprehensive but a great performer. "
Winehouse's father Mitch, said Amy was excited to be working with Tony Bennett and really looking forward to her fans hearing the new recording, Agence France- Presse
"The fact that Amy's voice is sounding as amazing and beautiful as ever and she is singing with the great Tony Bennett seems the most fitting tribute of all at this very difficult time," Mitch Winehouse said.
Winehouse, 27, was found dead at her north London home on July 23. While many have speculated her sudden death was related to drinking and drugs; her death remains unexplained, with toxicology test results due within the next three weeks, although it is not being treated as suspicious.
© Copyright IBTimes 2023. All rights reserved.