Angelina Jolie Moves On From Brad Pitt? 'Maleficent' Star Enjoys Ice Cream With Children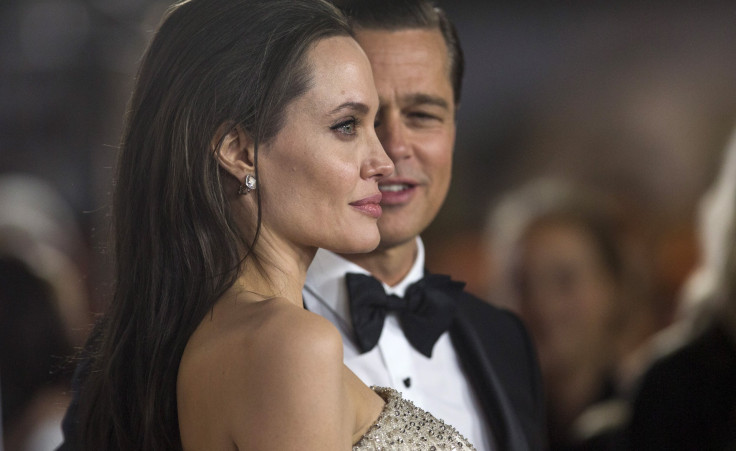 "Maleficent" star Angelina Jolie may have already moved on from her estranged husband, Brad Pitt.
After filing for divorce in September 2016, the actress was spotted with her children getting ice cream in the streets of Colorado. The award-winning actress had a huge smile on her face. Jolie and her children also spent New Year's in Crested Butte. Following their holiday celebration, Jolie and some of her kids had ski lessons and went to Rocky Mountain Chocolate Factory before heading to a toy store.
Pitt didn't join his family in their latest outing, but the actor was with his kids on Christmas Day. According to Entertainment Tonight, Jolie allowed her ex-husband to spend the holidays with their kids as part of their ongoing custody agreement. Also present was the family's therapist who, according to court documents, is required to always be around whenever Pitt would visit his kids.
Prior to their Christmas celebration at home, Pitt slammed Jolie after the actress decided to make their divorce public. Pitt has requested the court to have the custody documents sealed. In his filing, the "Ocean's Eleven" actor accused the actress of disregarding their children's privacy rights by exposing their names, as well as the names of their therapists. The actor added that Jolie may have other motives for making their personal issues very public.
The publication denied the claims of an insider who previously said that Pitt's visit wasn't approved by Jolie. "She's furious about this. She's having a meltdown. After being told that the kids were cleared to visit Brad at his house she tried to change the terms and have the visit at her home. But she was firmly told no. And that made her furious," the insider said.
© Copyright IBTimes 2023. All rights reserved.