Anne Heche Car Crash Update: LAPD Ends Investigation After Actress' Death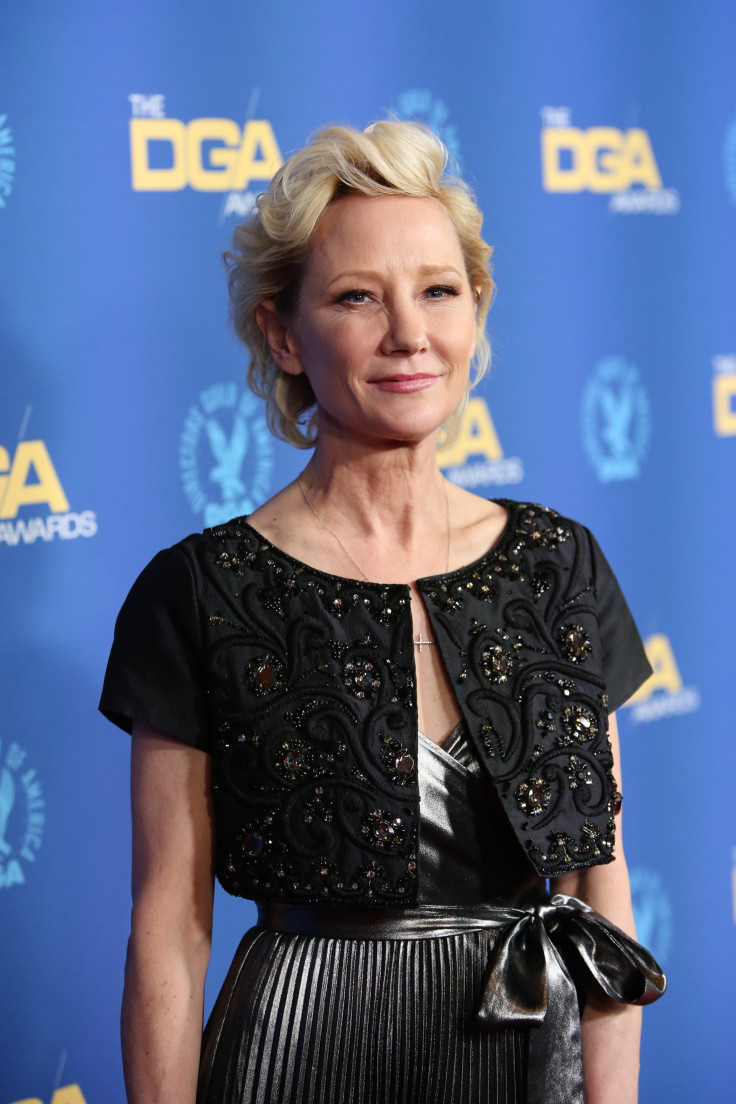 KEY POINTS
Los Angeles police said "no further investigative efforts" will be made in connection with Anne Heche's Aug. 5 car crash
Police said they do not "present for filing consideration" when the person accused of a crime dies
Heche was declared brain dead, which is the definition of death according to California law
The Los Angeles Police Department (LAPD) is no longer investigating Anne Heche's car crash following her death.
Heche was declared legally dead at age 53 Friday, one week after she crashed her blue Mini Cooper into a home in the Mar Vista neighborhood of Los Angeles on Aug. 5 and caused it to catch fire.
"As of today, there will be no further investigative efforts made in this case. Any information or records that have been requested prior to this turn of events will still be collected as they arrive as a matter of formalities and included in the overall case," the LAPD said in a statement to Entertainment Tonight.
The statement added, "When a person suspected of a crime expires, we do not present for filing consideration."
Heche's heart is still beating, but she is brain dead, which is the definition of death according to California law, Heche's rep told ET. She has not been taken off life support because the actress was an organ donor, and doctors are working to determine if any are viable.
The LAPD earlier announced that Heche was under investigation for felony traffic DUI and hit-and-run in relation to the car crash.
Investigators had obtained a warrant to test Heche's blood on the day of the crash, and were investigating what role drugs or alcohol may have played in the incident, police officials told ET.
Police later announced that Heche "had narcotics in her system" at the time of the crash.
Unnamed law enforcement sources told TMZ that while the actress was not under the influence of alcohol at the time of the crash, cocaine and possibly fentanyl were detected in her blood. However, authorities said they needed additional testing "to rule out anything that was administered at the hospital."
A day before Heche's death was announced, her rep said in a statement to People Thursday on behalf of the Emmy-winning actress' family that Heche "suffered a severe anoxic brain injury" due to the accident and was not expected to recover.
A number of celebrities paid tribute to Heche following her passing, including her exes Ellen DeGeneres and James Tupper.
"This is a sad day. I'm sending Anne's children, family and friends all of my love," DeGeneres tweeted.
Tupper shared a throwback photo of Heche, with whom he shared 13-year-old son Atlas. "[L]ove you forever," he wrote on Instagram.
The woman whose home Heche crashed into also reacted to the news of her death, calling it "devastating."
"Her family and her friends and her children, especially, really have suffered a great loss, and my heart goes out for them," Lynne Mishele said of Heche's two sons, Homer, 20, and Atlas. "This entire situation is tragic. There really are just no words. I'm sending love to everyone involved."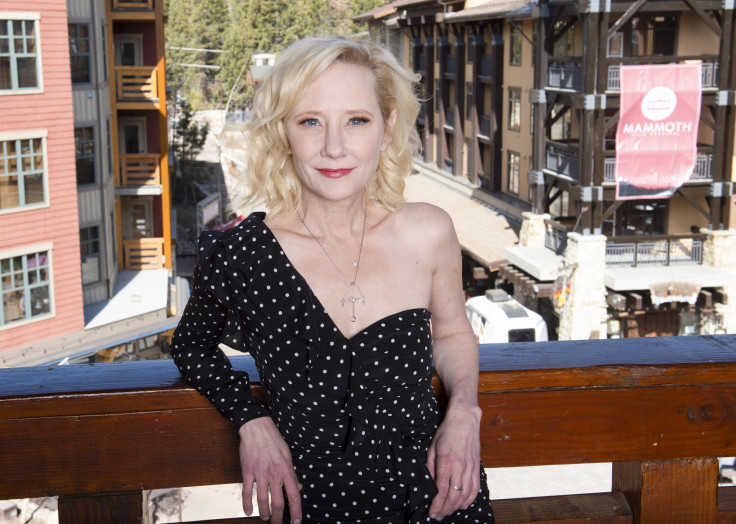 © Copyright IBTimes 2022. All rights reserved.
FOLLOW MORE IBT NEWS ON THE BELOW CHANNELS