Anne Heche Under The Influence Of Cocaine During Car Crash, Still In Dire Condition: Report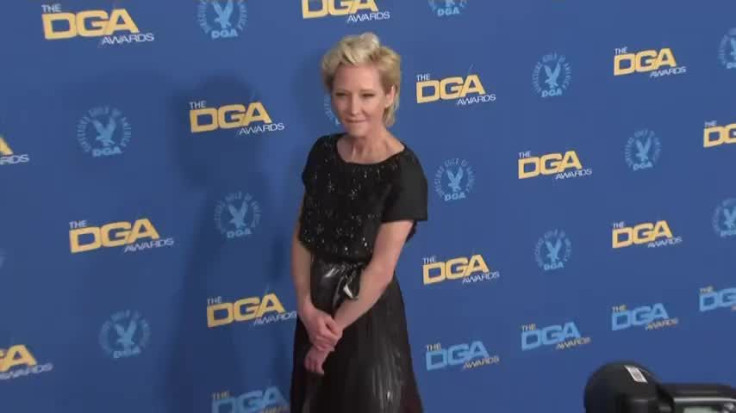 KEY POINTS
Anne Heche was under the influence of cocaine and possibly fentanyl at the time of the accident
The preliminary test revealed that there was a presence of drugs in her system during the car crash
The LAPD said additional testing was needed to rule out the drugs administered in the hospital for her treatment
Anne Heche was under the influence of cocaine when she crashed her car into a two-story home last week, according to a report.
Heche, 53, was not under the influence of alcohol but cocaine during the car crash last Friday, law enforcement sources told TMZ. The LAPD already tested her blood, and sources said in addition to cocaine, they found fentanyl.
Fentanyl is sometimes used as pain medicine in hospitals, so they would need to do more testing and investigation if fentanyl was in her system at the time of the accident.
TMZ was also told that the "Six Days Seven Nights" actress was still in dire condition. She has not improved since she was admitted to the hospital a week after the accident. Heche was reportedly still fighting for her life despite being in critical condition.
A police spokesperson told People earlier that authorities obtained a warrant to take blood samples from Heche. However, at the time, they did not confirm the results of any blood test.
The preliminary testing released earlier today confirmed the "presence of drugs" in Heche's system. However, the LAPD said additional testing was required to rule out any substances administered at the hospital as part of her treatment.
"Additional testing has been sent out 'to rule out anything that was administered at the hospital.' "Any secondary drugs [takes] up to 30 days for [a] secondary test to come back," the LAPD added.
According to legal analyst and former Los Angeles County deputy district attorney Emily D. Baker, who runs a popular YouTube channel, investigations into possible driving under the influence or reckless driving charges are usually completed "pretty quickly." However, she believed that in Heche's case, the police could take their time due to several factors.
"Since she's in hospital, I imagine they will take their time. They're not going to be in a hurry to arrest," Baker explained. "Also because she's a public figure, they're probably going to take a little more time. And depending on how long she's in the hospital, she's not going anywhere."
On Monday, Heche's rep released an update about her condition. The Emmy-nominated actress, who was reportedly lucky to survive the accident, was still not doing well despite a statement from her publicist Saturday saying she was "in stable condition."
"At this time Anne is in extreme[ly] critical condition. She has a significant pulmonary injury requiring mechanical ventilation and burns that require surgical intervention," Heche's rep told Deadline. "She is in a coma and has not regained consciousness since shortly after the accident."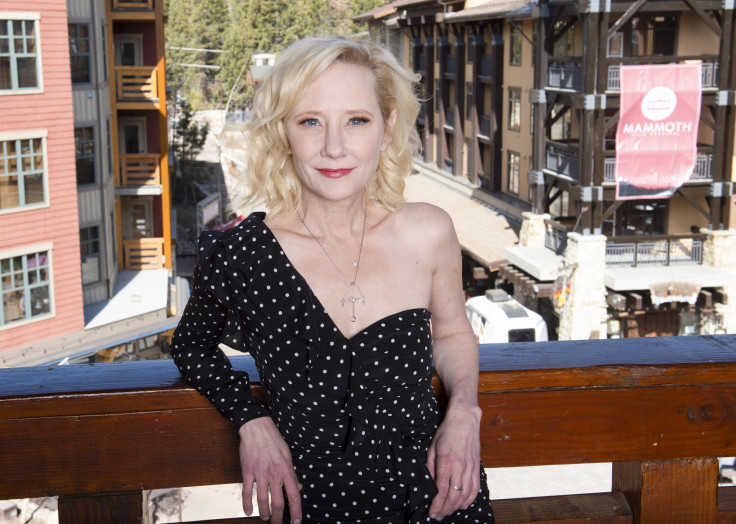 © Copyright IBTimes 2023. All rights reserved.