LAPD Gets Warrant For Anne Heche's Blood Test; Won't Be In A 'Hurry To Arrest,' Legal Expert Says
KEY POINTS
The Los Angeles Police Department has not yet confirmed the results of any test of Anne Heche's blood
It has not been confirmed if the actress was intoxicated at the time of her car crash in California Friday
A legal expert said police may take their time with the investigation into Heche's case because she's still in the hospital
The Los Angeles Police Department reportedly obtained a warrant to test Anne Heche's blood Friday, the day she was involved in a near-deadly car crash that left her in a coma.
A police spokesperson confirmed to People that authorities obtained a warrant to take samples of Heche's blood. However, they have not yet confirmed the results of any blood test and whether the 53-year-old actress was intoxicated at the time of the accident.
Legal analyst and former Los Angeles County deputy district attorney Emily D. Baker, who runs a popular YouTube channel, noted that while investigations into possible driving under the influence or reckless driving charges are usually completed "pretty quickly," authorities may take their time investigating Heche's accident due to various factors.
"Since she's in hospital, I imagine they will take their time. They're not going to be in a hurry to arrest," Baker explained. "Also because she's a public figure, they're probably going to take a little more time. And depending on how long she's in the hospital, she's not going anywhere."
Heche crashed her blue Mini Cooper into a home rented by a woman named Lynne Mishele in Mar Vista, California, Friday. The actress suffered burns after the residence caught fire. Heche was then intubated while hospitalized and remains in critical condition, according to her rep.
Heche remained hospitalized Monday and is under investigation for a possible DUI, a police spokesperson confirmed to the New York Post.
In addition, officials with the LAPD West Traffic Division confirmed that Heche was also being investigated for a possible hit and run for allegedly crashing into another car before coming to a fiery stop, according to the outlet.
Eyewitnesses told TMZ that Heche first crashed into a garage of an apartment complex. She managed to reverse and drive off before crashing into Mishele's Mar Vista home.
Baker said she believes that obtaining permission to test Heche's blood was likely not difficult, despite police not witnessing the crashes.
"That would need to be done by search warrant, but given the two crashes and the ring camera footage I think it would have been an easy search warrant to get," the legal expert added. "Warrants are able to be obtained very quickly any time, day or night. Because these are commonly done, it's not an unusual or slow procedure."
According to Baker, the authorities will examine the circumstances around both crashes, talk to witnesses and present the evidence to the district attorney's office following their investigation. The legal analyst also said that investigators would likely look for more camera footage of the car driving and would try to get damage estimates.
Since no other person was hurt besides Heche, Baker suggested that any potential charges against the actress would be less serious if wrongdoing is found.
On Monday, Heche's rep said in a statement to Deadline that the actress is suffering from "a significant pulmonary injury requiring mechanical ventilation and burns that require surgical intervention."
"She is in a coma and has not regained consciousness since shortly after the accident," her rep added.
An unnamed source close to Heche told CNN that the actress was lucky to be alive, but that it will likely take her a long time to fully recover.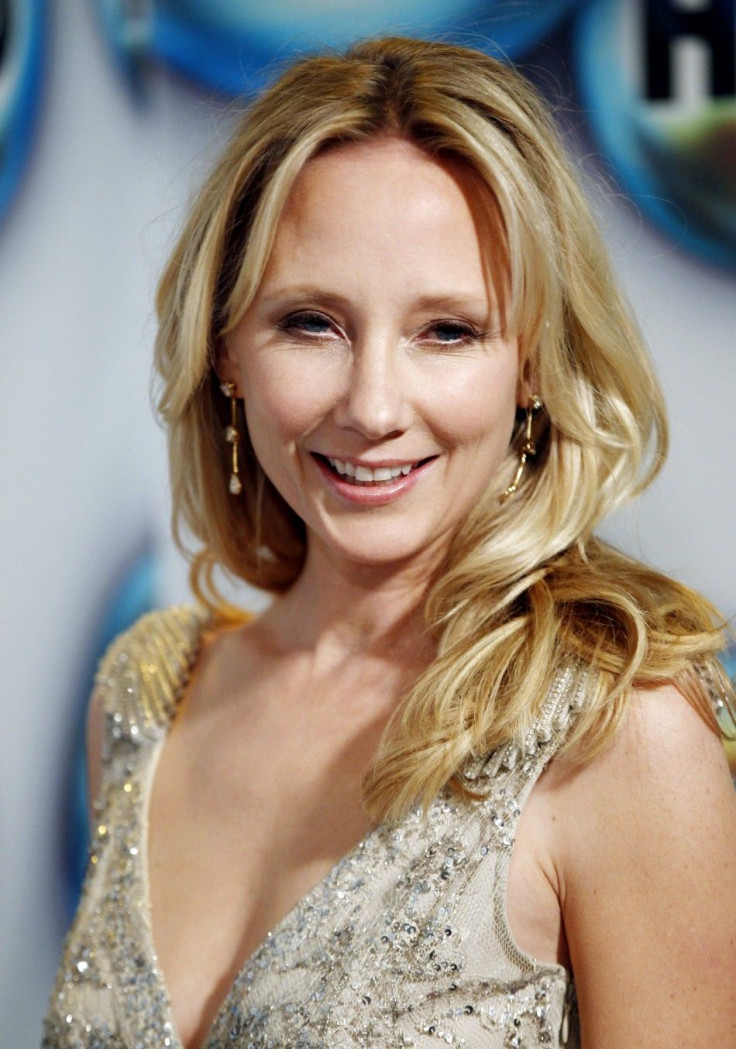 © Copyright IBTimes 2023. All rights reserved.