Anne Heche 'Not Expected To Survive' Car Crash, Organs Expected To Be Donated: Rep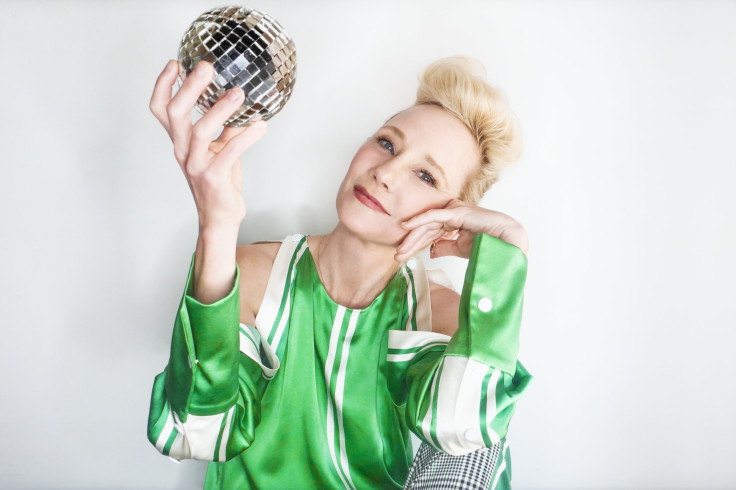 KEY POINTS
Anne Heche "suffered a severe anoxic brain injury" in her Aug. 5 car crash, her rep says
The actress "remains in a coma, in critical condition" at a hospital as of Thursday
Her rep said Heche is being kept on life support to determine if any of her organs can be donated
Anne Heche is "not expected to survive" after suffering a catastrophic brain injury in her horrific car crash last week, according to the actress' rep.
Heche "suffered a severe anoxic brain injury" due to the accident and "remains in a coma, in critical condition" at the Grossman Burn Center at West Hills Hospital and Medical Center in California, her rep said in a statement to People Thursday on behalf of the Emmy-winning actress' family.
"She is not expected to survive," the statement continued. "It has long been her choice to donate her organs and she's being kept on life support to determine if any are viable."
Anoxic brain injury occurs when the brain is deprived of oxygen.
The statement goes on to express gratitude for those who sent "kind wishes and prayers" for the 53-year-old actress' recovery and for the care shown by the hospital staff in the aftermath of the car crash.
"Anne had a huge heart and touched everyone she met with her generous spirit," the rep said on behalf of the family. "More than her extraordinary talent, she saw spreading kindness and joy as her life's work — especially moving the needle for acceptance of who you love. She will be remembered for her courageous honesty and dearly missed for her light."
On Aug. 5, Heche was in a car that was traveling at a high speed when it crashed into a house in the Mar Vista neighborhood of Los Angeles and went up in flames. The actress never regained consciousness since the crash.
"She has a significant pulmonary injury requiring mechanical ventilation and burns that require surgical intervention," a rep for Heche told People Monday. "She is in a coma and has not regained consciousness since shortly after the accident."
Preliminary testing of Heche's blood sample released Thursday confirmed the "presence of drugs." Unnamed law enforcement sources told TMZ that it was found that Heche was not under the influence of alcohol at the time of the crash but had cocaine and possibly fentanyl in her system.
However, the Los Angeles Police Department said additional testing was required to rule out any substances administered at the hospital as part of her medical treatment. Authorities added that secondary drug tests could take up to 30 days to come back.
An unnamed source close to Heche told CNN Sunday that the actress was "lucky to be alive" after the accident.
Lynne Bernstein, who rushed to the scene with two other neighbors, attempted to help extract Heche from her car after it ignited following the car crash. However, they couldn't get her out of her vehicle, and had difficulty breathing due to the intense smoke.
Bernstein admitted that he couldn't believe Heche would survive because she was stuck in her car for over an hour. It took 59 firefighters to extinguish the flames and 65 minutes to extract her.
"We were just looking inside, going 'How could you survive that?' Because we had a hard time breathing even outside of the house," he told People. "So, somebody was watching out over her, I guess. I mean, as seriously injured she may be."
Heche has several projects in the works. In June, she wrapped filming for Lifetime's "Girl in Room 13," which is set to premiere this fall. She will also star opposite Dermot Mulroney in the upcoming horror-thriller "Full Ride," has a recurring role in "All Rise" on OWN and will appear in Sam Levinson and The Weeknd's HBO show "Idol."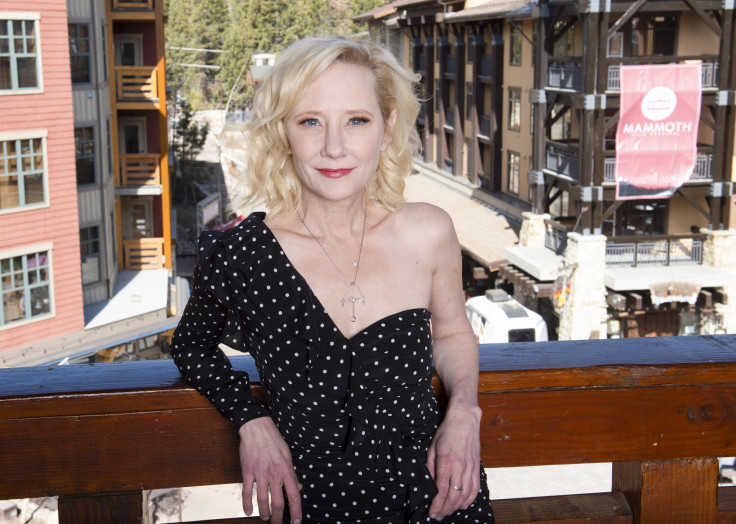 © Copyright IBTimes 2022. All rights reserved.
FOLLOW MORE IBT NEWS ON THE BELOW CHANNELS