Anonymous Releases 400 MB Documents Hacked from FBI Cyber Security Contractor ManTech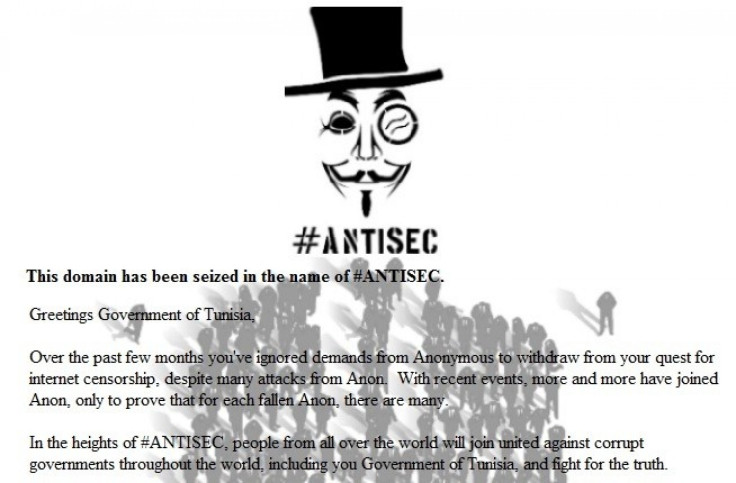 Anonymous, a hacking group under 'Anti-Sec' operation said on Friday that they broke into the networks of the U.S. government contractor Mantech International Corp and stole internal documents that belong to them.
Anonymous on PirateBay released 1079 files with 400 megabytes of internal data stolen from the U.S. government cyber security contractor, ManTech International Corp to humiliate FBI every Friday.
"Today is Friday and we will be following the tradition of humiliating our friends from the FBI once again. This time we hit one of their biggest contractors for cyber security: Mantech International Corporation," the hackers said in a statement on PirateBay.
"What ManTech has to do with the FBI? Well, quite simple: In Summer 2010 the FBI had the glorious idea to outsource their cyber security to ManTech. Value of the contract: 100 Million US-Dollar," the statement said.
ManTech is a leading cyber security company and it supplies information technology services to the US State, Justice, Defense and Homeland Security Departments.
The documents released contain reports related to NATO, the US Army and personnel files which includes resumes, planning documents and photographs.
A note accompanying to the released file said that the hack was intended to challenge the FBI, which last week arrested 14 Anonymous members.
A statement posted to ManTech's website said the company "takes seriously recent reports of a cyber threat, and we responsibly and actively address all sources of information about threats to our information and assets and those of our customers." It neither confirmed nor denied the Anonymous claims ManTech compromised "utterly and thoroughly."
The document dump came after UK police claims to arrest LulzSec spokesperson.
Anonymous teamed up with Lulz Security have claimed responsibility for cyber attacks on the U.S. Central Intelligence Agency, the U.S. Senate, Sony Corp websites and the website of Murdoch's British newspaper group, News International under operation 'Anti-Sec'.
© Copyright IBTimes 2023. All rights reserved.