Anonymous Threatens To Shut Down Internet On March 31 – April Fool Hoax Or Real Threat?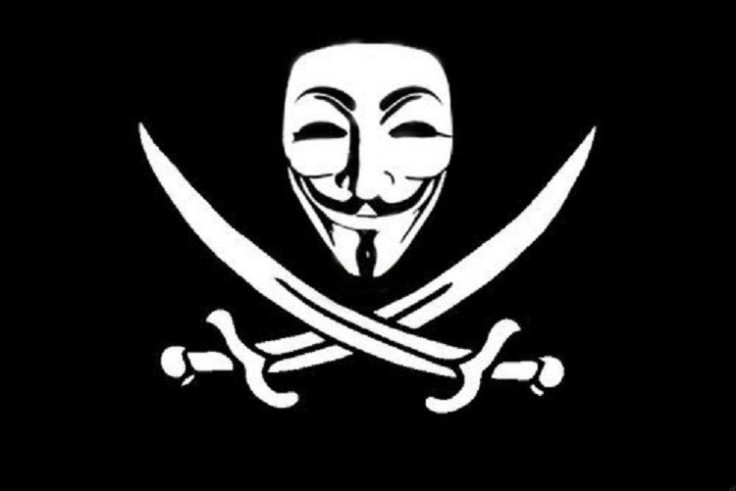 Interpol's suspicion that notorious hacktivist group Anonymous would shut down the Internet globally on March 31 could be false as the hacker group has denied the news on its Twitter account.
The group (@youranonnews) tweeted on March 29 saying What is this #OperationGlobalBlackout nonsense? I thought we settled this back in February? It won't happen. Stop asking us about it! >.<.
Another account (@AnonymousIRC) has also added, Dear Netizens, Internet will remain online. And to the death we will defend it. Always. Sail strong and do not get distracted by trolls.
The rumor of Anonymous' attack on the Internet gained traction on Friday after IANS, a news agency, quoted Interpol's secretary general Ronald K Noble revealing that the threat was real.
Operation Global Blackout 2012 looks to shut down the internet for a whole day tomorrow (Saturday) by disabling its core DNS servers, making websites inaccessible, he reportedly told the news agency in New Delhi.
Noble even detailed that the attack would take place by bombarding the Domain Name System with junk traffic in an effort to overwhelm it altogether.
Earlier Anonymous had hit headlines for attacking government and corporate websites to protest what they perceived was injustice. But in the last few months, Operation Unmask launched by Interpol has tracked down and arrested 31 alleged members in two different phases in February and March, 2012. The hacking group, reportedly, had fallen apart since then. However, the latest news proves the existence of the group.
The latest news of the worldwide attack on the Internet was first floated by Pastebin, a website which has often been used in the past by Anonymous and Lulzsec to communicate with the press.
To protest SOPA, Wallstreet, our irresponsible leaders and the beloved bankers who are starving the world for their own selfish needs out of sheer sadistic fun, On March 31, anonymous will shut the Internet down, stated Pastebin.
The website mentioned that Anonymous will reportedly shut down the 13 root DNS servers that play a crucial role in reaching web users to their desired websites.
© Copyright IBTimes 2023. All rights reserved.