'Ant-Man': Hope Van Dyne Will Be More Human As Compared To Comic Book Version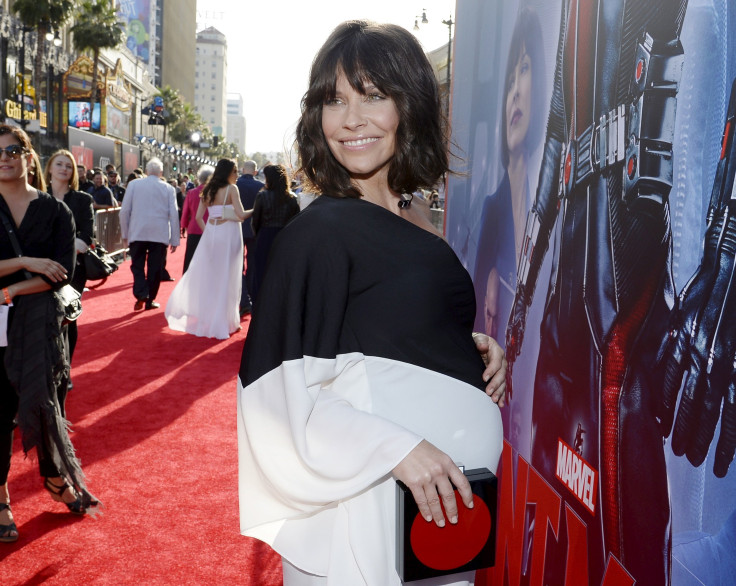 Evangeline Lilly's character Hope Van Dyne in "Ant-Man" changed as the script went through rewrites, she tells Cinema Blend. When Edgar Wright and Joe Cornish started to develop the script, Hope had many dark elements and was closer to the comic book version.
"Originally she was a very sort of film noir kind of character," Lilly said. "She was almost, like what you would expect out of a legit graphic novel or a comic book - which I loved, by the way. I was sold. I was like, 'Yes, this is going to be so much fun to play a real caricature, almost, of this woman.'"
Lilly explained that when Paul Rudd and Adam McKay started rewriting the script they added human touches to her character and it became more relatable. "What really ended up happening with the rewrites is, I think, she just developed more dimensions and more humanity, little bit more accessible, a little less of sort of untouchable caricature and more of a human caricature," she added.
Van Dyne is Hank Pym's daughter and works at Cross Technologies. She shares a cold relationship with her father after she loses her mother Janet Van Dyne (aka the Wasp) in a special void called Microdverse. In the comics, Van Dyne is known is Red Queen and she appears in the future of "MC2" universe to form a team against the Avengers called the Revengers. She has similar powers to her mother, including bio-electric energy blasts and telepathic control.
It is not known if Marvel plans to show the comic book version of Hope in its future films. Peyton Reed has directed "Ant-Man" and it stars Rudd in the lead role. Also in the cast are Corey Stoll, Bobby Cannavale, Michael Peña, Tip "T.I." Harris, Wood Harris, Judy Greer, David Dastmalchian, and Michael Douglas. It opens Friday.
© Copyright IBTimes 2022. All rights reserved.
FOLLOW MORE IBT NEWS ON THE BELOW CHANNELS