Apple Accused Of Trying To Silence Customer After Series 7 Watch Overheated, Exploded
KEY POINTS
The device owner said he noticed the watch was getting hotter than usual while being worn
Upon close inspection, he saw that the back of the watch had developed a crack
The situation got worse the next day when the device continued to heat up further
Apple has been accused of trying to silence an owner of a Series 7 Watch who reportedly went through a harrowing experience that eventually led to the device exploding inside his home.
The device, which was released in October 2021 and discontinued after last month's Series 8 launch, exploded on the watch owner's couch, Tech News Space reported. While no one was injured in the incident, the user still went to the hospital and sought medical attention immediately, fearing that he had been exposed to high levels of lead.
However, he was told he would be fine as Apple watches are not poisonous enough to cause issues, according to the outlet.
Prior to the incident, the watch's owner reportedly noticed that the watch was getting hotter than usual while he was wearing it. Upon close inspection, he saw that the back of the device had developed a crack. The watchOS later showed an overheating warning with an instruction to turn off the device.
The warning flashed even though the temperature inside the owner's home was just over 70 Fahrenheit, 9to5Mac reported.
The owner immediately called Apple support to report what had just happened. He reportedly endured a long wait before being transferred to a manager who then created a ticket for further investigation.
According to the watch's owner, he was instructed not to touch the device until told to do so by Apple. The owner added that no solutions or other advice was dispensed, and the situation got worse the next morning when the device continued to heat up further.
The watch's display then shattered due to extreme heating. The owner picked it up to photograph the deteriorated device with the intent to send it to Apple, but it reportedly began making "crackling sounds."
This prompted the user to throw the device out of the window, but it exploded before he could do so, as per the reports. The user escaped the explosion without injuries, while his couch was left with burn marks.
The user said he reached out to Apple's support team to inform them about his ordeal, after which he was assured that his case would be given "top priority" and that an update would be issued on Monday of the following week.
The company reached out to the owner Wednesday, two days later than when it was supposed to provide an update, and informed him that they already made arrangements for the watch's pickup. The owner was also told that the device would be sent to the labs for further testing.
Moreover, the company allegedly sent the watch's owner a non-disclosure agreement, asking him to sign it and agree not to share his experience with anyone. The owner eventually did not sign the document and decided to tell his story instead.
International Business Times is unable to verify the claims independently.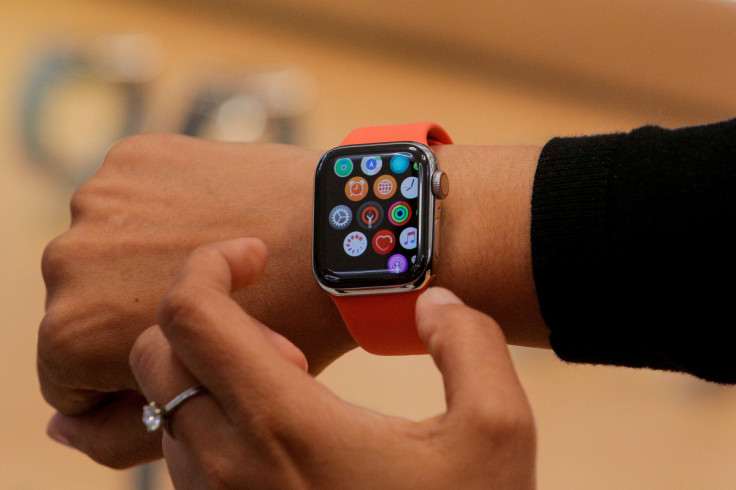 © Copyright IBTimes 2023. All rights reserved.
FOLLOW MORE IBT NEWS ON THE BELOW CHANNELS