Apple Delays iPhone 6 Launch In China, Its Most Challenging Market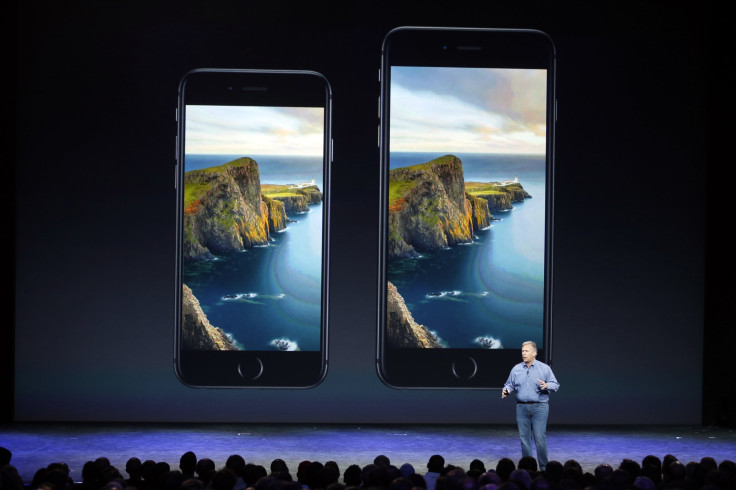 Apple's iPhone 6 and 6 Plus will go on sale in select countries next week, but missing from the list is the world's biggest smartphone market: China.
This is particularly odd considering that China was one of the first launch countries for the iPhone 5S last year. Add to that the growing concerns of Apple losing more market share to domestic smartphone manufacturers such as Huawei, Lenovo and Xiaomi.
In fact, without China, Apple (NASDAQ:AAPL) is launching the iPhone 6 in fewer countries (9) than the iPhone 5s (10). The iPhone 6 will be rolled out initially to the U.S., U.K., Australia, Canada, France, Germany, Hong Kong, Japan, Singapore and Puerto Rico.
One factor that may explain the delay in China is supply chain shortages, or perhaps Apple is attempting to avoid what happened with the iPhone 5S release last year, when carriers were given no gold iPhone 5S units. In Apple Stores where the gold iPhone 5S was available, it was in short supply.
Even if Apple chose to release the iPhone 6 and 6 Plus next week in mainland China, it wouldn't necessarily be greeted with the warmest reception. Apple is quickly losing market share on the mainland. Apple's iOS accounts for 13.2 percent of the Chinese smartphone market, according to Kantar Worldpanel ComTech, down 5.6 percent from last year. Several reports have indicated that preorder sales for the smartphone were down in China, raising concerns about Apple's growth in the country.
On the other hand, the iPhone 6's official unavailability in mainland China until a later date could spark this year's version of the iPhone 5S' "gold rush," where the lack of gold iPhone 5S units fueled intense consumer demand as Apple struggled to keep up with orders.
But even if Apple were only to hold onto a small portion of the 380 million smartphone users in China, the company could still come out on top thanks to its famously high profit margins.
© Copyright IBTimes 2023. All rights reserved.