Apple Denies It's Working On iPhone-To-Android Migration Tool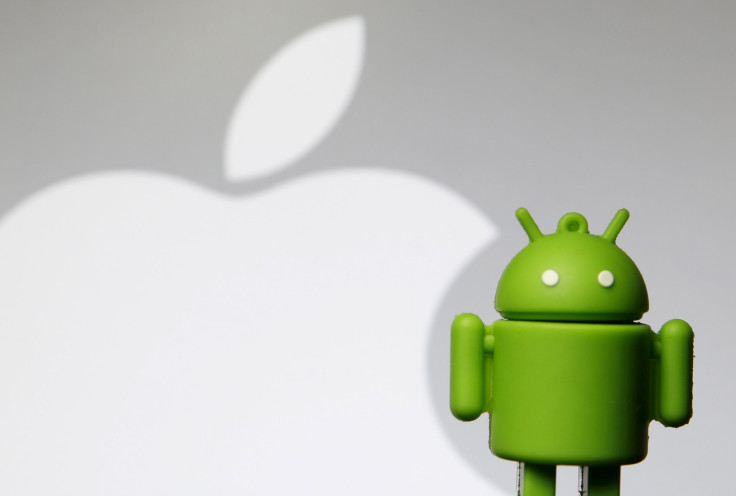 Apple has denied a claim that it is working on software to make it easier for iPhone users to migrate their data and information to Google Android smartphones and tablets, according to Re/code.
Its denial comes following a report from the UK's Telegraph, which initially claimed that Apple had quietly come to an agreement with European mobile operators to build migration software to make it easy for iPhone owners to move data such as their contacts, photos, music and more to an Android device.
"There is no truth to this rumor," an Apple representative told Re/code. "We are entirely focused on switching users from Android to iPhone, and that is going great."
Indeed, Apple in September launched its first Android app , dubbed "Move to iOS." As the name implies, it's a tool that makes it easier for Android owners switching to iPhone to transfer their data over from their old device while also suggesting similar apps to install on their new smartphone. Apple also has its own Apple Music streaming music app on Android, which replaced the now defunct Beats Music service.
While Apple isn't planning to ease users' switch over to Android via data migration, it has helped in other ways, namely its iMessage deregistering tool , which allows its users to disassociate their number with its proprietary messaging service even after they've gotten rid of their old iPhone.
That only came about in 2014 after former iPhone owners complained about the difficulty of receiving text messages from their friends that still had iPhones. While some of the former Apple smartphone owners attempted to sue the company in May 2014 for the iMessage issue, the suit failed to gain class action status in August 2015, according to MacRumors.
© Copyright IBTimes 2023. All rights reserved.
FOLLOW MORE IBT NEWS ON THE BELOW CHANNELS