Apple, Google Slapped With Child Labor Class Action Lawsuit
KEY POINTS
Apple and several big tech companies have been named in a lawsuit accusing them of underage labor
The underage workers mine cobalt in the Democratic Republic of Congo
Cobalt is used in lithium-ion batteries found in the iPhone and other like devices
A new class-action lawsuit accuses Apple, among other big-name tech companies, of "brutal" child labor, reports claim.
Apple, along with several other big-name companies such as Tesla and Microsoft, have been sued for underage child labor, Apple Insider reported. In the lawsuit, the International Rights Advocates (IRA) alleged that Cupertino and the other companies knew that the cobalt they purchase for use in their technologies were mined by young children from the Democratic Republic of Congo (DRC).
Apple, along with Dell, Google, Microsoft and Tesla use cobalt for their batteries. Cupertino uses it for the batteries powering its iPhones. "Cobalt is a key component of every rechargeable lithium-ion battery in all of the gadgets made by Defendants and all other tech and electric car companies in the world," the lawsuit said.
The lawsuit, filed by the IRA's Terence Collingsworth in the U.S. District of Columbia in behalf of 14 parents and children in the DRC (as per The Guardian), said the children mining the cobalt are exposed to more than just the risks involved in acquiring the mineral.
" The young children mining Defendants' cobalt are not merely being forced to work full-time, extremely dangerous mining jobs at the expense [of] their educations and futures," the lawsuit said, "they are being regularly maimed and killed by tunnel collapses and other known hazards common to cobalt mining in the DRC."
The companies were able to facilitate underage labor using euphemisms, or words that made things sound less grave than they were, the lawsuit said. The underage workers were called "artisanal miners" to "dress up the fact" that the children were using "primitive tools" to dig for the mineral without help from safety equipment. Structural supports for tunnels were also nonexistent.
The mining process, the lawsuit said, was very dangerous. Many of the underage miners are injured or killed when tunnels collapse. Worse, those who are buried under the rubble are never to be seen again. Images featured in the lawsuit reveal the children's working conditions.
The families and injured children, all of them named using pseudonyms in the lawsuit, are seeking for damages for forced labor. They are also seeking for compensation for the companies' unjust enrichment, their negligent supervision, and the emotional distress they have "intentionally" inflicted on the underage workers and their families.
The lawsuit also wants the companies to pay for the victims' medical care, and for them to pay for the environmental impacts of the mining operations.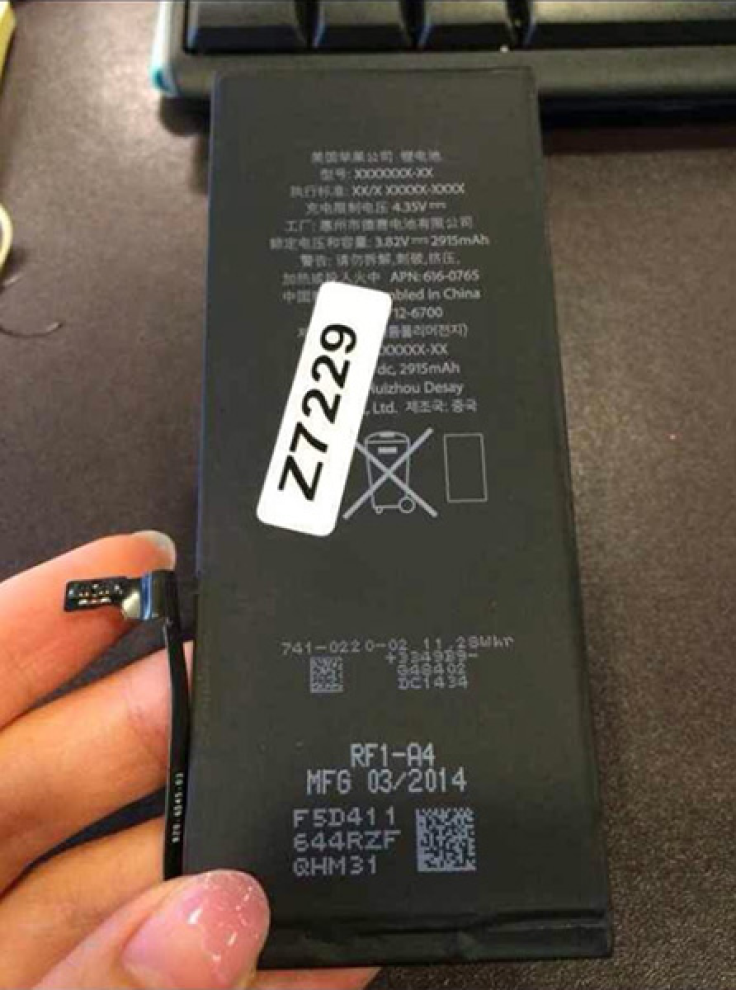 © Copyright IBTimes 2023. All rights reserved.
FOLLOW MORE IBT NEWS ON THE BELOW CHANNELS