Apple Hiring 'Event Maven' To Help Siri Better Understand Pop Culture, Trending Events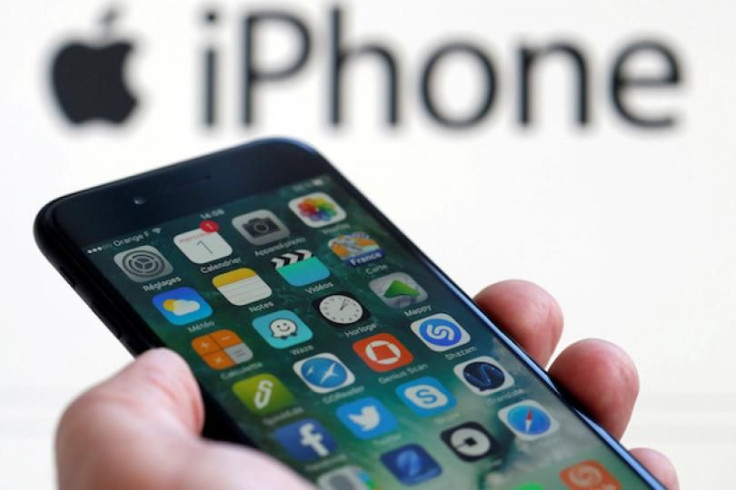 Apple's Siri virtual assistant can be used for a variety of tasks on the iPhone and iPad. And soon, the program will be getting some help from its own editor. The company is hiring a Siri "event maven" to join the virtual assistant's team.
Apple's job listing says the event maven will help to "provide strategic awareness of cultural happenings in the collective zeitgeist." As an example, Apple mentions themed pop culture holidays like Star Wars Day or Pi Day as events it wants the event maven to bring to Siri's attention. The maven will also help to ensure Siri has coverage and knowledge of general pop culture and trending events.
Read: Do Not Disturb While Driving On iPhone, iOS 11 Revealed By Apple At WWDC
The listing provides a small but interesting window into Apple's upcoming roadmap for Siri. For existing iPhone and iPad users, Siri is slated to get a suite of under-the-hood improvements with iOS 11, the coming update to Apple's mobile operating system that is to drop this fall. As Apple teased earlier this month at its Worldwide Developers Conference, Siri will be getting features like live language translation and a male voice variant. The voice assistant will also have expanded integration with other topics and Apple apps, allowing you to ask about areas ranging from your podcasts to nearby traffic information.
Against its competitors, Siri has benefited from the scale of the iPhone and its relative head start. The virtual assistant was first introduced in 2011 on the iPhone 4S. But since then, the virtual assistant has struggled to keep up with new competitors in the virtual assistant space. In the past few years, the virtual assistant space has seen new platforms like Amazon's Alexa and Google Assistant emerge.
These programs have also been used to power the emergence and growth of the smart home speaker market, as seen in devices like Amazon's Echo family of speakers. Microsoft is also expected to ramp up its investment in its own Cortana assistant with upcoming partner-produced speakers. However, Siri hasn't been able to capitalize on these trends, as its team reportedly has been hamstrung by two major factors: general organizational problems and Apple's strict data privacy standards, which limit the amount of data from which engineers can draw to improve Siri.
Read: Apple's Siri Struggling With Privacy Concerns
Most notably, Siri will be getting its biggest platform yet later this year. At WWDC 2017, Apple announced the Siri-powered HomePod. While Apple has been deliberate about focusing on the HomePod's audio specifications, positioning it against companies like Sonos, the HomePod will also be a way for Apple to compete against other smart home speakers like the Amazon Echo lineup. As its job listing suggests, Apple likely wants to improve Siri's versatility to include other areas beyond the type of basic questions you'd ask your smartphone.
© Copyright IBTimes 2023. All rights reserved.