Apple iOS 13 Tip: How To Share Photos Sans Location Data
Apple has recently included a way to share photos securely through omitting the location data. With this Apple iOS 13 feature, users can protect their privacy especially if sending images to third-party services. Fortunately, it's easy to share photos and strip it of its location data.
To get started, tap on any image in your iPhone and go share it to your Camera roll. Picking from the Photos app will also work too. The box on top of the image will have the options needed to remove the location data.
Tapping on the Options will provide you with a menu of the photo's settings including the Location Data ticker. Turn it off and it won't show your iPhone's location anymore once you send it to another device. Apple also offers an option to omit the entire photo's other data to only send the image on its own.
Another option is also available which allows the device to adapt the photo details according to a specific setting. Currently, Apple is offering three options: Automatic, Individual Photo, and Cloud Link.
The Automatic setting allows the phone to adapt the location details according to the app you're using. Meanwhile, the Cloud Link generates an iCloud link which are great for sending for people close to you such as friends, family, and even workmates.
This extra feature is great for users who wish to keep their privacy as they keep sending images over social media and emails. The iPhone automatically includes all other complimentary data such as location data and sent date once it's been uploaded to the internet. With this iOS 13 feature, it can be kept from being seen.
Revealing data is a double-edged sword as it makes tracking details about image easier. However, it also reveals it to everybody including malicious third-party up to no good with those data.
Apple has long been working on providing more privacy protective features on their devices. Many of Apple's legal problems are in part of its privacy features in which some individuals are reporting to be secretly handing out its sensitive identity details to other companies freely. Apple has been working to limit these features that easily breach privacy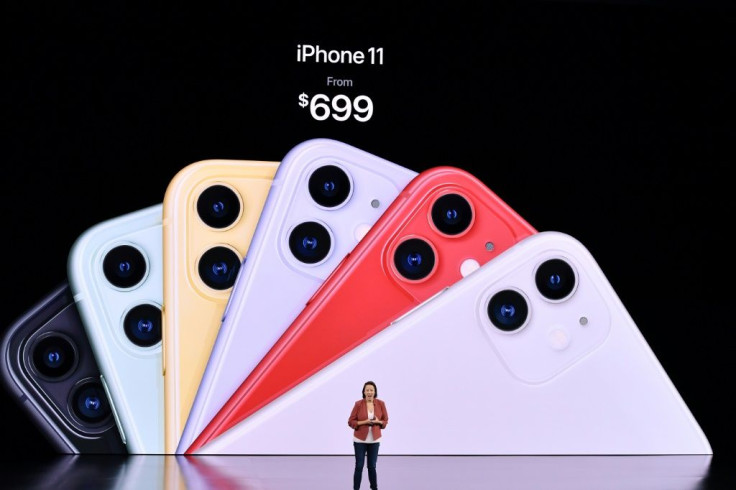 © Copyright IBTimes 2023. All rights reserved.