Apple Placing Motion Sensor Orders For iPhone From Bosch, Leaves InvenSense Behind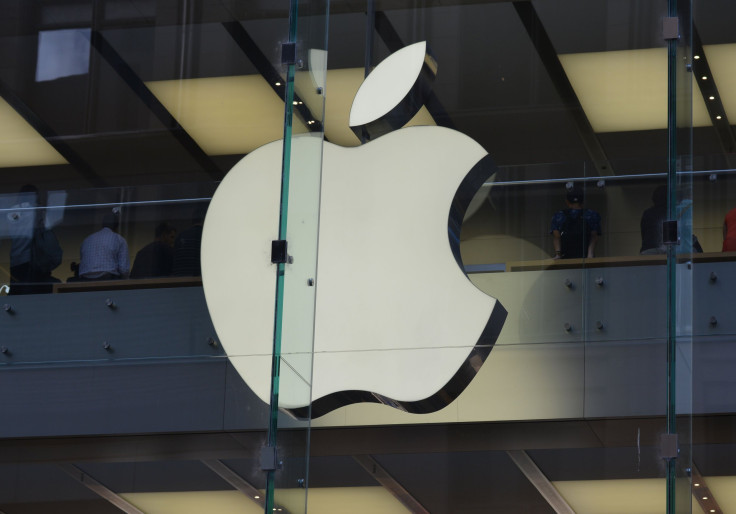 Apple has been shaking up its suppliers for iPhone parts lately, and now it looks like it's dropping the main supplier for the iPhone's motion sensors, according to a Bloomberg report.
InvenSense, a California-based firm, is currently the main motion sensors supplier for Apple. However, the Cupertino company has reportedly placed orders with German company Robert Bosch GmbH, which was recently added to Apple's list of suppliers. Bosch already supplies barometric pressure sensors for iPhones. The firm will now supply the iPhone with some of its motion sensors, pushing Apple's need of InvenSense aside. The new order with Bosch will reportedly make up as much as half of Apple's total amount needed.
Read: Apple Potential Patent Violation: Supplier Imagination Technologies Launches Dispute Process With iPhone Maker
The motion sensors contain gyroscopes, which can tell when the device is being held horizontally or vertically, when it's shaken or pointing in a certain direction. The motion sensors also contain accelerometers, which detect other movements, like side-to-side motion. The sensors allow the smartphone to measure step count and are useful for games and augmented reality applications, Bloomberg said.
The move will affect InvenSense, since Apple makes up 60 percent of InvenSense revenue. InvenSense supplied motion sensors exclusively for the iPhone 6S and iPhone 7. InvenSense CFO Mark Dentinger seemed to have previously suggested that the company could lose Apple as a business partner during an investor conference in 2014.
"We're still the largest player, but we are splitting some share now with our primary competitor," said Dentinger at the time. "Historically, it's unlikely that most of our customers will have just one supplier over a long, long period of time."
Meanwhile, InvenSense is looking to seal its $1.3 billion sale to TDK Corp.
Apple's plan to back away from InvenSense comes as the Cupertino company cuts its dependence from other suppliers.
Read: Qualcomm Wants To Stop Apple From Importing iPhones Into US, Report Says
Last month, Apple ended its contract with British firm Imagination Technologies, which supplied graphics-related components. Imagination Technologies supplied Apple with its PowerVR graphics processing units (GPUs), which were installed into every iPhone. Apple is Imagination's biggest customer, making up about half of its revenue, less than what InvenSense makes from Apple.
Imagination, which receives royalties from every sale of an Apple device that features its designs, including the iPhone and iPad, said Thursday it had begun a dispute resolution procedure" with Apple after the companies were unable to resolve a licensing disagreement.
Imagination Technologies said Apple notified the company it was developing its own graphics processors for iOS devices last month. However, Imagination Technologies said last month it doubted Apple could go on without violating its patents.
Another Apple supplier facing problems is Dialog Semiconductor. Apple is said to be developing its own power management chips, cutting the need to use chips from Dialog Semiconductor.
Meanwhile, Apple is in a legal battle with chip supplier Qualcomm after filing lawsuits against the company. In response, Qualcomm countersued Apple last month and said the iPhone's success wouldn't have been possible without the chip supplier's technologies.
© Copyright IBTimes 2023. All rights reserved.