Is Apple Releasing A Black Version Of Its Apple Pencil?
KEY POINTS
A leaker claims that the new Apple Pencil will come in a black color
The leaker has a modest history of Apple leaks, reports say
The leaker's claim is not backed by sources
Many of Apple's products come in white. The popular AirPods and AirPods Pro are colored white. Its wired earbuds, the ones preceding the wireless AirPods, all come in white regardless of design. The company's charging cables, power bricks and adapters come in white. And yes, the iPad stylus called the Apple Pencil also comes in white.
A tweet from a leaker named Mr. white, however, claims that Apple might break the pattern and release the Apple Pencil in a new, bold color: black.
In black?
According to Mr. white, the "new Apple Pencil is black." The leaker didn't give any details regarding where the information came from, and also didn't say anything about release dates and if the alleged black stylus will come alongside a certain device. All the leaker said is that the new stylus will come in the said color.
Apple Insider noted that because of the lack of information regarding the stylus, it's unclear when people should expect it to arrive. If ever it does arrive, however, it could be the third-generation Apple Pencil. It could also be a new color option for the original first-generation Apple Pencil, or a new color option for the second-gen model that works with newer iPad Pros.
For those who don't know Mr. white, this leaker has a "modest history" of leaking Apple products, Cult of Mac noted. A quick look at the leaker's Twitter account shows images of Apple hardware prototypes.
Coming soon?
Previous reports citing noted analyst Ming-Chi Kuo revealed that Apple is working on new iPads with mini-LED technology. The analyst earlier said that Cupertino's progress on the devices continue amid the COVID-19 pandemic. Recent reports, however, indicated that the company's plans have been delayed, and that the mini-LED iPad Pro models won't be released until next year, MacRumors noted.
That said, if Mr. white's claim is accurate, it is entirely possible that Apple will release the black Apple Pencil alongside the mini-LED iPad models. Still, considering that this is but an unconfirmed claim, fans will do best to take it with a grain of salt and wait for Apple to reveal details.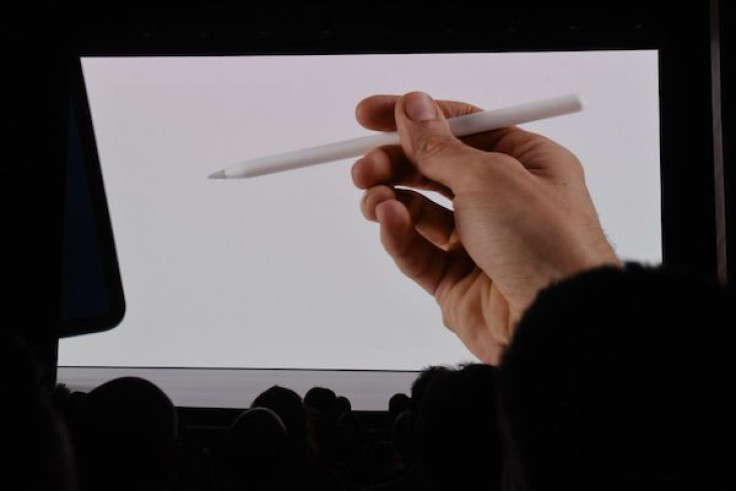 © Copyright IBTimes 2023. All rights reserved.