Apple Rips Facebook's Criticism Of iOS Privacy Rules
KEY POINTS
Facebook issued its latest tirade against Apple for the App Store's new privacy rules
Apple responded to the social media giant and explained the cause behind the feature
Facebook once admitted that its advertising business will be hurt by Apple's new feature
Facebook recently lashed out at Apple for its new privacy rules, which require developers to disclose their apps' privacy practices, particularly what kind of data they collect from users and how the data is used. The Cupertino tech giant also required app developers to ask consumers if they will permit their apps to do that.
The social media giant, as previously reported, routinely sides with smaller businesses, claiming that Apple's move hurts them and prevents them from running personalized ads.
"Apple is behaving anti-competitively by using their control of the App Store to benefit their bottom line at the expense of creators and small businesses," Dan Levy, Facebook vice president for ads and business products, told reporters Wednesday, Reuters reported.
Apple responded to Facebook's criticism via a statement sent to 9To5Mac. In it, the tech giant expressed that its move is not about monopolizing its control over the App Store. Rather, it's for a cause that the controversial social media company, known for tracking users on and off its platforms, is not associated with: giving users control over their data.
"We believe that this is a simple matter of standing up for our users. Users should know when their data is being collected and shared across other apps and websites — and they should have the choice to allow that or not," Apple said in the statement.
"App Tracking Transparency in iOS 14 does not require Facebook to change its approach to tracking users and creating targeted advertising, it simply requires they give users a choice," it continued.
Apple added that the new tracking control features will be applied equally to all developers who use the App Store and that includes itself. It will also be subject to the new privacy rules, which include letting users know what the apps do with their data and giving them power to prevent apps from collecting and sharing their data.
Facebook previously admitted that the new privacy feature will hurt its advertising business, which is highly dependent on user data. This is probably why it keeps lashing out at Apple's attempts to help users keep their data private.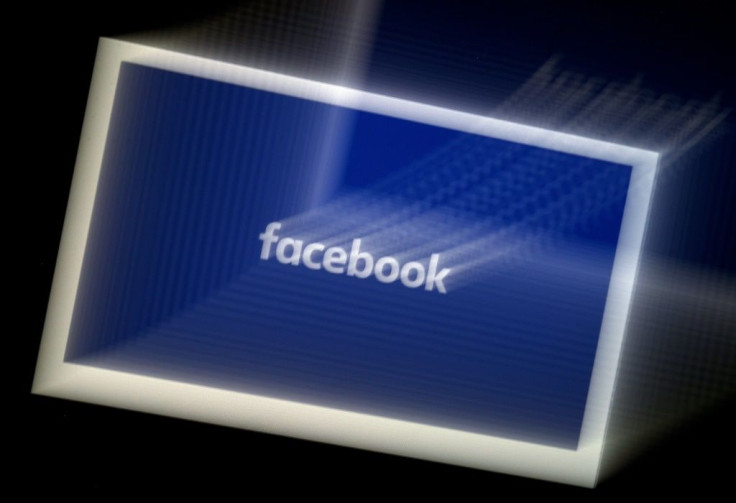 © Copyright IBTimes 2023. All rights reserved.
FOLLOW MORE IBT NEWS ON THE BELOW CHANNELS