Apple, Samsung Keeps OLED Deal Problem Under Wraps
Apple and Samsung has reportedly been in conflict with their OLED deal. Both companies are seeing that either side hasn't been keeping up with their demands. Additionally, both companies also refuse to acknowledge this problem publicly.
As of now, insiders found out that Apple is in millions worth of debt to Samsung as the company needs to pay for the OLED screens its using according to Patently Apple. Both Apple and Samsung have yet to officially confirm this out of the nature of the news. While the companies have yet to confirm, the conflict should be taken with a grain of salt.
The screens are used for iPhone production and Apple has also been tinkering with the screens to further improve it. However, Apple seems to have cut down on the screen orders as the demand seems to be lower for the iPhones.
Samsung can't stand for this as the company has already allotted one A3 plant for Apple. The plant can create 105,000 sixth generation flexible OLED panels which are all made for the Cupertino tech giant. Apple ordering less that what they've talked about will cause problems with Samsung. Apple ordering less only allowed Samsung to get $2.26 million in operating profit last 2018 which is lower compared to the $4.66 billion in 2017.
Prior to this problem, Apple seems to be already in debt to Samsung before this conflict started. With this new problem, Samsung can stack the problem against Apple once again.
However, insiders have also confirmed that Apple has received faulty panels on its end which meant they couldn't use all of the Samsung's delivered goods. Due to the conflict, both companies are said to be in talks in how to settle the problem between them.
As of now, it's officially known that Apple has slowly adjusting its focus on making more services at the moment. The 2019 iPhone is yet to be fully announced which could also confirm its cost cuts on iPhone production. Meanwhile, Samsung needs the money as the company needs to make the Samsung Galaxy Fold work. For now, we can only see if both companies are willing to talk about this conflict soon.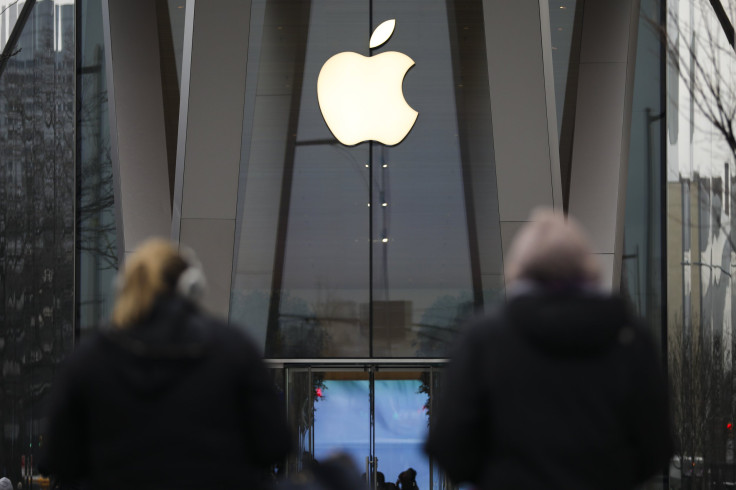 © Copyright IBTimes 2023. All rights reserved.