Apple starts selling unlocked iPhones to cover iPhone 5 delay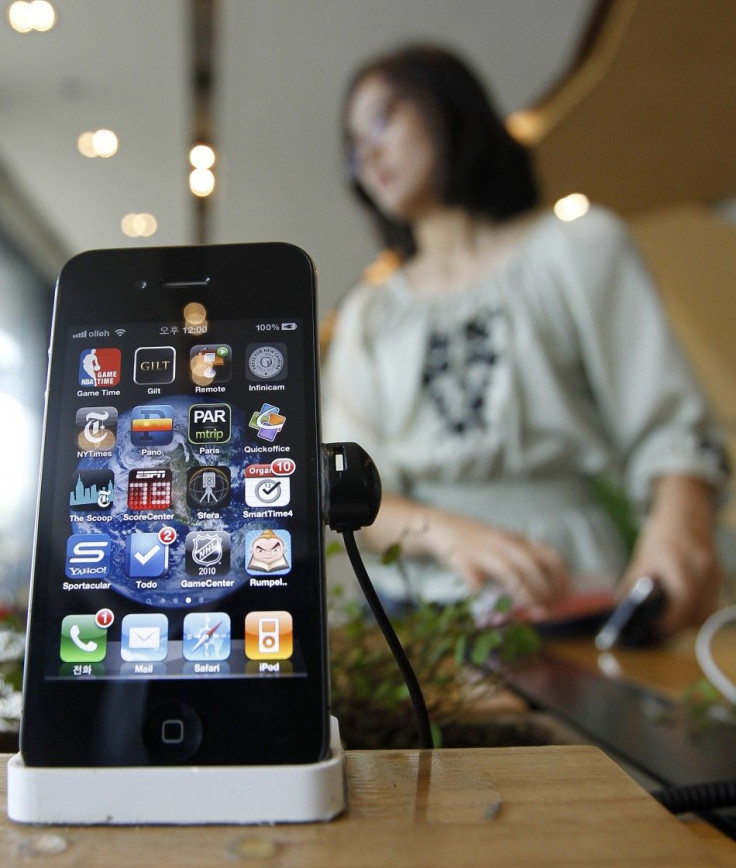 Apple has given credence to the rumor started by Twitter user @chronicwire which stated that Apple would start selling unlocked iPhone 4.
The Cupertino-based company has officially listed unlocked versions of 16GB and 32GB iPhones on Apple online store. The 16GB model is priced at $649 while the 32GB version is priced $749. The phones are available both in black and white colors. The phone comes sans a micro-SIM card.
Apple has clearly stated that the phones will work only on GSM network. This gives a choice of only two carriers in U.S. - AT&T and T-Mobile. However, if AT&T's $39 billion acquisition of T-Mobile is given the nod by regulators, then AT&T will be the only choice for customers in U.S. Such a situation will bring the existence of an unlocked iPhone 4 in U.S. in question.
Apple mentions that the unlocked iPhone is best suited for travelers who can use micro-SIM from GSM carriers abroad to activate the iPhone. This eliminates the requirement to use the services of the locked phone carrier partner's service internationally.
Apple's sudden plan to sell unlocked iPhones has left the industry flabbergasted. However, Apple's sudden change of heart could be due to the following reasons:
iPhone 5 launch
It is surmised that Apple would use the iPod touch refresh event in September to launch the next iteration of iPhone, the iPhone 5. The leak comes from information embedded in the iOS 5 beta firmware which mentions two versions of iPhone but fails to mention iPod, leading to the assumption that Apple will use the event exclusively to highlight iPhone 5. If September is the scheduled date, then Apple is trying to clear its inventory by selling unlocked versions of iPhone 4.
March of the Android brigade
Since Apple failed to release the iPhone 5 at the WWDC event and also hasn't specified the exact date of the phone's release, many would be buyers are lining up to buy the powerful breed of next-gen Android phones like Motorola Atrix, Samsung Galaxy S 2, HTC Sensation and Thunderbolt. Thus, Apple is attempting to plug this hole caused by its delay in iPhone 5 launch by selling unlocked versions.
T-Mobile Connection
Apple's ambition is to make its iPhone ubiquitous which requires that an iPhone is available with all carriers. The AT&T and T-Mobile deal is in limbo as regulators consider anti-competition arguments against the merger. If the deal does not go through, then Apple will lose T-Mobile network customers who will switch to other Android phones available on the network. Releasing an unlocked phone fills this gap as users can avail T-Mobile network by using their SIM. If the AT&T and T-Mobile goes through, then customers using unlocked iPhone on T-Mobile network will be retained.
It is rumored that Apple iPhone 5 will also be available on the Sprint network.
Thus, Apple's strategy to sell unlocked iPhone 4 could just be a stop-gap arrangement until the iPhone 5 arrives.
© Copyright IBTimes 2023. All rights reserved.