Apple Store Down Ahead Of New iPad Announcement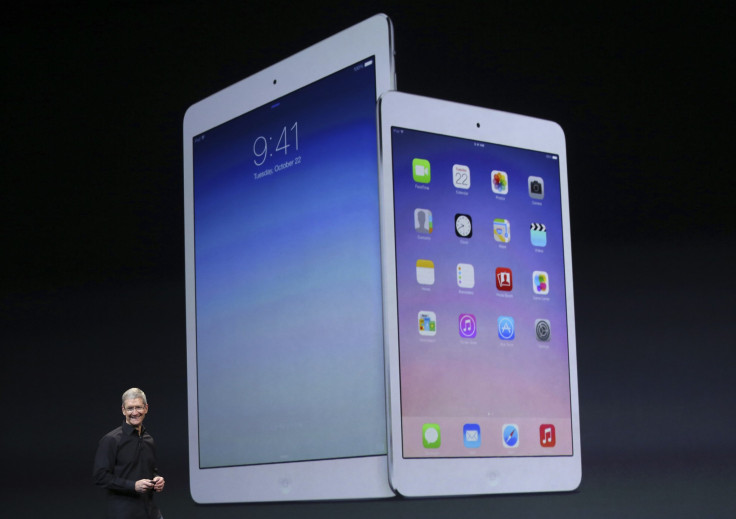 Apple's online storefront is temporarily disabled in advance of this afternoon's product announcements. This happens with every product keynote, and it will be active again shortly after the event concludes.
Due to a rare leak straight from Apple itself, the company is expected to unveil at least two new iPads today: the iPad Mini 3 and the iPad Air 2. Screenshots from the iOS 8.1 iPad user guide appeared early within iBooks, and some are crying conspiracy theory, saying that it was an intentional leak to steal the attention away from Google's new Nexus 6 device. Apple removed the page after it was live for only an hour.
Assuming the page was accurate, the new devices will have TouchID sensors, better cameras and faster processors.
© Copyright IBTimes 2023. All rights reserved.