Apple Watch: How To Stop Accidental Siri Activations
KEY POINTS
The Apple Watch has many features, along with the convenience of Apple's digital assistant, Siri
However, Siri can wake up and make some noise at the most inopportune times
Users who don't want to use Siri can disable it via Settings
The Apple Watch is a very helpful piece of wearable technology. It tells the time, lets users know if someone is texting or calling, monitors a person's heartbeat and other details related to health and can act as a remote for the iPhone's camera, among many other features.
If there's one major problem with the Apple Watch, however, it has to be Siri's accidental activations. The digital assistant can be activated very easily, which means it can listen in on conversations when the user doesn't want it to and make some noise at the most inopportune times.
Siri can be activated in several ways. It can be activated by the wake words "Hey Siri." It can also be activated when an Apple Watch user while speaking, lifts the hand where the device is worn. Another method includes a simple press on the Digital Crown.
These activation features were meant to make it easier to access Apple's digital assistant. On the other hand, these activation cues might also wake Siri up when the user doesn't want it to. That said, here's how to stop Siri from accidentally waking up.
First, users will need to launch Settings on the Apple Watch. Alternatively, users can also launch the Apple Watch app on a paired iPhone.

Second, once there, users should tap on Siri. This will open a menu related to the digital assistant.

Third, under the Ask Siri section, users must toggle the switches to Listen for "Hey Siri" and Raise to Speak off. Turning these two switches off lets users access Siri by pressing the Digital Crown. Those who don't want to use Siri should also toggle the switch for Press Digital Crown off.
Users who toggle all three switches will be prompted to Turn Off Siri. Tapping on the button confirms the action and turns the digital assistant off so that it won't be activated unintentionally.
It's worth noting that the Dictation feature will not be disabled alongside Siri on the smartwatch. Apple Watch users will still be able to use the feature to reply to text messages, Cult of Mac said.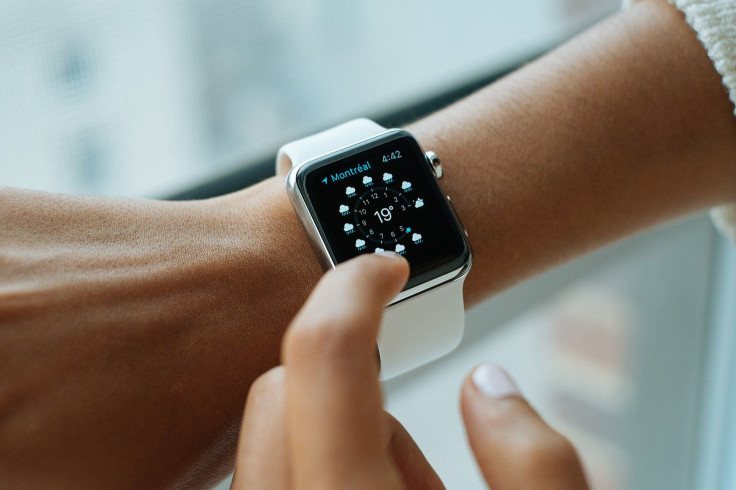 © Copyright IBTimes 2023. All rights reserved.