Apple Watch Killing Watchmakers? US Wristwatch Sales See Biggest Decline In 7 Years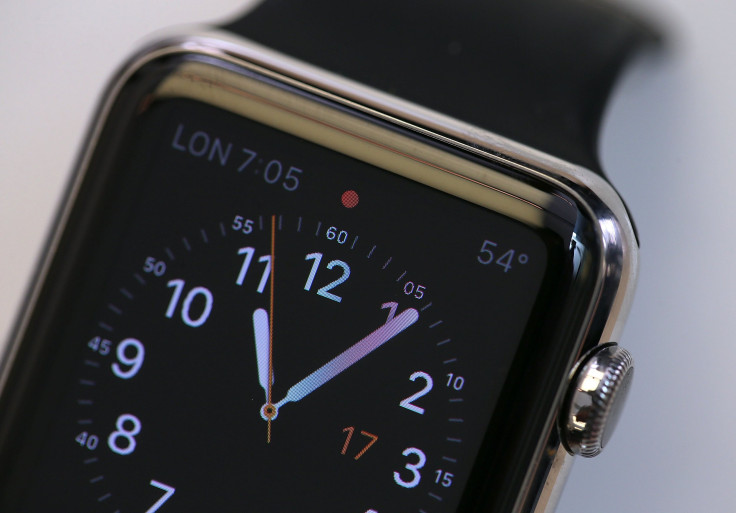 The Apple Watch may be giving traditional watchmakers a rough time, as new statistics from NPD Group released on Friday show that U.S. watch unit sales dropped 14 percent year-over-year in June, the largest decline since 2008. The industry posted $375 million in sales in the month, an 11 percent drop compared to last year.
Speaking to Bloomberg, head of NPD Group's luxury division Fred Levin said that consumers are most likely to buy Apple Watches that cost less than $1,000, which puts it into competition with a wide spectrum of traditional wristwatches. Sales of watches in the $50 to $999 price range reportedly dropped in June.
"The Apple Watch is going to gain a significant amount of penetration," said Levin. "The first couple of years will be difficult for watches in fashion categories."
Levin also points to fashion brands like Timex, Tissot and Guess as having an adverse effect on the market. These brands are saturating the lower end of the watch market. The largest drop in watch sales was for watches that cost between $100 to $149.99. Those watches saw a 24 percent sales decrease.
Apple has not said how many Apple Watches have been sold since launch. A report from Slice Intelligence, which estimated fewer than 20,000 unit sales per day based on electronic receipts, has been criticized by analysts. More recently, top analyst Gene Munster predicted the watch's breakout year will be 2017, hitting 40 million unit sales.
Although Apple didn't reveal watch sales in its most recent earnings report, it did include the revenue in the "other" category. That category increased 49 percent from the same period last year, bringing in $2.6 billion. Since the earnings report, Apple has expanded sales of the watch out to Turkey, Russia and New Zealand.
© Copyright IBTimes 2023. All rights reserved.
FOLLOW MORE IBT NEWS ON THE BELOW CHANNELS