Apple Watch Series 6 Rumors: Blood Oxygen Monitoring And Battery Features Leaked
KEY POINTS
Apple is expected to have a new Apple Watch model this year
Some of the new Apple Watch Series 6 models' features have already been leaked
The new features hint at an improved wearable
Several reports have leaked details regarding the Apple Watch Series 6, specifically its new blood oxygen monitoring feature and battery sizes.
What does the new Apple wearable have in store for consumers? Here's a quick look.
Blood Oxygen Monitor
Apple has partnered with a supplier, ASE Technology, for the Apple Watch Series 6, Chinese outlet Digitimes reported. Citing sources, the report claimed that the new wearable device will feature a blood oxygen sensor, which is a first as far as the Apple Watch is concerned.
This isn't surprising considering how evidence pointing to the inclusion of such a feature to the Apple Watch has been found in a teardown of an old model as well as the iOS 14 code.
A teardown of the first-generation Apple Watch revealed that Apple had already placed a sensor capable of measuring blood oxygen levels inside the device, experts from iFixit said. The tech giant likely placed the component there but didn't activate the feature as it didn't have the necessary approval from the FDA at the time.
More recently, a look at the iOS 14 code snippets revealed that Apple was working on a way to let the Apple Watch detect blood oxygen levels. If the company succeeds in developing the technology and also acquires the necessary approvals, the next Apple Watch may finally be able to have the feature.
Battery Features
Next, various certifications provide details about a new Apple battery that will likely be used on the upcoming Apple Watch Series 6. The certifications, spotted by MySmartPrice, are found on the 3C certification website, Safety Korea certification website and the UL Demko certification website.
The batteries, identified using model numbers A2306, A2345 and A2327, are of different sizes. A2306 is a 262.9 mAh Li-ion battery. A2345, on the other hand, is a 265.9 mAh Li-ion battery. Lastly, A2327 is the largest Li-ion battery of the three at 303.8 mAh.
The varying sizes indicate that they could be used on different Apple Watch variants, MySmartPrice speculated. It's possible that they could be assigned to LTE or Wi-Fi-only models. It is also possible that they could be assigned to varying Apple Watch sizes.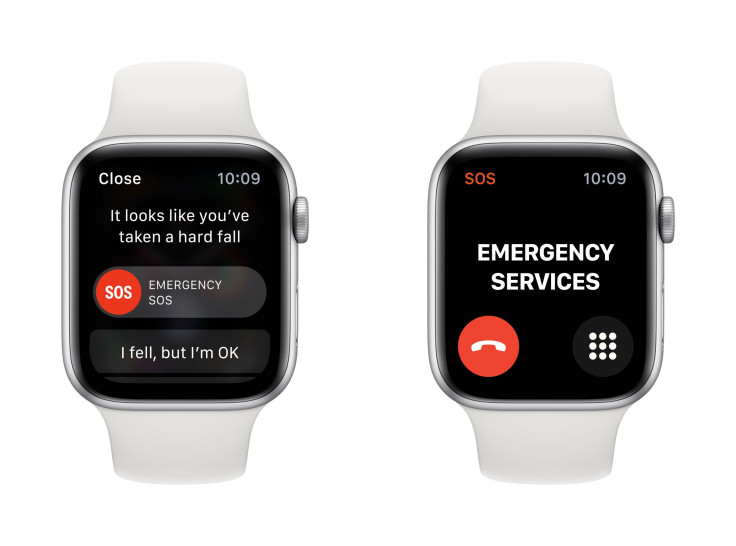 © Copyright IBTimes 2023. All rights reserved.