April Fools Pranks: Top 10 Apps to Play Pranks on Your Friends (Photos)
April Fool's Day is finally here, putting everyone on edge to play prank on others and be the victim of a prank. In today's tech-driven world, what easier way to pull a prank than using your smartphone? There are tons of apps out there, both for Apple and Android phones, which can make your day - and your victim's - memorable.
To make your choice easier, we've comprised a Top 10 Prank Apps to trick your friends. Start the slideshow to check them out. And don't forget to let us know how you plan to play pranks on your friends.
(reported by Alexandra Burlacu, edited by Surojit Chatterjee)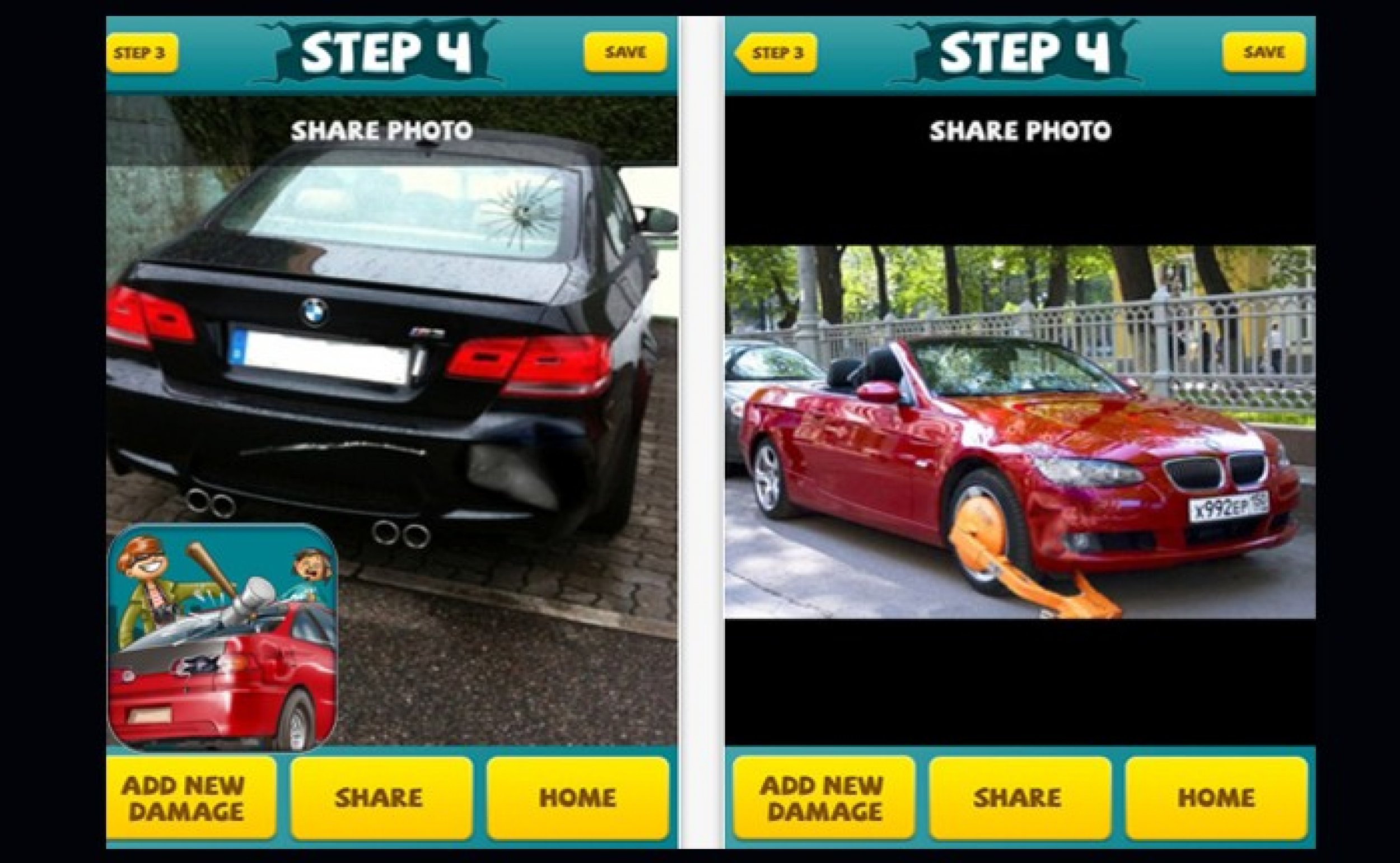 FOLLOW MORE IBT NEWS ON THE BELOW CHANNELS