Arcadia Shooting: Police Officer Among 3 Shot; Suspect Surrenders Hours After Standoff
KEY POINTS
An officer with the Arcadia Police Department was hospitalized after being shot
The suspect remained barricaded inside the home for several hours
The shooting resulted from a domestic scuffle between two brothers
Three people, including a police officer, have been injured in a shooting inside a house in Los Angeles. The suspect later surrendered to the police.
Arcadia Police Department issued an alert about a shooting inside a home in the 2500 Block of Greenfield Avenue on Wednesday.
The shooting happened around 4 p.m. and the suspect remained barricaded inside the home for several hours, prompting authorities to evacuate the neighborhood to ensure safety.
"Do not leave your residence unless contact by the police. If you have an emergency call 911," Arcadia PD's emergency alert said. The suspect surrendered to the police around 11 p.m.
SWAT and Los Angeles County Sheriff's Department Special Enforcement Bureau were called in to assist. Negotiators tried to establish contact with the suspect to get him to surrender.
At a press conference, Arcadia PD Lt. Brett Bourgeous said officers were dispatched to the scene around 5.40 p.m. after receiving a call about a man with a gun who was "disturbing the peace". The shooting resulted from a domestic scuffle between two brothers, one of whom was armed, reported Yahoo News.
A female family member was shot and another person received shrapnel wounds, police said. They haven't revealed the identity of the injured police officer. All victims were admitted to Pasadena's Huntington Memorial Hospital.
This is a developing story.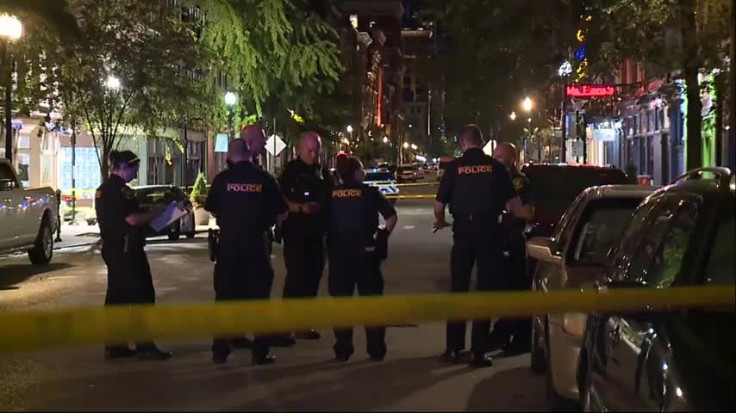 © Copyright IBTimes 2023. All rights reserved.