Are Android Tablets Dead? Google Removes Tablet Section From Android Website
Google's latest move could be suggesting that it has given up on Android tablets. The search engine giant has apparently removed the tablet section from its Android website.
On Friday, Android Police noticed that the tablet section of the Android website is no longer around. The tech news outlet surmised that Google may have quietly removed the section when it updated the website.
Although Google has not confirmed anything, the outlet believes it's time to say, "RIP Android tablets." This is because the Android website only recognizes Android on Phones, Wear, TV, Auto and Enterprise. The fact that the word "tablet" is left out of the picture says something about Google's lack of interest in tablet devices.
The tablet section was still up on Thursday. Before it was removed, the section presented information on certain tablets like the Shield, the Galaxy Tab S2 and the Sony Xperia tablet. Accessing the tablet page's URL now redirects users to the main Android site.
It is no secret that Google doesn't really put much effort in the tablet market. For one, there isn't any Android P dev tablet. Hence, the removal of the tablet section from the Android website seems to be a sign that Google could be abandoning tablet devices in the future.
It won't be a surprise if Google were to desert Android tablets though. For years, Apple's iPad has been dominating the tablet scene despite the shrinking market. Last year, research firms IDC and Strategy Analytics reported that the iPad series remained in the top position of the tablet market by quite a large margin.
Google has yet to address the removal of the tablet section from the Android website, so the move is still open to other interpretations. But based on Google's previous gestures, it's highly likely that the company has already said goodbye to Android tablets.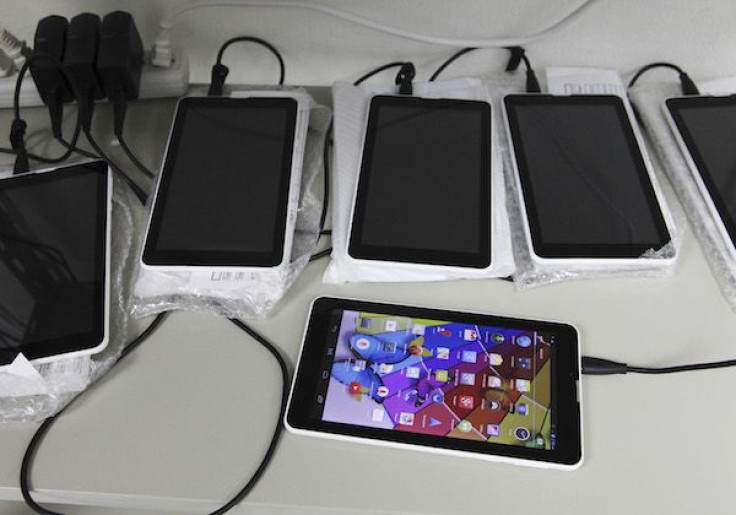 © Copyright IBTimes 2022. All rights reserved.
FOLLOW MORE IBT NEWS ON THE BELOW CHANNELS