Are BLACKPINK's Rosé And BTS' Jungkook Dating? Fans Show Proof Photo Is Edited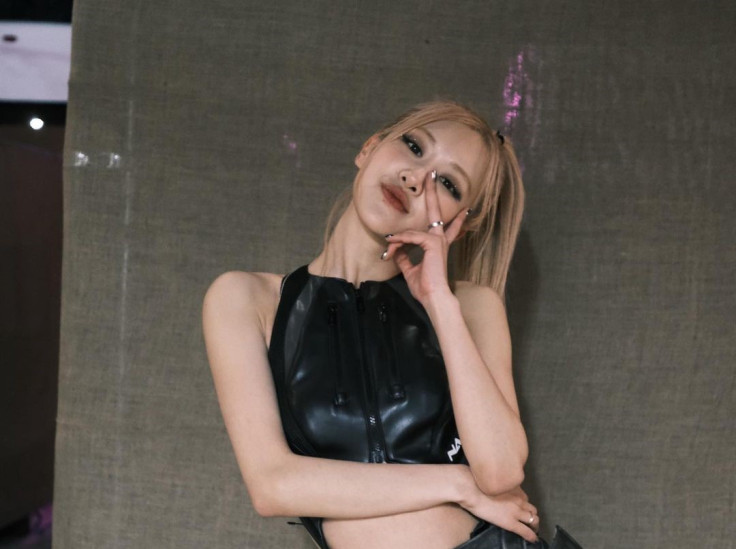 KEY POINTS
An alleged photo of BLACKPINK's Rosé and BTS' Jungkook together in NYC has gone viral
Other fan posts showed the two seemingly in similar locations, hinting at possible secret rendezvous
ARMYs showed proof that it was just edited from the original photos
Dating rumors between BTS member Jungkook and BLACKPINK's Rosé are making rounds online after a photo of them allegedly hanging out together surfaced. But ARMYs were quick to show evidence that none of it is real.
On Monday, TikTok user @bangpinkwxstt took to their page to share a carousel of photos that allegedly hinted that the 26-year-old "Seven" hitmaker and the 26-year-old Korean-New Zealander singer were dating.
Some show that they were allegedly spotted in the same car and location and were seen hanging out on the streets of New York City alongside a staff member. The user captioned the post, "[Oh my gosh] Rosekook? This is the best year of BANGPINK."
Garnering about 7 million views as of press time, the video has since gone viral on the platform and received shocked reactions from the K-pop community. There were also fans who started to share their own theories about the dating rumors, posting more alleged evidence that it was true.
Another user claimed that the two were spotted at the same hotel in Beverly Hills and at a famous tourist spot in South Korea called Paradise City, and that their staff members posted similar Instagram stories at the same time.
TikTok user @iminlovewith11 also shared that the two were spotted at Harry Styles' "LOVE ON TOUR" stop in Seoul, though a lot of K-pop idols and groups attended the event together.
Despite the claims, some fans — known as ARMYs — have debunked the rumors and showed receipts that the photos circulating online were edited, most notably the one in NYC.
Twitter user @lylacandes_ shared that Rosé and Jungkook were photoshopped into one picture -- each of their poses coming from different photos, times, and places. The caption read, "Here we are it's me again since yall always spread false info. the dating in question."
It has been proven that Jungkook's photo originally came from a trip to London in 2019, alongside his BTS mate Jimin, where he wore exactly the same sweatshirt and bucket hat, per Koreaboo.
Meanwhile, the NYC photo was of Rosé and American actress Talia Ryder hanging out together in 2021.
Proof of the photo being edited immediately spread online, with most showing support and believing that it was just edited. As of late Rosé, Jungkook, or their respective music agencies have yet to comment on the dating rumors.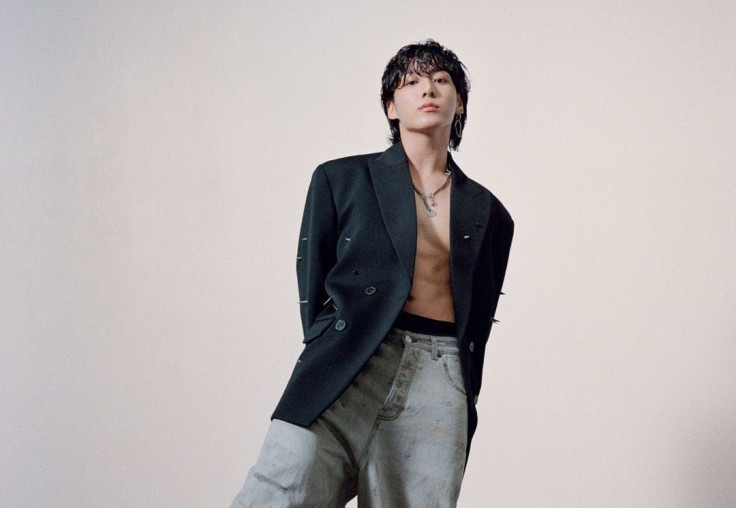 © Copyright IBTimes 2023. All rights reserved.