Are Hantavirus Symptoms Similar To Flu? 9-Year-Old Boy Contracts Rare Disease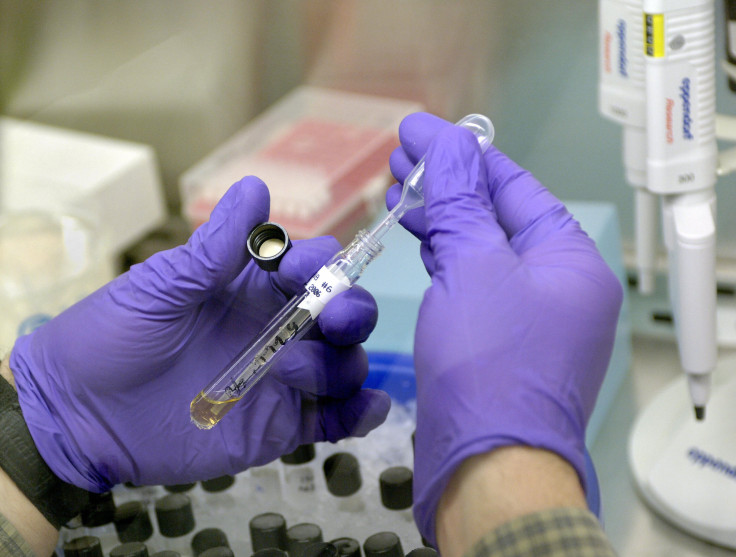 A 9-year-old boy, Fernando Hernandez, became the second person to contract the Hantavirus from Farmington, New Mexico.
According to the Center for Disease Control and Prevention, some of the initial symptoms of Hantavirus include fatigue, fever, muscle aches in areas such as thighs, hips, back, and shoulders. Patients may also face symptoms such as headaches, dizziness, chills, abdominal pain and abdominal problems, such as nausea, vomiting, and diarrhea.
Since all of the above symptoms coincide with symptoms experienced by people who are diagnosed with the flu, George Hernandez, Fernando's father thought that his son caught the flu when he missed school on Jan. 28, because he wasn't feeling good.
However, George insisted that Fernando go back to attend school when he was feeling a little better. "I said, 'You'll be alright,'" he told Fox News. "He went to school, but when he came back, he was starting to get worse."
When the concerned father took Fernando to a hospital in Farmington, doctors ran a few tests and noticed some spots on Fernando's lungs.
The doctors released Fernando without a confirmed diagnosis, assuring George that his son's lungs will be cleared up. Fernando was given a few medicines and a couple of oxygen tanks and told to take ample rest in order to recover from his condition.
However, instead of getting better, Fernando just got worse. He was unable to breathe properly and had to rush back to the hospital. It got so serious that the hospital prepared for Fernando to be airlifted to Children's Hospital Colorado in Aurora, Colorado.
But even there, doctors were perplexed as to what had happened to Fernando. "They didn't know what the hell was going on," George said. "They were like a mechanic, picking at things here and there."
After a number surgeries failed to yield any results, Fernando was hooked to an Extracorporeal Membrane Oxygenation (ECMO) machine — a machine that helped pump oxygenated blood through his lungs.
Finally, the doctors were able to pinpoint what was ailing Fernando — Hantavirus — a disease so rare that not many know of its existence.
"I'd never heard of this virus until my son... We need to get it out there," George said. "There are people like me who didn't even know. People need to know it exists."
Hantavirus is spread through contact with infected deer mice or through their droppings or urine. On learning about the disease, George suspected that his son might have contracted the virus when he was helping him clean a couple of months ago.
"Farmington is a farming community and they tell us it's in the soil. I had my son help me clean the backyard two months ago — I just really hope it wasn't that," George said.
George contacted Julie Barron, also from Farmington, whose 27-year-old daughter, Kiley, was diagnosed with the rare disease last week.
"We can't sit back and let things like this be swept under the carpet," Barron said. "I want people to know about the virus and to keep the name in open communications, so that nobody else has to go through this. Not one person."
In order to help George pay Fernando's piling medical bills, his family members set up a GoFundMe page Friday.
© Copyright IBTimes 2023. All rights reserved.