Are Khloé Kardashian, James Harden Still Dating? Sources Say They 'Never Broke Up' After Lamar Odom's Hospitalization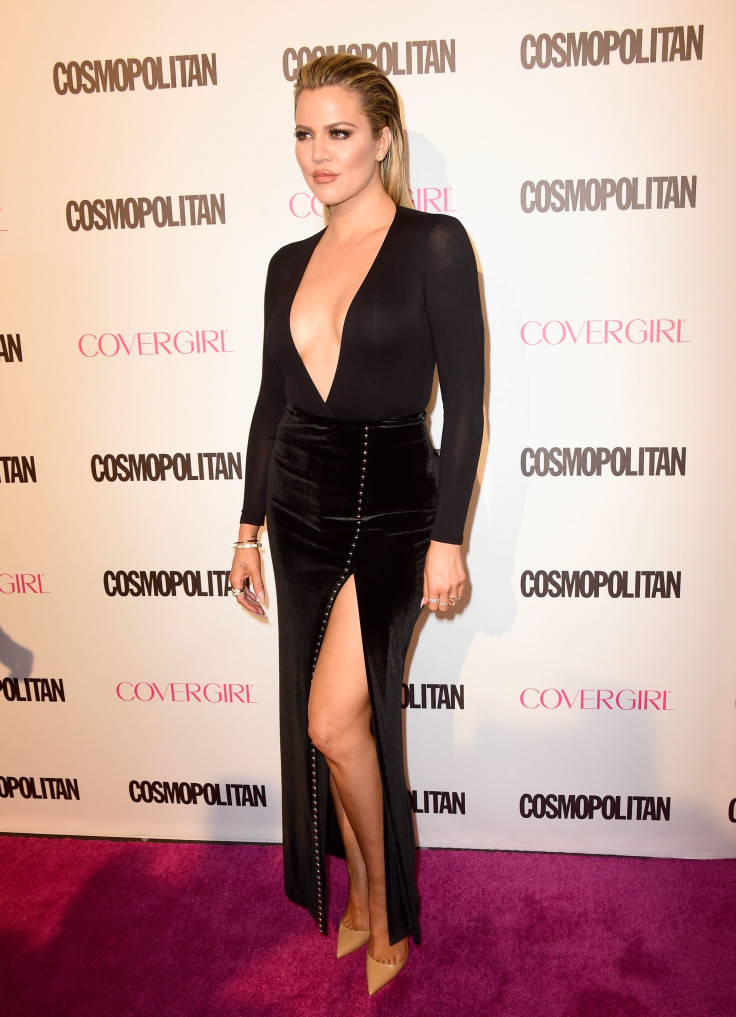 It looks like Khloé Kardashian and James Harden's relationship is still very much on. Rumors began swirling that the "Keeping Up With the Kardashians" star had broken up with Harden, 26, after news broke that she and estranged husband Lamar Odom decided to call off their divorce. Khloé, 30, has since revealed that she and Odom, 35, are not getting back together, providing a glimmer of hope for fans of her and Harden.
According to E! Online, Khloé never actually ended things with the Houston Rockets player. Sources told the publication she and Harden are definitely still together. He is said to have been very understanding of the "KUWTK" star's need to be by her estranged husband's side during his hospitalization, adding that her love for him is incredibly deep-rooted. Harden reportedly knows that Khloé will always have love for Odom and will be there to support him on his long and difficult journey toward recovery. As most Kardashian fans are aware, Odom was hospitalized Oct. 13 after being found unconcious inside a legal brothel in Nevada. He has since come to, but is reportedly facing issues with his kidney.
"Khloé and James never broke up. He's been so understanding and he knows that Khloé's love for Lamar is deeper than what most people can understand," a source told E! "He's been very understanding and supportive. Lamar has a long road ahead of him and Khloé will always have the love she has for Lamar."
During an interview with People magazine, which Khloé later revealed was conducted long before Odom was found unconscious, she opened up about the status of her marriage. She said that, at present, a romantic relationship is the furthest thing from both her and Odom's minds. Instead, they are focused on more important "medical things." Khloé said it's going to be a "very long road ahead" for Odom.
Khloé faced much backlash after the interview from fans who believed she had spoken to the press while Odom fought for his life in the hospital. She took to Twitter Wednesday shortly after the piece hit the Web to dispel and any and all rumors, assuring fans and haters alike that the interview had been conducted long before the former NBA star fell into a coma. Khloé added that the piece was done as a part of her book promotion revealing that the only time she spoke to the media after Odom fell ill was for a "five minute phoner," which she was contracted to do.
© Copyright IBTimes 2023. All rights reserved.