Are Princess Diana, Prince Charles More Introverted Or Extroverted? Fans Discuss
Princess Diana and Prince Charles couldn't be more different from one another. And one of them is more of an introvert, while another is more of an extrovert.
On the online forum site Quora, royal fans shared their thoughts about Prince Charles and Princess Diana's different personalities. Deven Diamantis, a student at Montclair State University, said that she thinks Princess Diana was an extrovert, while Prince Charles is an introvert.
However, since the Princess of Wales suffered through immense loneliness and solitude, she appeared to be more of an introvert later on in her life.
"Although she spent most of her days at public engagements, meeting with people affected by the tragedy and shaking hands with prominent figures, at the end of it all, she had to resort back to the dark emptiness of Kensington Palace or Highgrove. The palaces are actually really empty and lonesome, so Princess Diana, as much of the extrovert that she was, she was simultaneously wanting to live an unwanted introverted lifestyle," she said.
Prince Charles, on the other hand, could be described as an introvert. Even though he had to uphold his duty and do public engagements regularly, his idea of a perfect day involved reading books, fishing, hunting, painting, and gardening all by himself.
Martin McGregor, a historian, said that he thinks both the Prince and Princess of Wales are introverts.
"Diana might have been good at projecting herself but it was something she worked on and was not a natural aptitude. She was noticeably shy and withdrawn until after she had her second child… I think the attention she got took her by surprise and she worked hard to adjust her persona to public expectations," he said.
Prince Charles and Princess Diana wed in 1981 even though they were aware that they were so different from each other. As such, their union ended in a separation in 1992 and their divorce was finalized in 1996.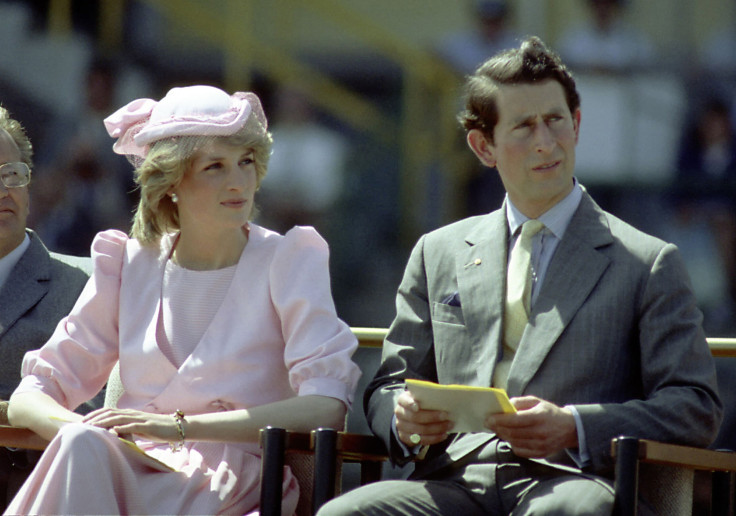 © Copyright IBTimes 2023. All rights reserved.