Are Self-Driving Cars Safe? One In Four Cars On U.S. Roads In 2035 Will Be Self-Driven, Study Says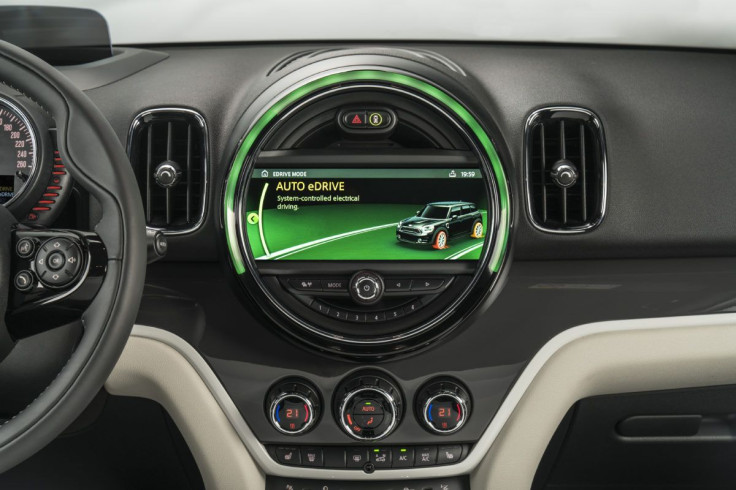 Self-driving might currently be in testing stage, but the technology is expected to become mainstream soon. A new study by the Boston Consulting Group, published Monday, says that 25 percent of the U.S. market will belong to self-driven cars by 2035.
"After a comprehensive analysis of the findings of the study, BCG expects that partially autonomous vehicles will hit the road in large numbers by 2017, with the biggest growth coming in the next two decades. Mass adoption of self-driving technology will result in tremendous economic and societal benefits, and with it, far-reaching implications for automotive companies and other players in the value chain," the study states.
Read: Forget Self-Driving Cars, Autonomous Ships Are On The Way
The self-driving electric vehicles on the roads will belong not only to individual owners, but also to shared fleets of self-driving cars operated by services such as Uber, according to TechCrunch.
According to the BCG study, interest in self-driving cars is expected to only rise with time and most these cars will be fully electric, which will mean savings for the consumers in terms of fuel cost and lower pollution. Traffic management will also be easier as more self-driving cars hit the roads and the number of human drivers decline.
While the popular notion is that self-driving technology could kill off the demand for automobiles, the study says the demand for cars will remain high.
Are self-driving cars safe?
Major auto companies such as General Motors and Ford have invested in the technology, ride-hailing companies such as Uber and Lyft are interested in it and even tech companies such as Nvidia are buying in. But along with the rising interest come the concerns about their safety.
The technology is still nascent, but self-driving cars have already been involved in a few accidents. In May 2015, a Tesla Model S crashed, killing the driver. A few weeks back an Uber self-driving car rolled over, following which the company had to temporarily take the cars off the roads.
Read: Uber Self-Driving Cars Pulled Off Roads After Crash In Arizona
That said, there are systems being developed to make such cars safer. For instance, Israeli firm Arbe Robotics has developed a radar-based mapping system, which will provide self-driving cars obstacle detection up to 300 metres.
While there are regulatory, traffic and even affordability concerns that surround self-driving cars, the main one still remains safety. There are still questions about the level of safety, the testing required, and even how long the vehicles need to be tested on the roads.
Legislators are still debating about deploying the technology on roads. The Senate Commerce committee announced that they were working on a bill on self-driving cars in February. The debate is still on about whether self-driving regulation should be done on a state level or a federal level.
© Copyright IBTimes 2023. All rights reserved.