Self-Driving Cars In New York: Approved Budget Bill Will Allow Testing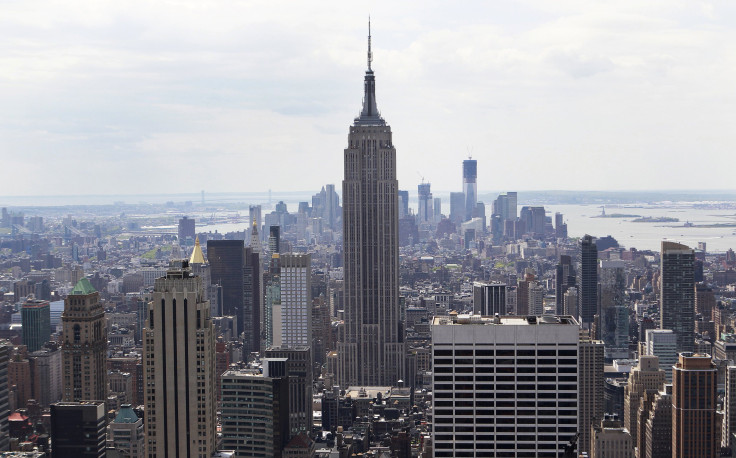 Autonomous cars are coming to the New York. State lawmakers this week approved a budget bill that allows for testing of self-driving cars.
This means Uber and Google's self-driving car project, Waymo, will be able to take their self-driving programs to New York.
Read: Self-Driving Cars Safety: Radar-Based 4D Mapping System Could Make Autonomous Cars Safer
However, testing of self-driving vehicles will have to be supervised by New York State Police. Also, the bill only permits testing of self-driving cars in the state for one year, meaning it'll be over by April 2018.
The bill states:
"The New York state commissioner of motor vehicles may approve demonstrations and tests consisting of the operation of a motor vehicle equipped with autonomous vehicle technology while such motor vehicle is engaged in the use of such technology on public highways within this state for the purposes of demonstrating and assessing the current development of autonomous vehicle technology and to begin identifying potential impacts of such technology on safety, traffic control, traffic enforcement, emergency services, and such other areas as may be identified by such commissioner."
Read: Domino's Delivery Will Begin Using Self-Driving Robots To Bring You Pizza
Before the permit expires, the Department of Motor Vehicles and the New York State Police must submit a report on the self-driving tests by June 1, 2018. The report will include information such as demonstrations, tests conducted, impacts to safety, traffic control, traffic enforcement, emergency services and other issues.
A licensed driver has to be present at all times during self-driving tests on public highways. The bill also requires the vehicle "utilized in such demonstrations and tests has in place, at a minimum, financial security in the amount of five million dollars."
New York is the latest state to approve testing of autonomous cars. The bill now has to be signed into effect by Governor Andrew Cuomo.
The permit for self-driving cars in New York comes after an autonomous Uber was involved in a crash in Arizona last month. The company temporarily halted its self-driving tests in California, Pennsylvania and Arizona, but resumed just days later.
© Copyright IBTimes 2023. All rights reserved.
FOLLOW MORE IBT NEWS ON THE BELOW CHANNELS