Are Women Really Paid Less? Gender Pay Gap May Be Closing In Tech Sector, Study Finds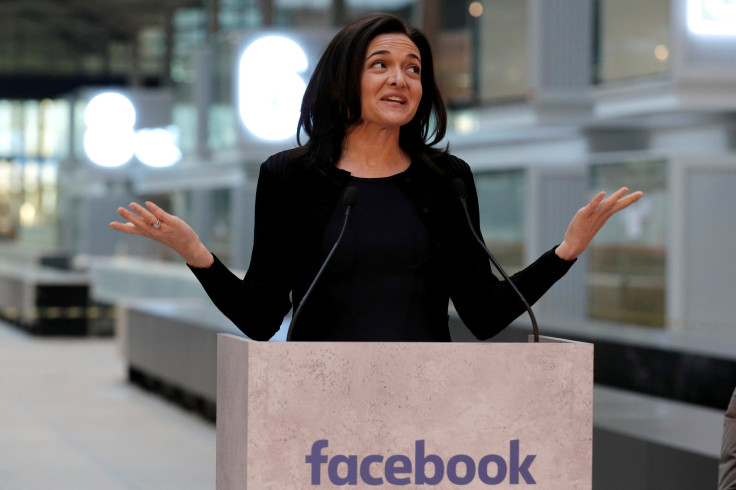 This year's Equal Pay Day came a week after Uber Technologies Inc. released its diversity report, a gloomy picture of gender presence—or lack thereof—for which the tech sector has become notorious. But women in tech, despite often being few and far between, may be helping to close the wage gap, according to a study released Tuesday.
That doesn't mean the wage gap is nonexistent. Women received lower salary offers than their male counterparts 63 percent of the time, down from 69 percent in 2016, according to the report, by the San Francisco-based career marketplace site Hired. Female tech workers received, on average, pay offers that were 4 percent lower than those of male hires.
Read: 5 Facts About The Lilly Ledbetter Fair Pay Act On Its Anniversary
But that difference varied with experience. Women who had less than four years of tech industry work on their resume requested salaries several percentage points higher than men with the same level of experience and often received the salary they desired. The trend shifted downward at around four years of experience, after which women began to both ask for and win salaries several percentage points lower than men did.
This drop in parity over time may be a symptom of the long-term negative impact on a woman's salary across sectors when she decides to withdraw from the workforce to have children, as well as the implicit but difficult to measure "pregnancy penalty" often applied to women suspected of approaching their childbearing years.
It could also have something to do with broader trends in the disparity according to men's and women's ages. The general pay gap is less severe among younger men and women, according to the Pew Research Center's Monday report. Among all workers age 16 and up, women made 83 cents for every dollar men earned, while among older millennials, ages 25 to 34, women received 90 cents for every dollar earned by men.
Read: Women And Minority Board Members Are Paid Less, Study Finds
The trend across industries also varies substantially between racial groups and is far worse for some women than others. For every dollar white men earned in 2015, Asian women earned 87 cents, white women earned 82 cents, black women earned 65 cents and Hispanic women earned 58 cents, according to Pew's research.
The Hired report compiled the tech industry's breakdown of earnings by men and women of the same minority groups compared to every dollar earned by white men, and revealed slightly smaller race and gender disparities than Pew's general findings. Hired's limited sample size, however, didn't allow it to account for actual effects of the intersections of gender and race, but rather forced the company to calculate the combined effect of the separate disparities related to race and gender.
© Copyright IBTimes 2023. All rights reserved.