Arnold Schwarzenegger Allegedly Hit Bicyclist In Car Accident: Report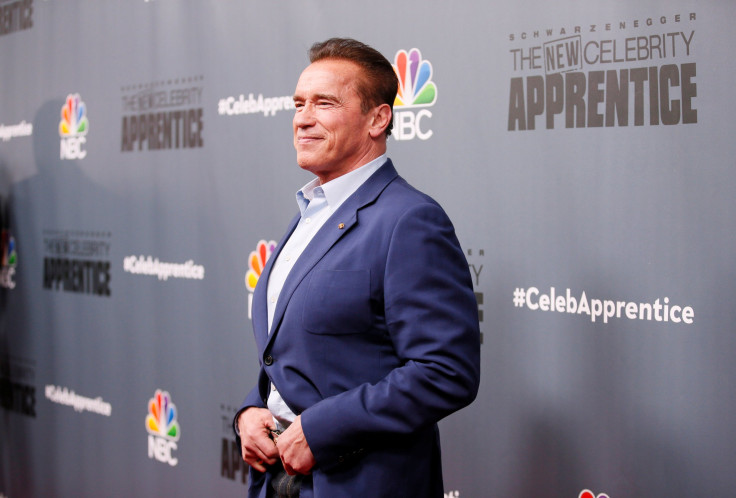 KEY POINTS
Arnold Schwarzenegger was driving in Los Angeles Sunday when he allegedly got involved in a car accident
He was reportedly not at fault as the bicyclist suddenly swerved into his lane
The woman was taken to a hospital, while Schwarzenegger took her bicycle to a shop to get it fixed
Arnold Schwarzenegger allegedly hit a bicyclist with his car in a traffic accident Sunday, but he does not appear to be to blame for the collision, according to a report.
Schwarzenegger was driving in West Los Angeles Sunday morning when a woman who was riding a bike suddenly swerved into his lane and made contact with his car, unnamed sources familiar with the situation told TMZ. The outlet said three eyewitnesses confirmed this account.
Unnamed police sources told TMZ that Schwarzenegger does not appear to be at fault as the unidentified victim could not be avoided in the crash.
The "Terminator" star was reportedly not going fast, but the woman made a left turn in front of him before he had a chance to hit his brakes, resulting in the collision.
A spokesperson for Los Angeles Police Department could not immediately confirm the accident to Page Six.
But law enforcement sources told TMZ that no crime is suspected, and no alcohol or drugs are suspected to be involved.
Schwarzenegger was reportedly cooperative with police officers at the scene and even took the woman's bike to a shop for repairs.
The woman was reportedly taken to a hospital after suffering minor injuries. She is reportedly in stable condition and will be fine.
The former California governor, who is also an avid bicyclist, was unscathed.
An investigation into the incident is reportedly ongoing, but law enforcement sources told TMZ that it has been determined that the collision was something he couldn't have avoided.
The alleged accident came days after the 75-year-old actor shared his insights into staying fit and building muscle and strength in his newsletter, The Pump Daily.
Schwarzenegger addressed the myth that lifting heavier is always better, citing the example of one of his idols, legendary bodybuilder Eugen Sandow.
"He was the strongest man in the world and became incredibly famous on multiple continents for his body. And he was known for doing 125 reps with very, very light dumbbells," the former bodybuilder wrote, according to Men's Health magazine. "So if heavy weights makes you happy, go for it. But if little weights make you happy, you've got good company! Do whatever you enjoy that makes you train."
"The big mistake is thinking that you can just do endless reps of a lighter weight and grow," he continued. "There's an art and science to training. Intensity determines your outcome. You need to challenge your body and push towards failure, which means you could find yourself doing 20 or 30 reps in some instances."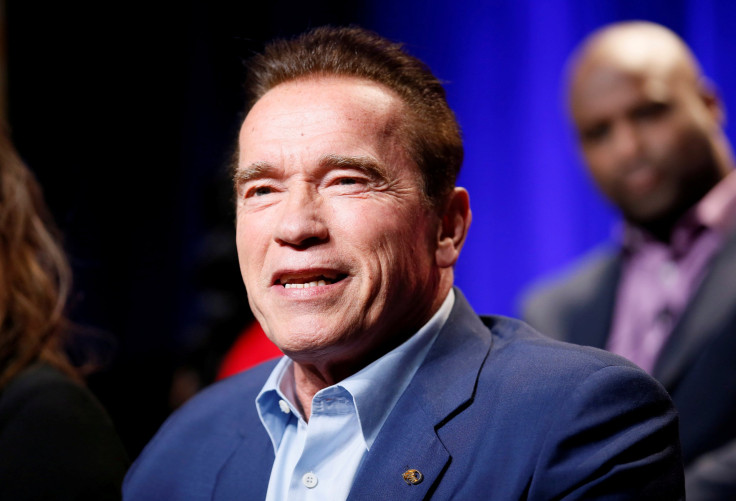 © Copyright IBTimes 2023. All rights reserved.