Arnold Schwarzenegger Drops Secret Project 'Zeus' Poster; Fans React
Arnold Schwarzenegger shared a poster from his secret project titled "Zeus" on Twitter, on Thursday, and fans couldn't figure out what exactly the project is going to be, as the name of the movie is not listed on IMDb.
"Coming February 2022," Schwarzenegger captioned the poster in which he has long white hair and a magnificent white beard.
Many likened his look to the mythical Greek god Zeus, who was Hercules' father. Fans in the comments section discussed what project it could be and reacted to the poster.
"I remember you playing Hercules many decades ago," one of the fans recalled while another fan wrote, "It'd be nice to have a Greek Mytho movie where they actually show how bad of a person Zeus is, rather than be like "Yep, that's Zeus! He's basically Greek God with a capital 'G'."
Looking at the poster, one of the users suggested that the movie might be released straight away on a streaming platform. "This has straight to DVD written all over it," the user wrote. "Do we still call it that? Straight to streaming?"
"Played the son's role in 1969 & now the dad's role in 2022. You are a versatile actor," another fan commented.
However, considering the fact that the project "Zeus" does not have an IMDb page, one of the outlets noted that it might be a Super Bowl commercial as the football game is starting on Feb. 14, next month.
It wouldn't be surprising if the project turns out to be an advertisement for Super Bowl as Schwarzenegger previously appeared in commercials including Bud Light in 2014 and Mobile Strike in 2017.
The 74-year-old former Governor of California will be next seen in the movie, "Kung Fury II: The Movie," which is helmed by director David Sandberg.
The actor will also feature in a TV series, titled "Utap," which is penned by Schwarzenegger himself. The project was announced in 2020, however, due to the COVID-19 pandemic, it has been delayed and the pre-production began this year.
He will also appear in a comedy movie "Triplets," which will begin filming next month. Schwarzenegger will also appear in "Outrider," and the highly anticipated movie, "The Legend of Conan."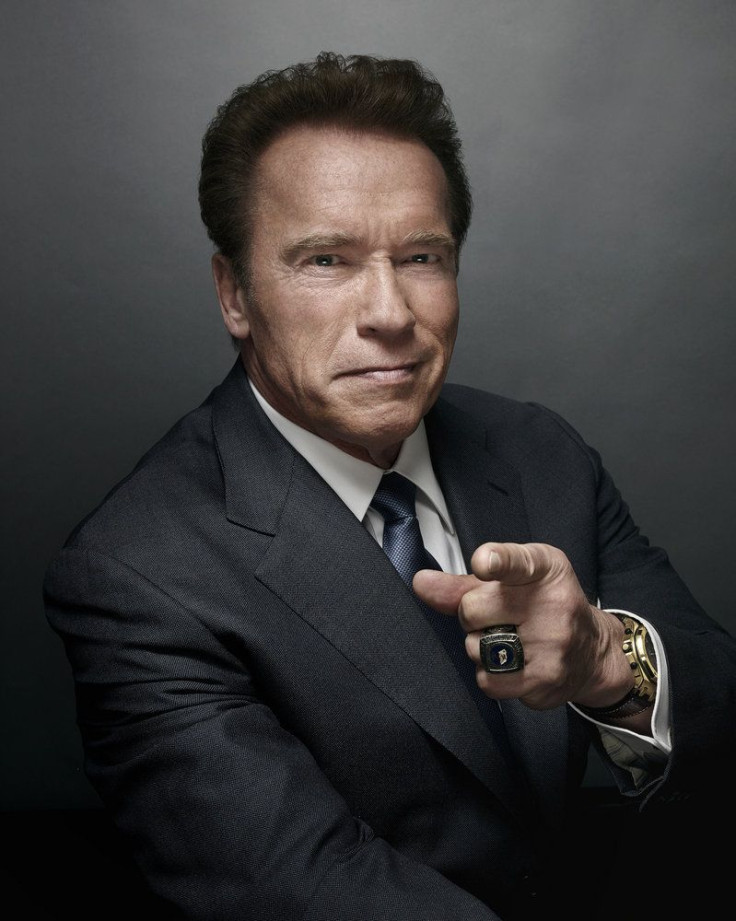 © Copyright IBTimes 2023. All rights reserved.
FOLLOW MORE IBT NEWS ON THE BELOW CHANNELS