'The Arrangement' Episode 8 Sneak Peek: Kyle Asks Megan To Move In With Him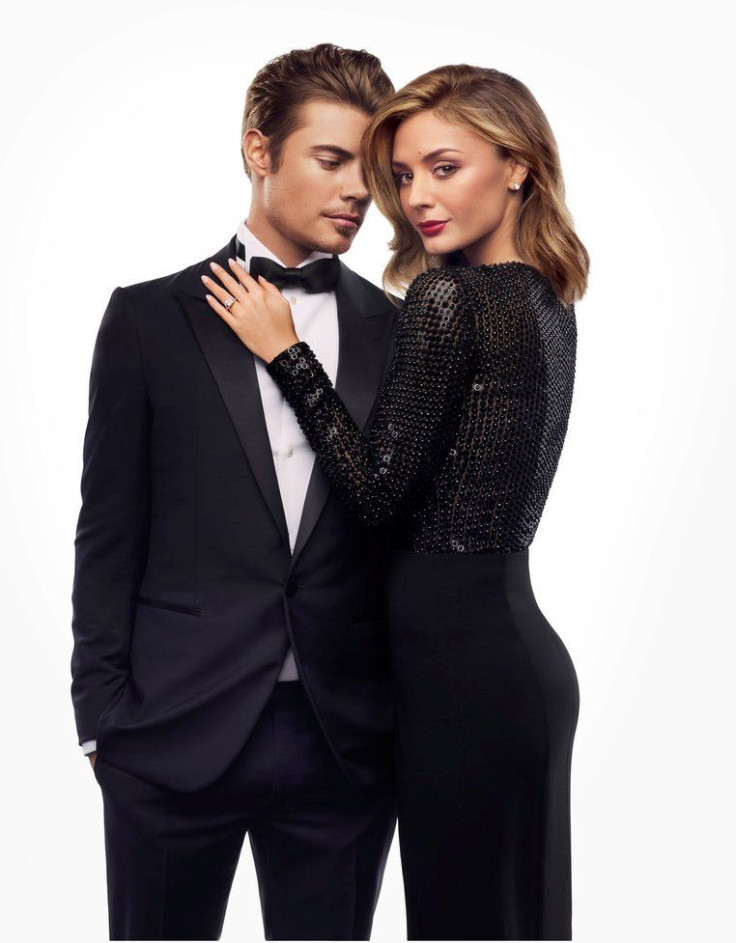 Kyle (Josh Henderson) asks Megan (Christine Evangelista) to move into his house for good in Season 1, episode 8 of "The Arrangement."
In a sneak peek from the episode, Kyle pays Megan a visit on the set of her new TV project with her childhood idol, Charlotte Banks.
"This one is a major talent. Keep her close," Charlotte tells Kyle as a stressed out Megan approaches.
READ: Lexa Doig dishes on her "The Arrangement" co-star Michael Vartan
"She's [just] being nice," Megan tells Kyle. "They changed all today's scene last night and I don't know what I was doing."
Although it's apparent that Megan is having a hard time at work, Kyle still takes the opportunity to ask her to move in with him. "I'm sorry to ask you this right now but were you planning to go to your house after this?" Kyle asks.
When Megan answers "yes," Kyle asks: "Can you come to mine instead? I don't like the idea of you going alone to that rental with absolutely no security at all. … There is some crazy person out there who at minimum wants to scare … me, and he very easily could come after you too. I want you to move in with me, permanently. My house is the safest place for both of us."
Unsurprisingly, Kyle's move only makes Megan more anxious. "Oh my God, I'm trying to work and I'm doing my best to not freak out right now but you're making it really hard," she furiously tells Kyle before going back to work.
In Season 1, episode 7, someone broke into Kyle's house while he and Megan were away for her best friend's wedding. While it's unclear whether Kyle has any suspects in the force entry, a lot of fans think that Terrence (Michael Vartan) is the one behind it.
Also in episode 8, as revealed in the synopsis for the hour, Kyle and DeAnn (Lexa Doig) clash over his directing project, and Terence makes Shaun (Carra Patterson) an intriguing offer.
"The Arrangement" Season 1, episode 8, titled "The Betrayal," airs on Sunday, April 23 at 10 p.m. EDT on E!
© Copyright IBTimes 2023. All rights reserved.