Art, Business, and Adventure: The Multifaceted Career of Barry James
Hold onto your hats, folks, because we're about to embark on a thrill ride through the life and career of Barry James. This is no ordinary story of a businessman who made it big. Barry James Billcliff is a force of nature, a whirlwind of art, business, and adventure all rolled into one. He's the kind of guy who doesn't just think outside the box – he blows the box to smithereens and rebuilds it from scratch.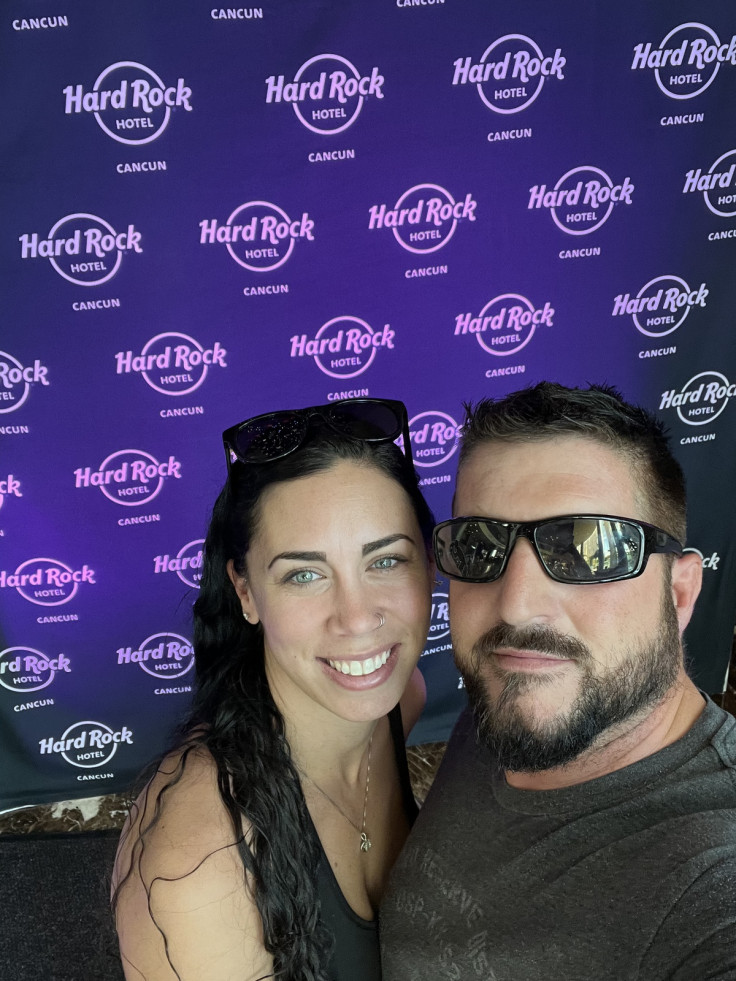 He's the living, breathing embodiment of "YOLO" – you only live once – and he's living it up in style. Barry's journey from a furniture mover to a self-made millionaire is inspiring. But it's not just his success in business that makes him stand out; his love for art and adventure has also defined his life. In this article, we'll take a closer look at the multifaceted career of Barry James.
Barry's passion for art started at a young age. He was the youngest artist to have won the gold key award at the Halifax art festival and had a full-ride scholarship to the New England Art Academy. His love for art has taken him all over the world, with exhibitions at prestigious museums such as the Daytona Art Museum. However, art is just one aspect of Barry James' career. He's also a successful entrepreneur who owns, manages, and oversees more than 16 business ventures he has created, acquired, or initiated.
One of his most notable businesses is the Bear Cave, New England's largest bar by selection. He's also the president of the Local Musicians Union, which shows that he has a passion for music.
In addition to his success in business and art, Barry is known for his love of adventure. He's a certified, licensed pilot, and he's also associated with motorcycle and off-road clubs. He's been known to engage in dangerous stunts, such as defying The Devil's Path and invading a movie set in Hawaii using a trail system he saw from a helicopter. While some of his activities might be considered controversial, it's clear that Barry James lives life on the edge. But how did he become the man he is today? The answer lies in his willingness to take risks and make bold decisions.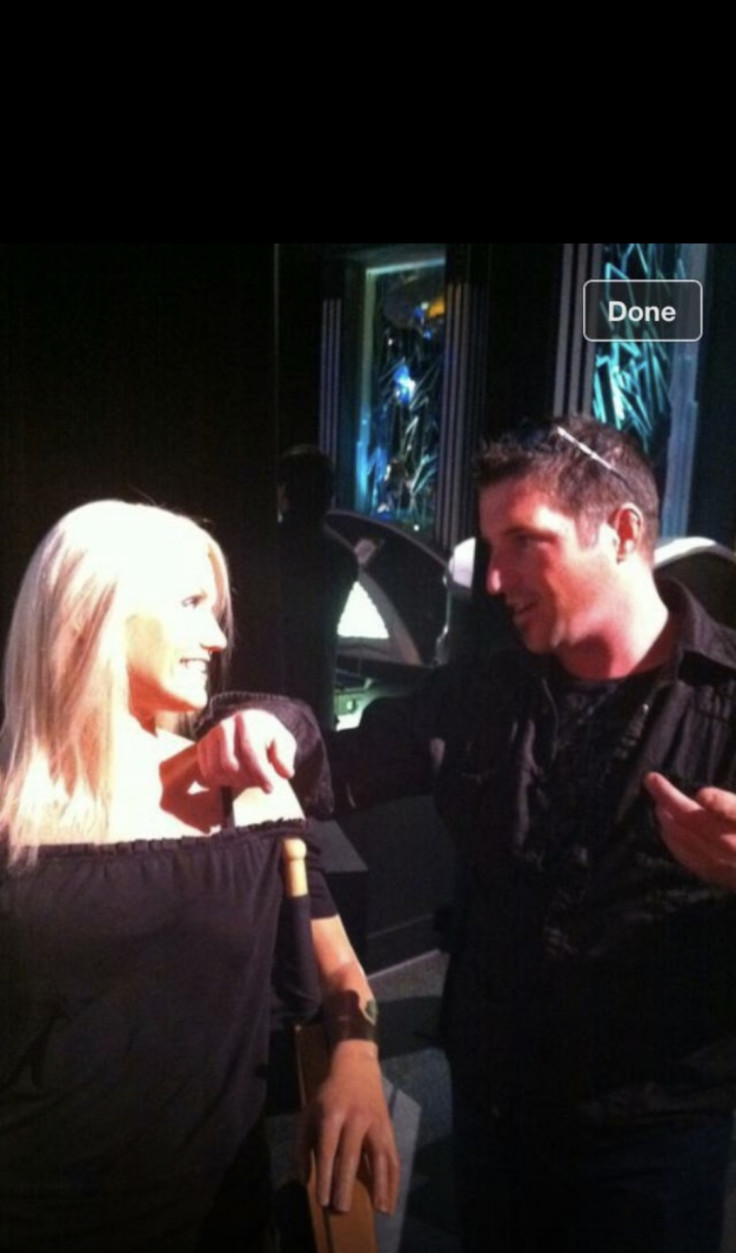 He started as a furniture mover from humble beginnings, but he knew he wanted more out of life. He built his way up through sound investments, savings, and timely decisions and made his mark as a successful entrepreneur.
It's important to note that Barry James' career is not without controversies, but his persistence, hard work, and skills make him who he is today. His association with motorcycle clubs and his involvement in dangerous stunts have raised many eyebrows. But it's also important to recognize that his achievements in business and the arts are notable, and it's interesting to see how he has been successful in different industries.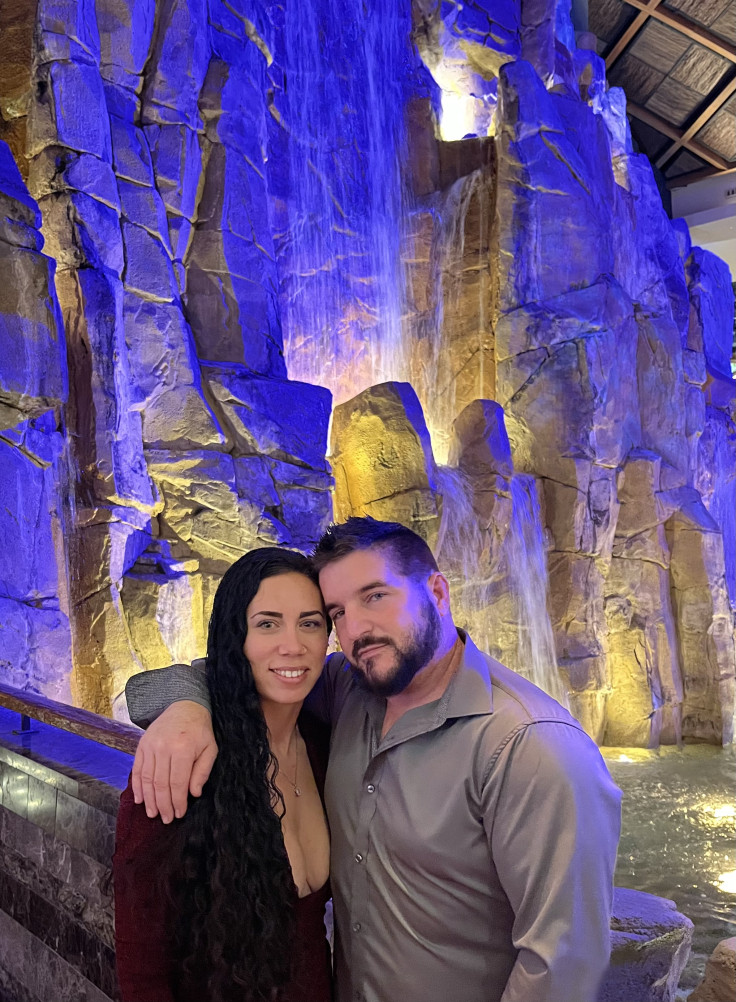 In the end, what can we say about the one and only Barry James? He's a man who defies all expectations, shatters all boundaries, and never settles for anything less than greatness. Whether he's soaring through the skies in his new Maserati, taking on the world of business with ruthless cunning, or embarking on the next great adventure, Barry James is a man who truly lives life on his terms.
His journey from furniture mover to self-made millionaire will inspire us all, reminding us that anything is possible with hard work, determination, and a lot of moxie. So, let us raise a glass to this fearless trailblazer, this master of his craft, this one-of-a-kind force of nature. Barry James is a legend, a hero, and a true inspiration to many.